Environment and activities.

Beaches

Environment and activities.

Hicking

Environment and activities.

Golf

Environment and activities.

Bike rides

Environment and activities.

Diving

Environment and activities.

Restaurants

Environment and activities.

Markets
Surroundings and activities el Encinar
El Encinar is a heavenly place, a finca with over 7 hectares (75.000m2) of land where peace and tranquility accompany you.In the privileged environment you can enjoy 4 golf courses, untouched bays, long, fine sand beaches or the nature park Llevant with his hiking and bicycle routes. Excusions by foot or by car, diving schools, riding schools, water sports of all kinds ans cycling excusions complete the offer of the area. Just 150m away is the Via Verde (bicycle and hiking trail), which connects the towns of Arta, Son Servera, Son Carrio, San Llorenc and Manacor without any disturbing traffic.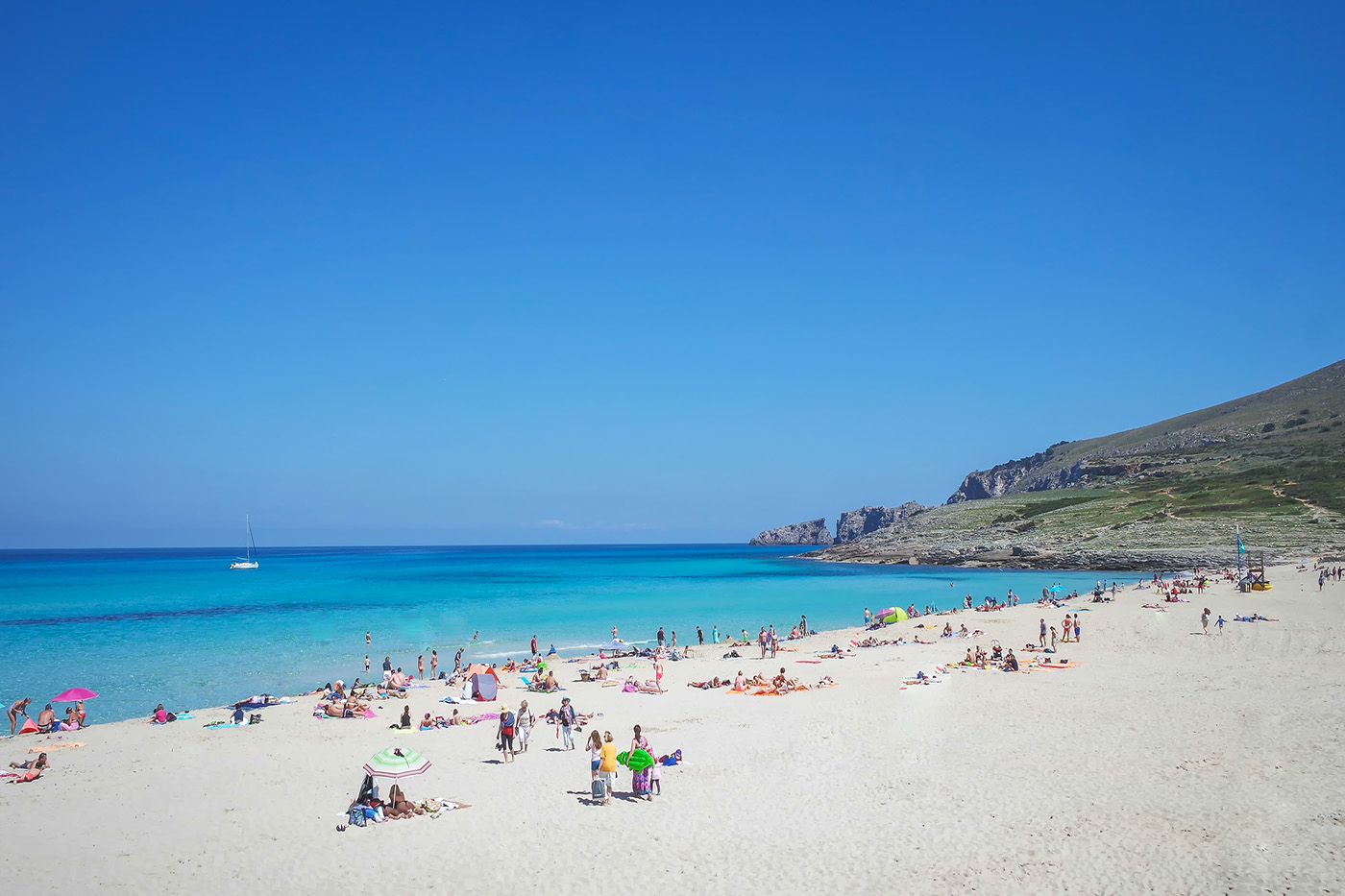 CALA MESQUIDA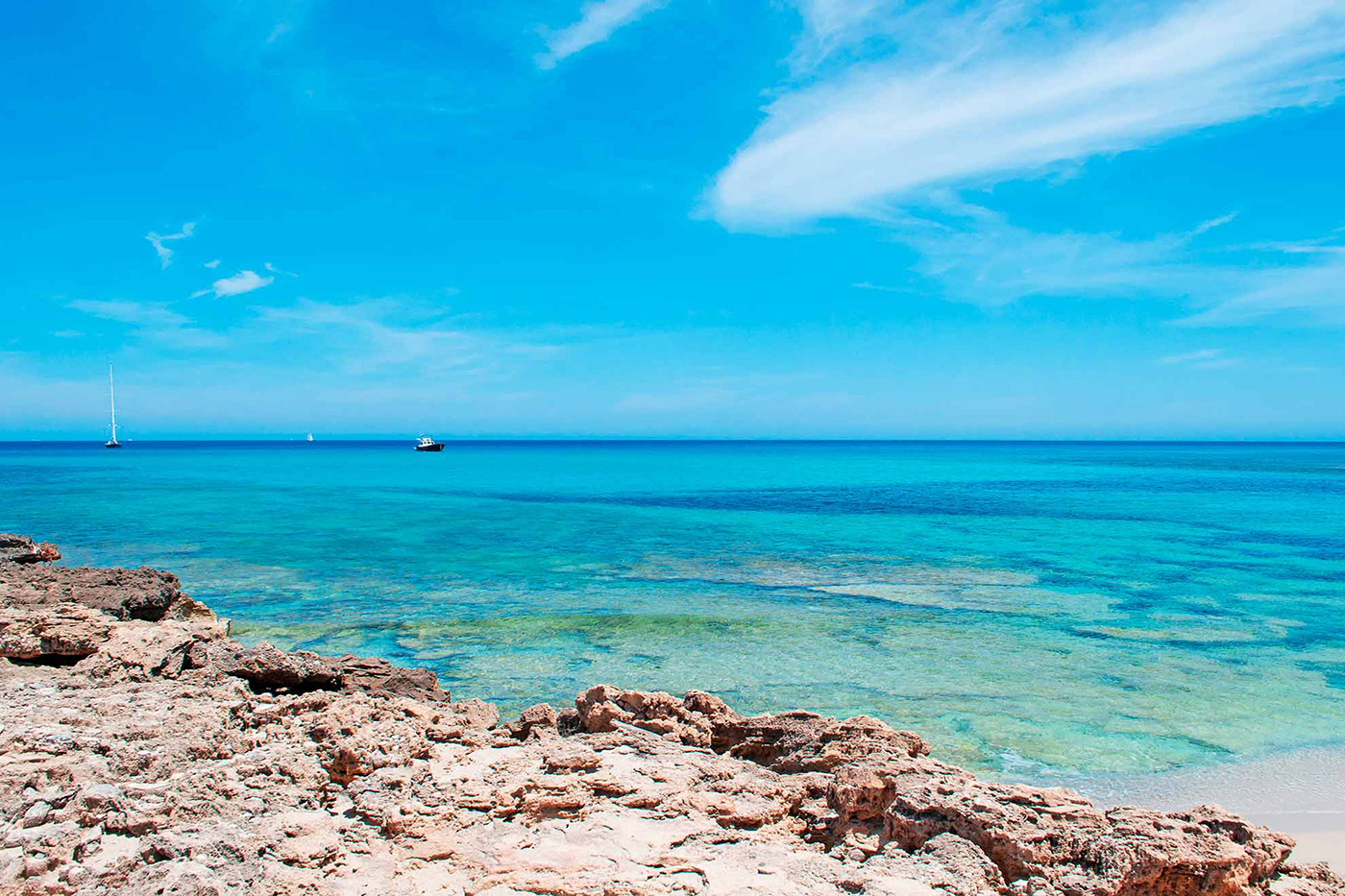 CALA TORTA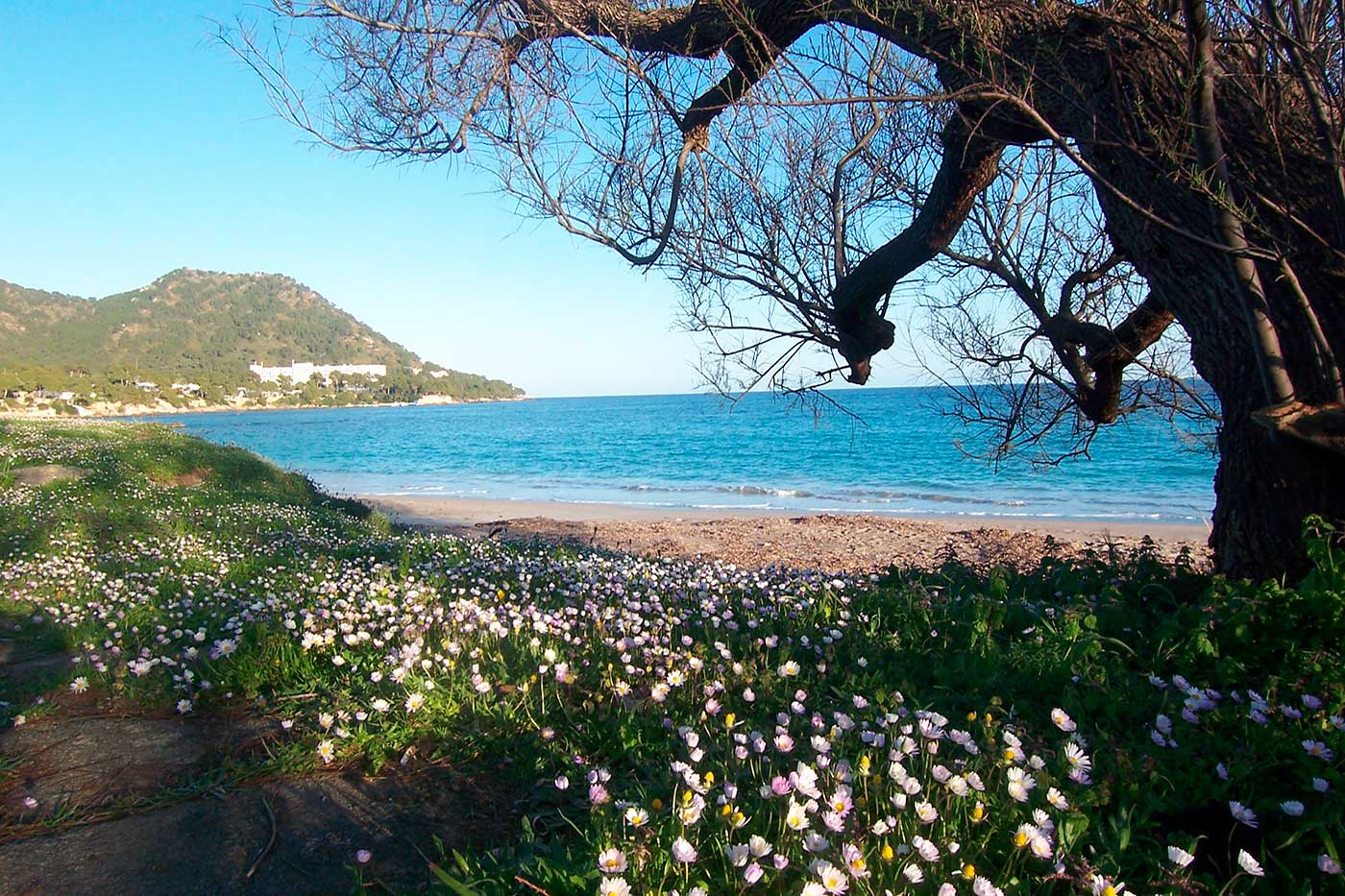 COSTA DE LOS PINOS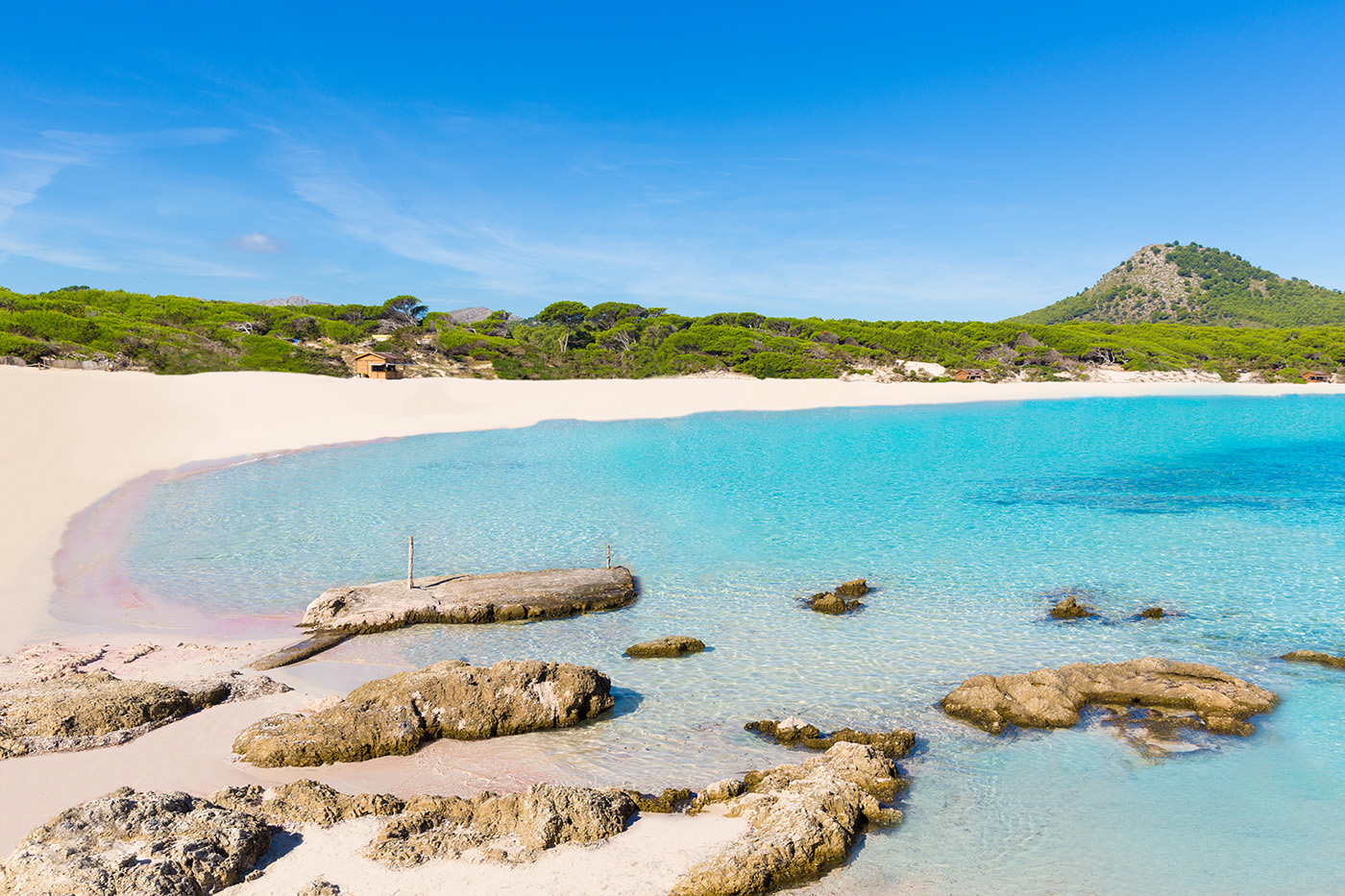 CALA AGULLA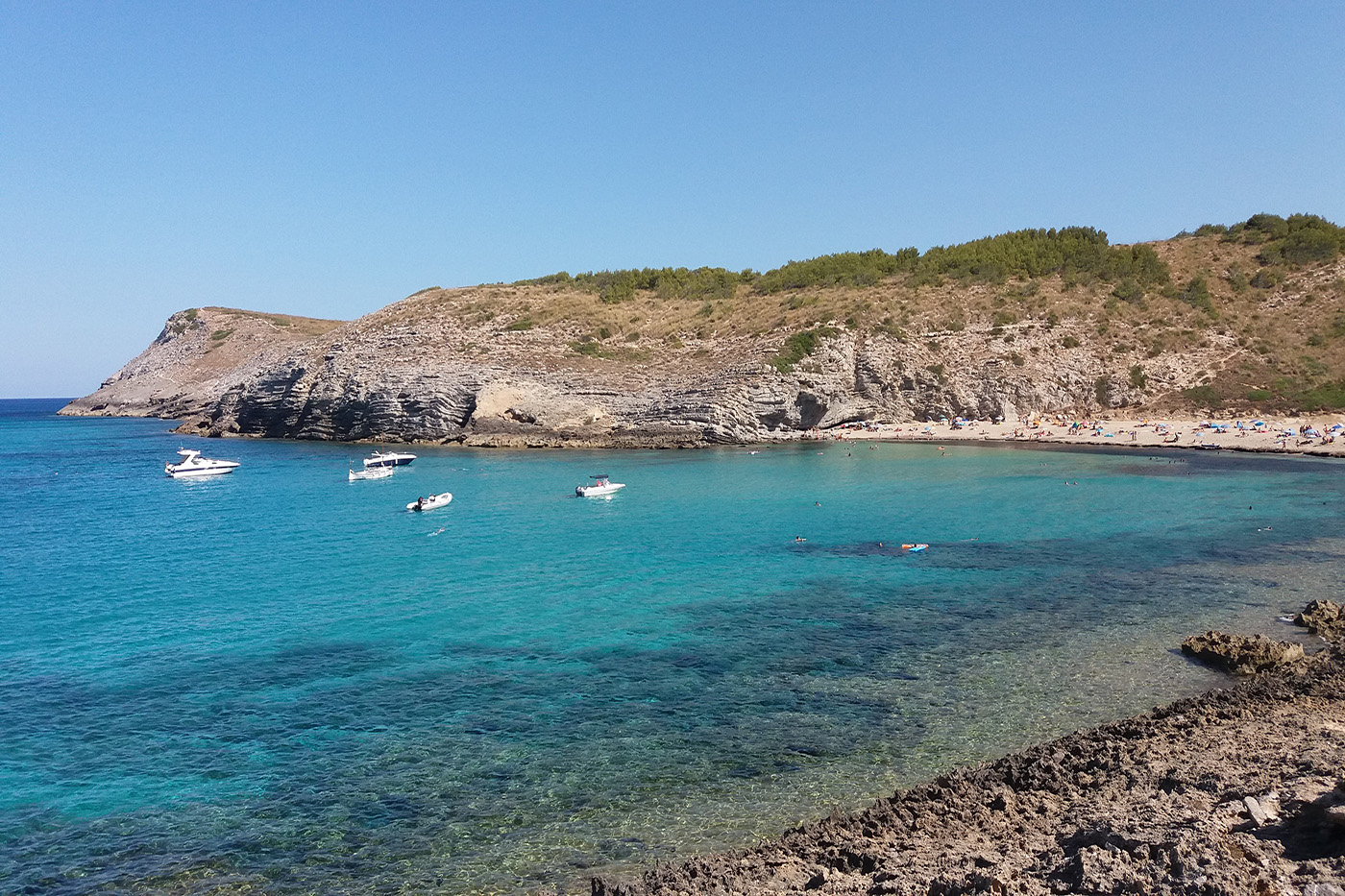 CALA TORTA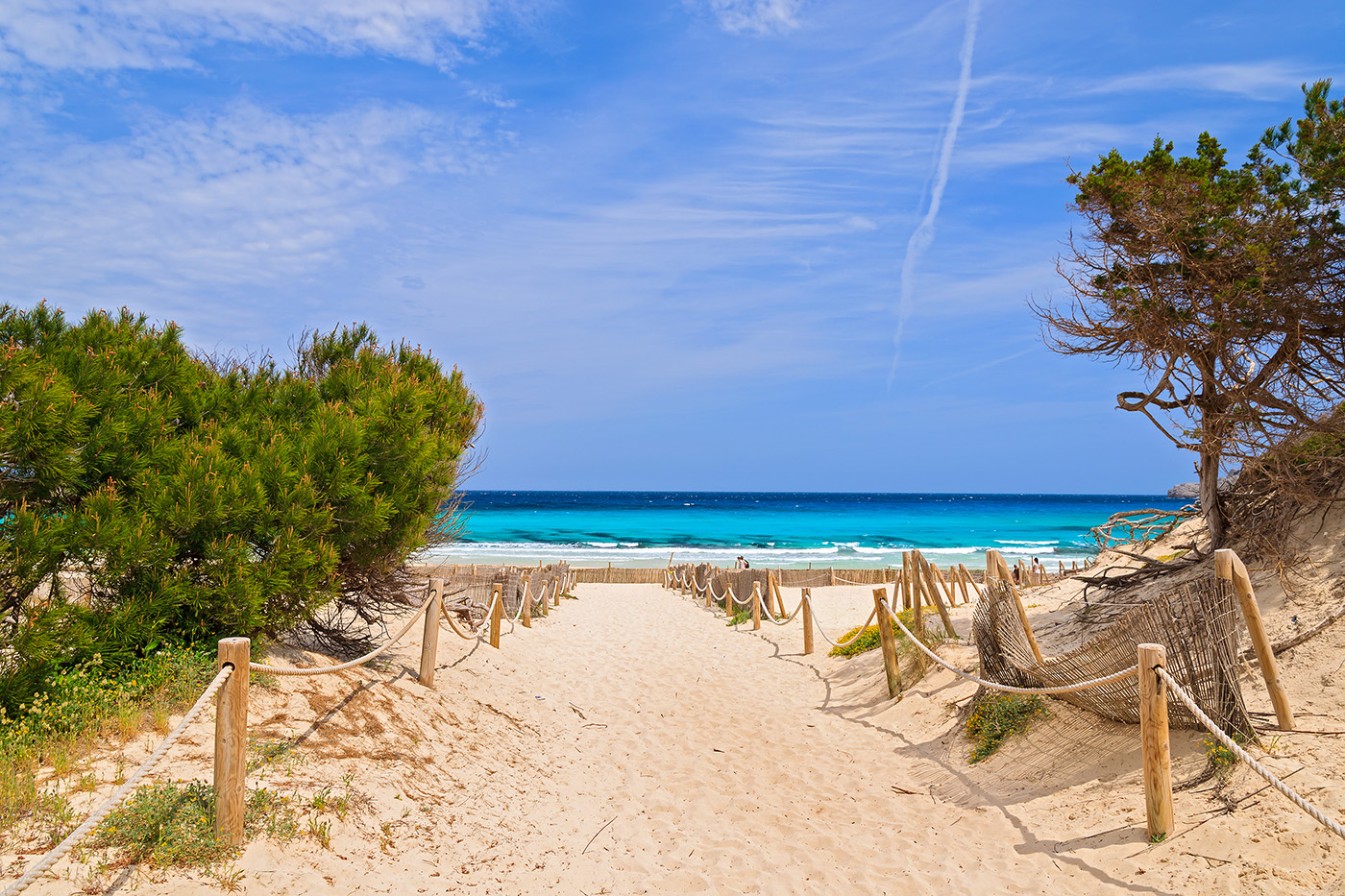 CALA AGULLA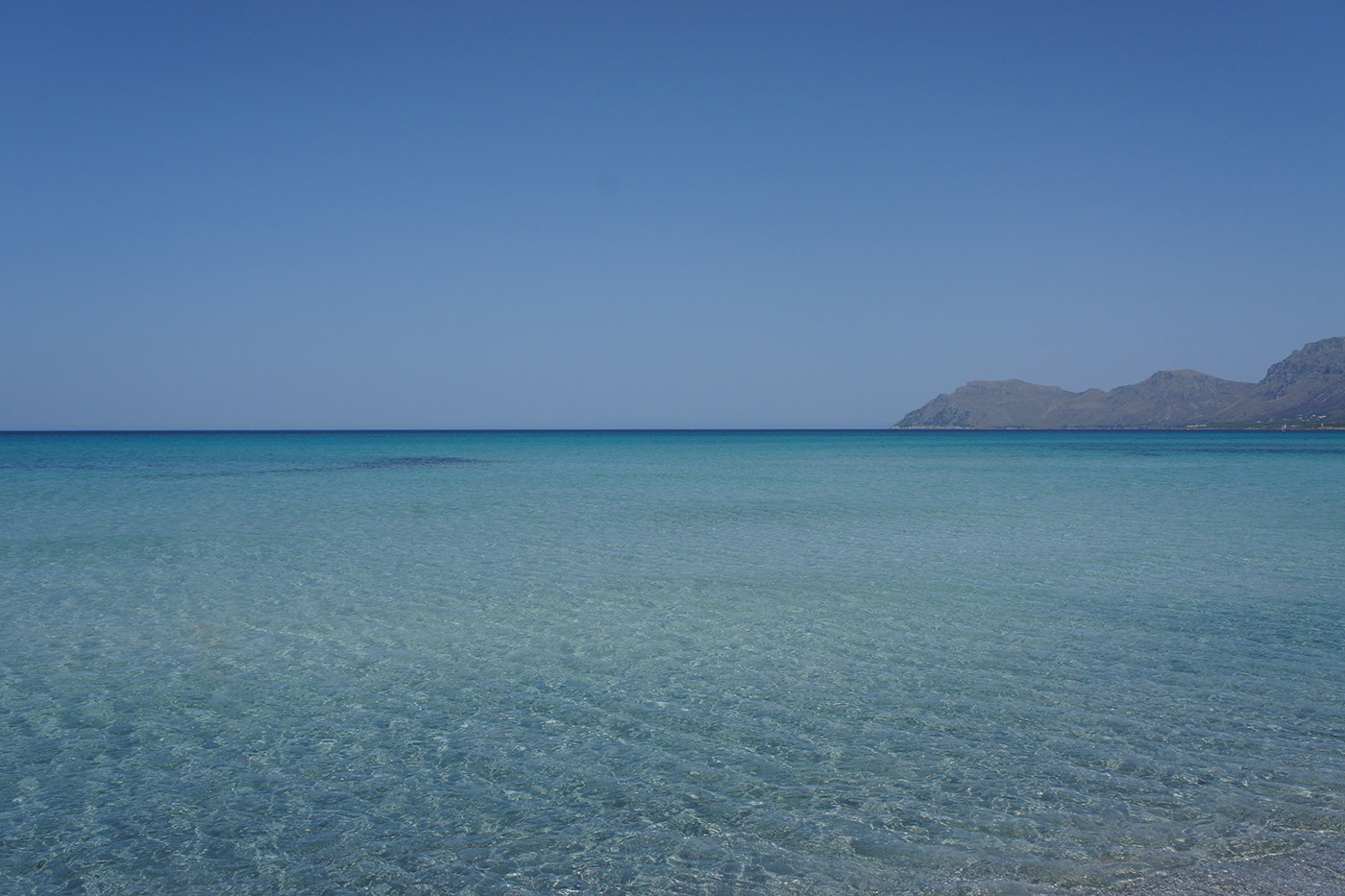 SON SERRA DE MARINA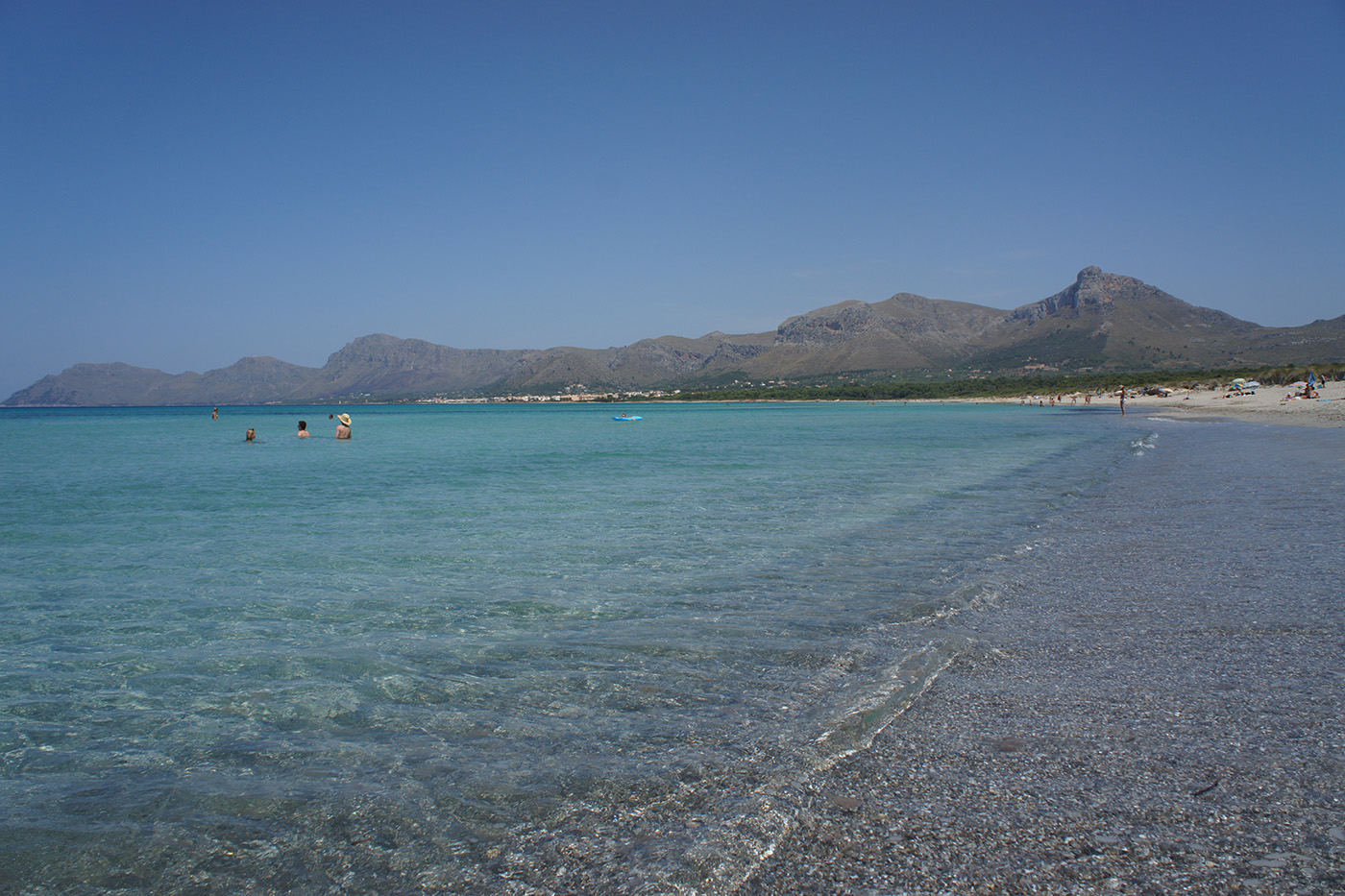 SON SERRA DE MARINA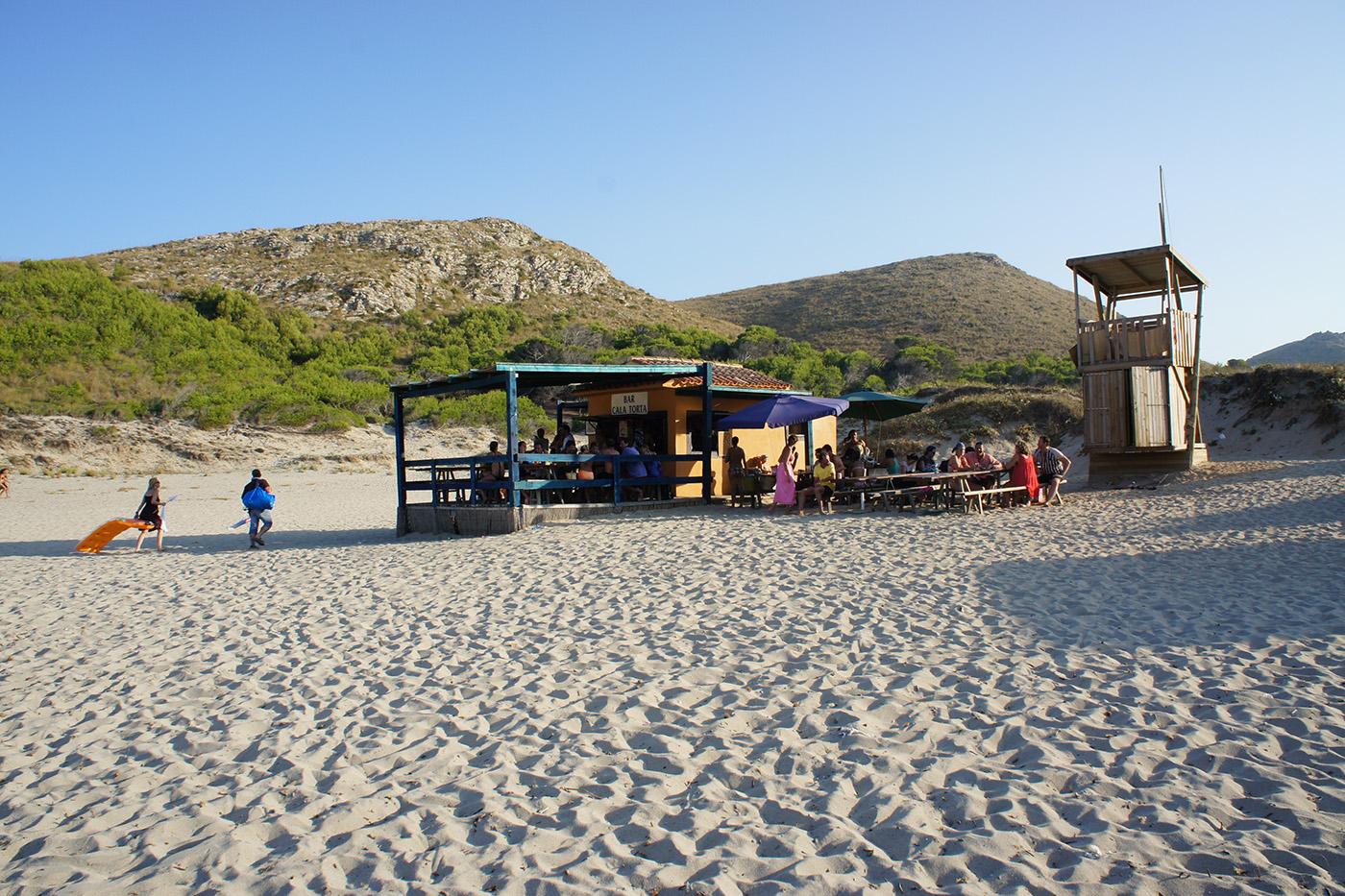 CALA TORTA
Beaches
Our house is strategically located to visit the beaches of the east coast such as Son Serra de Marina, Cala Mitjana, Cala Torta, and Cala mesquida – depending where the wind is coming from.

Here you will find all information about the beaches of the area, choose the most beautiful.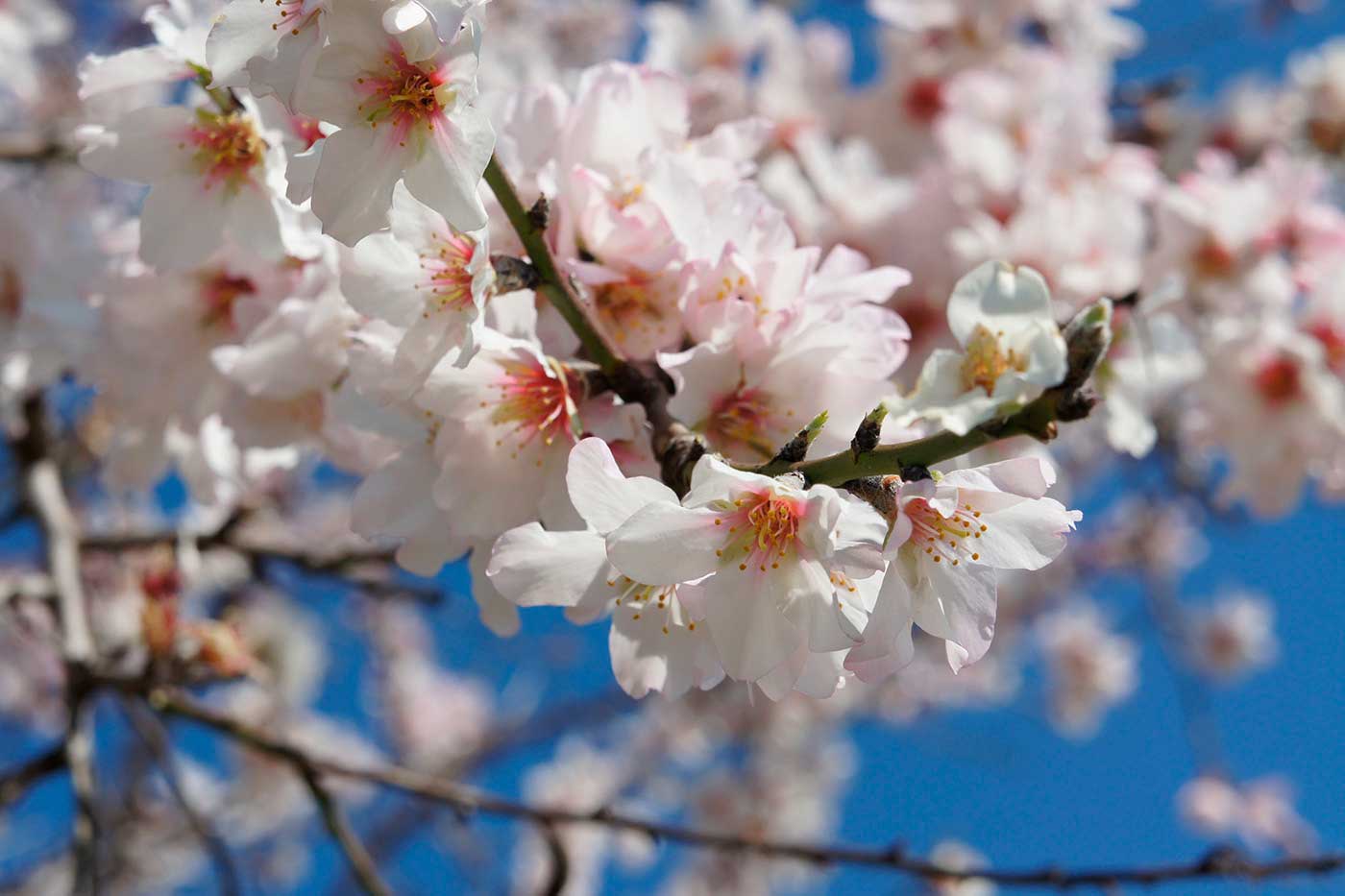 HIKE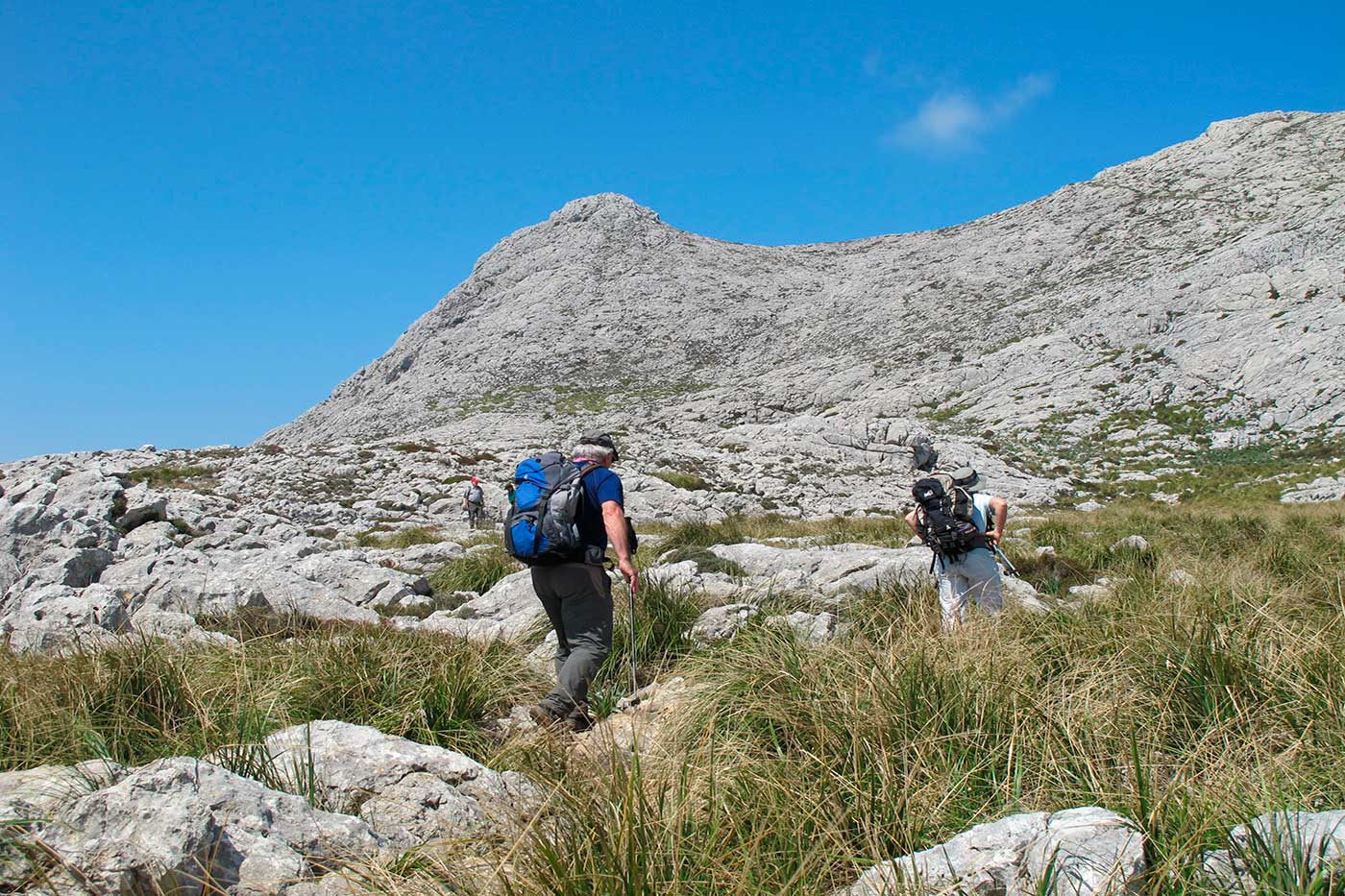 HIKE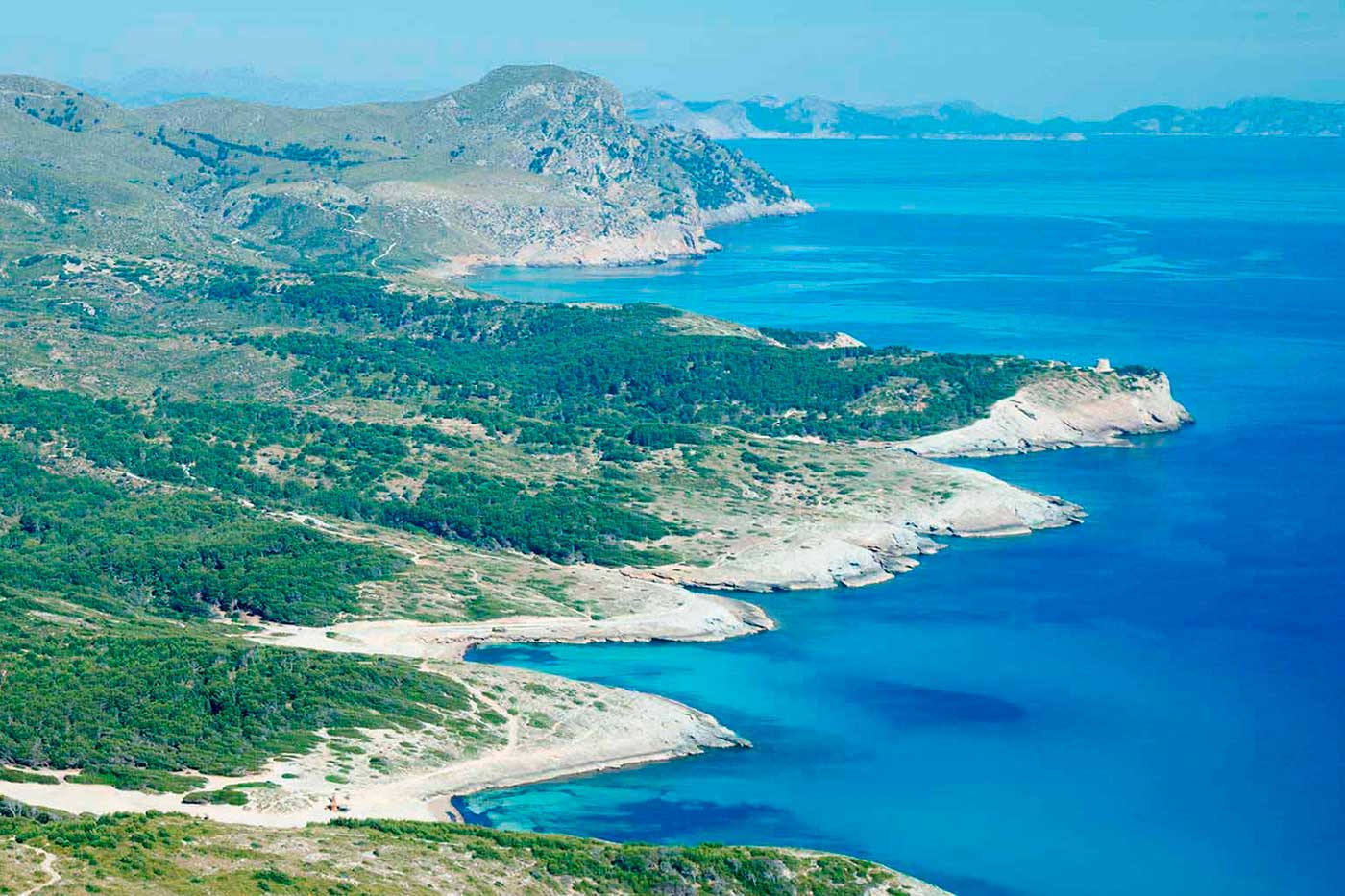 HIKE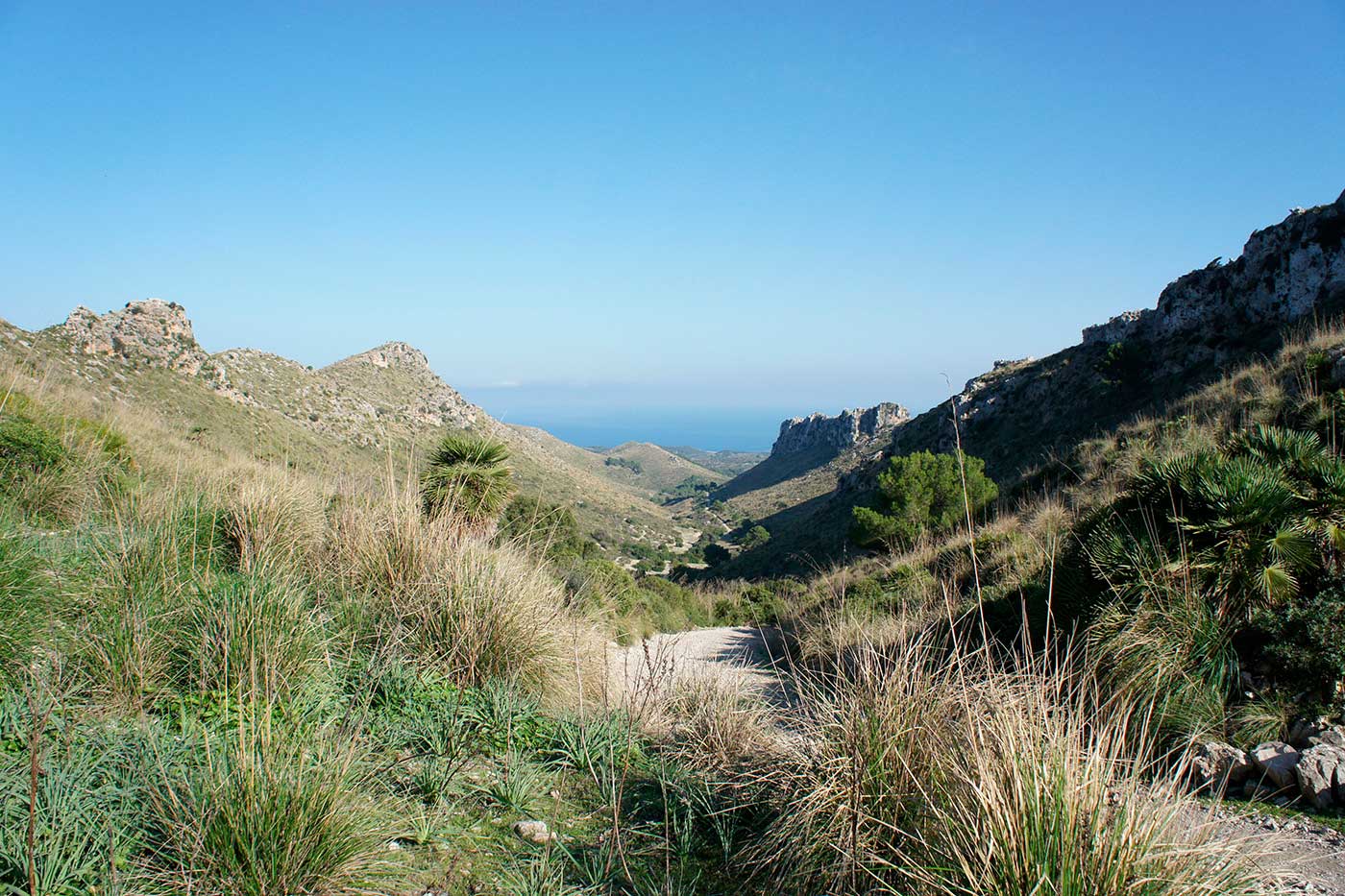 HIKE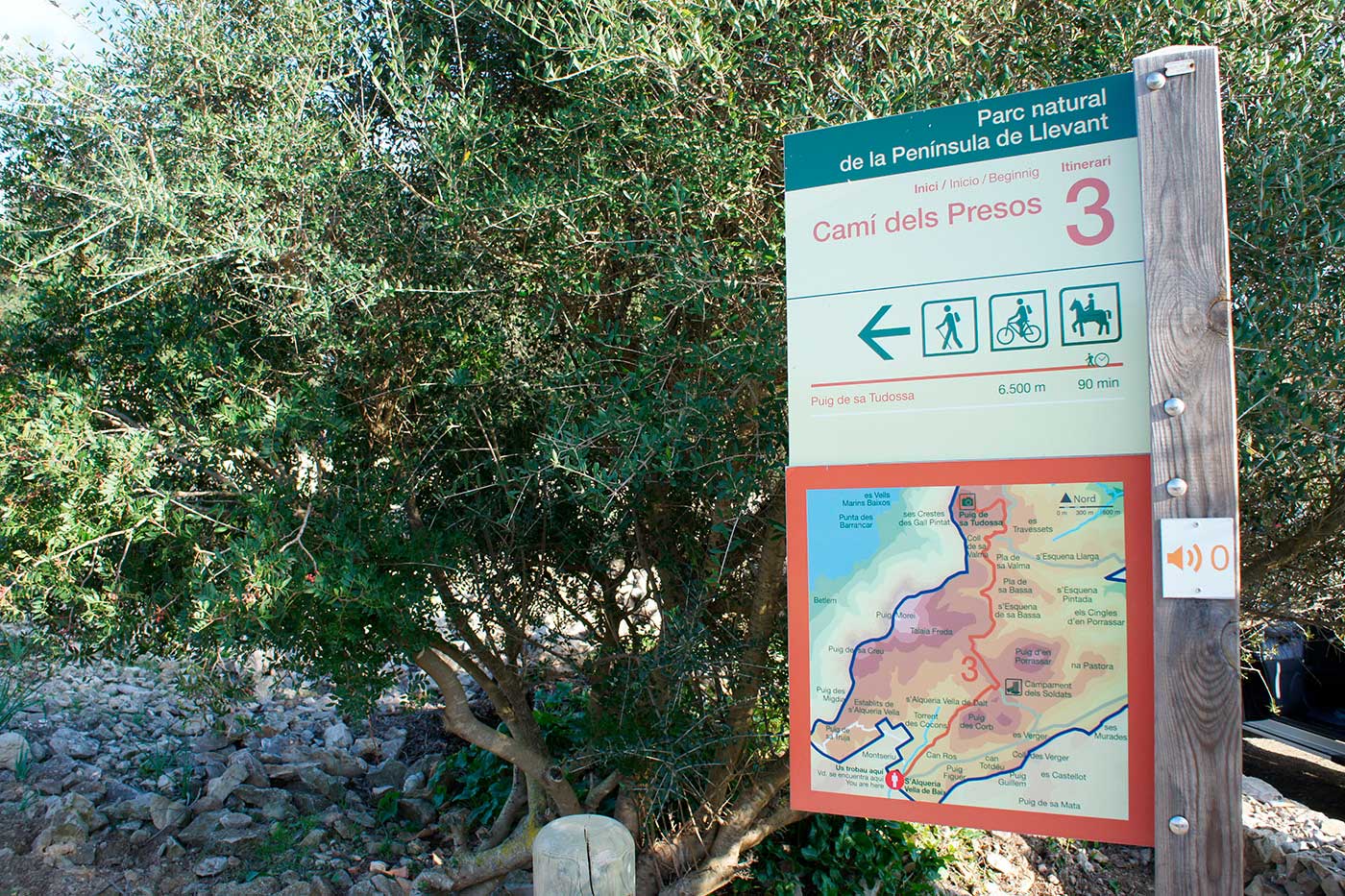 HIKE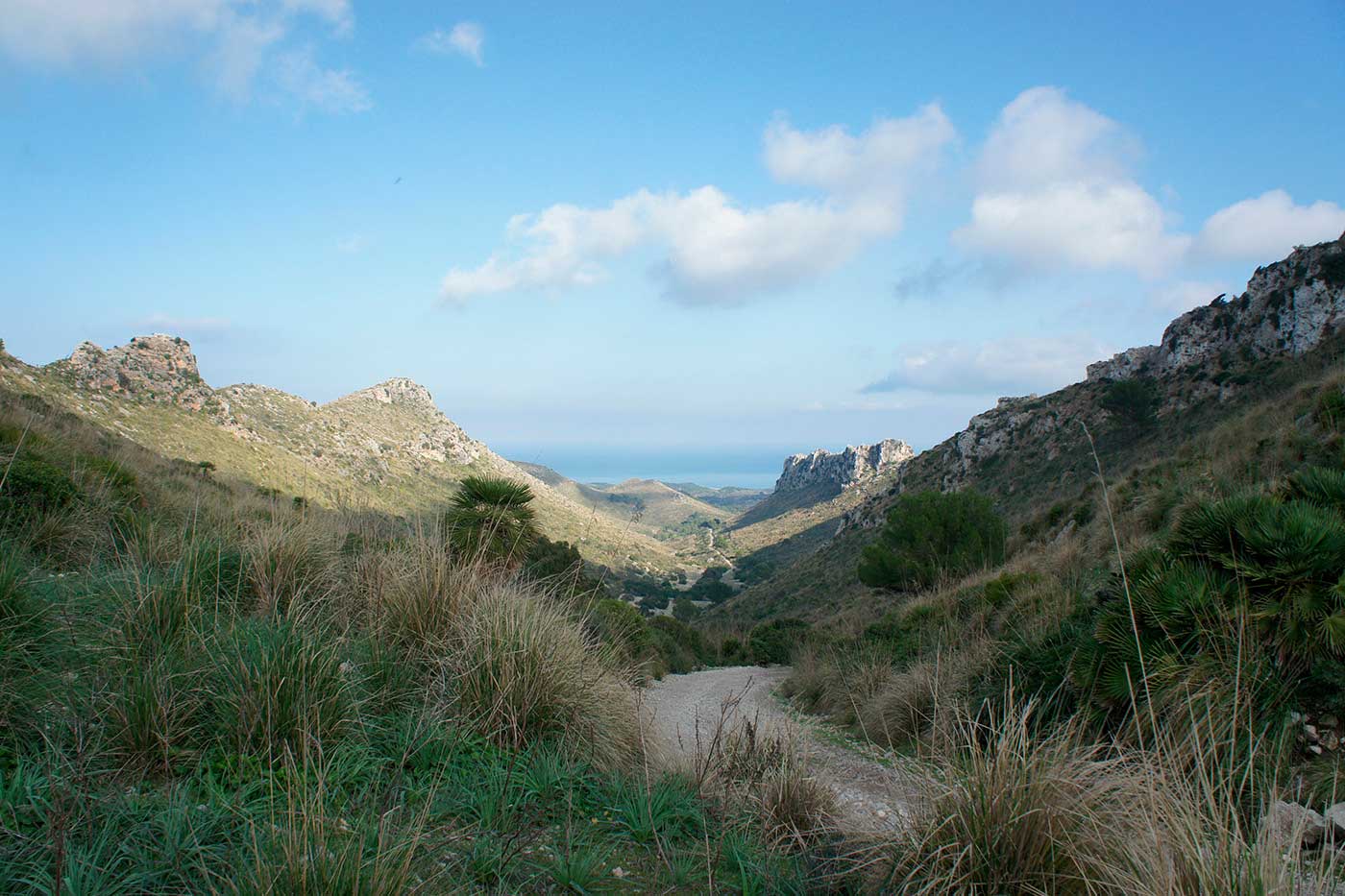 HIKE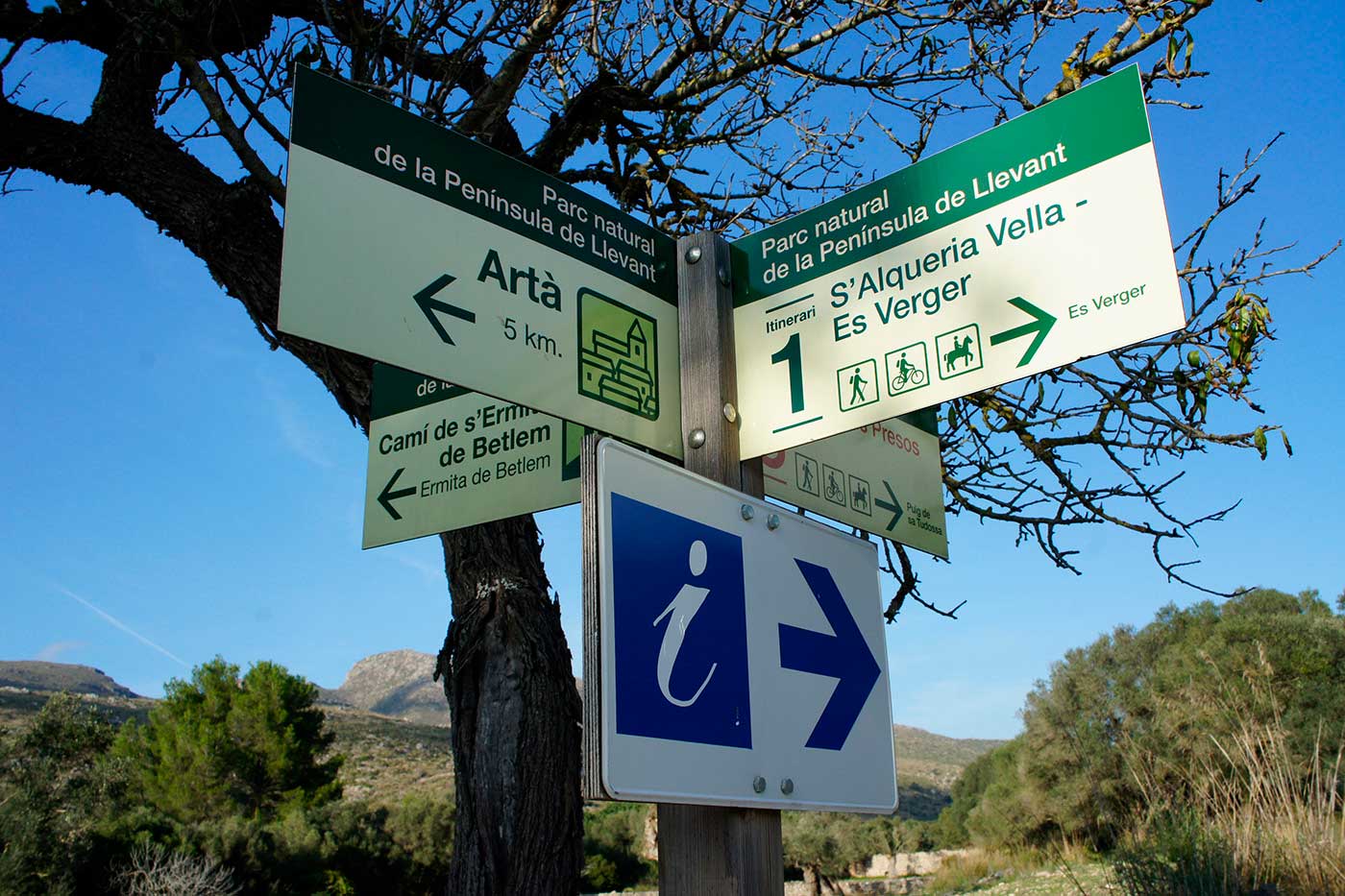 HIKE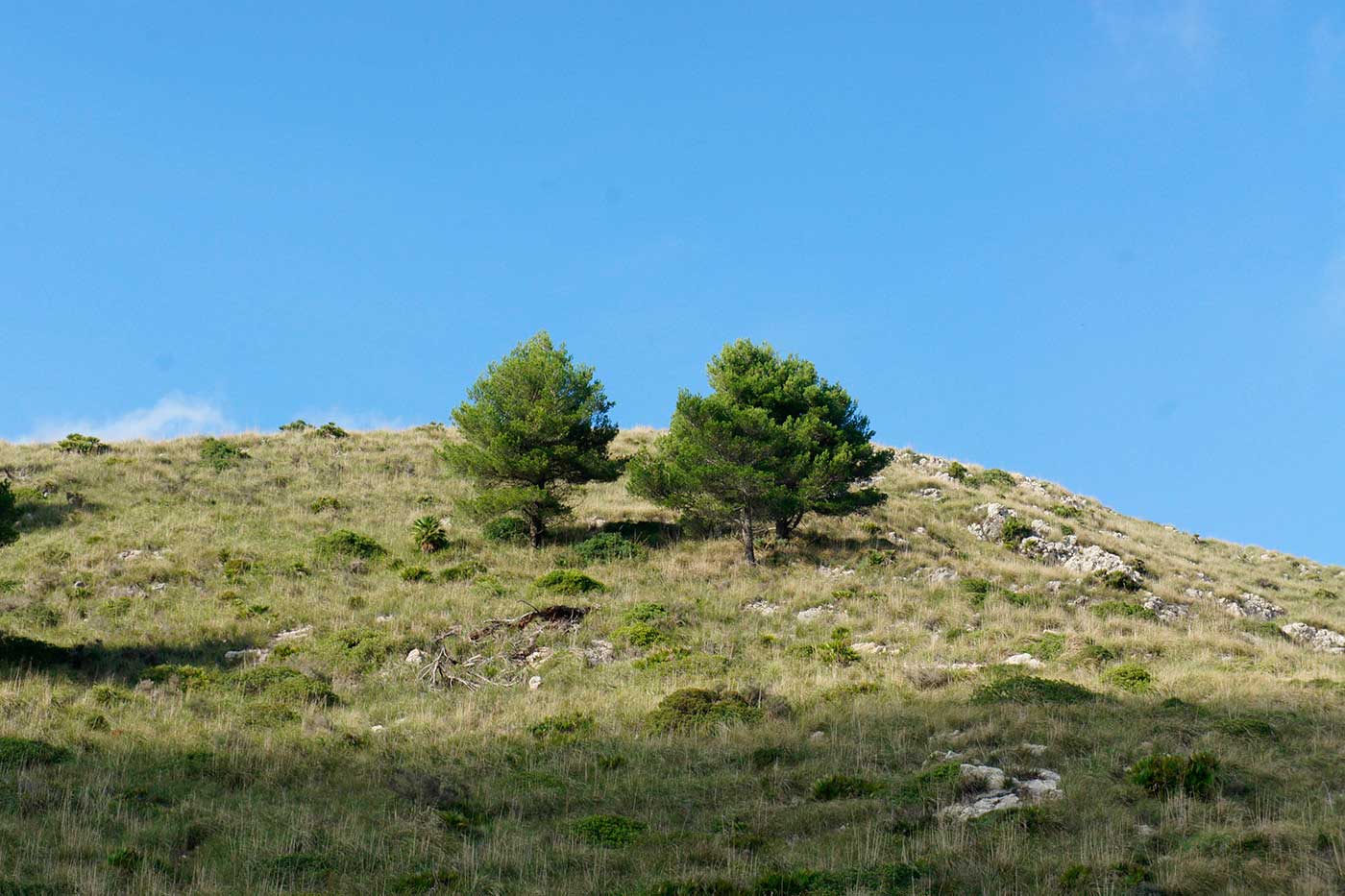 HIKE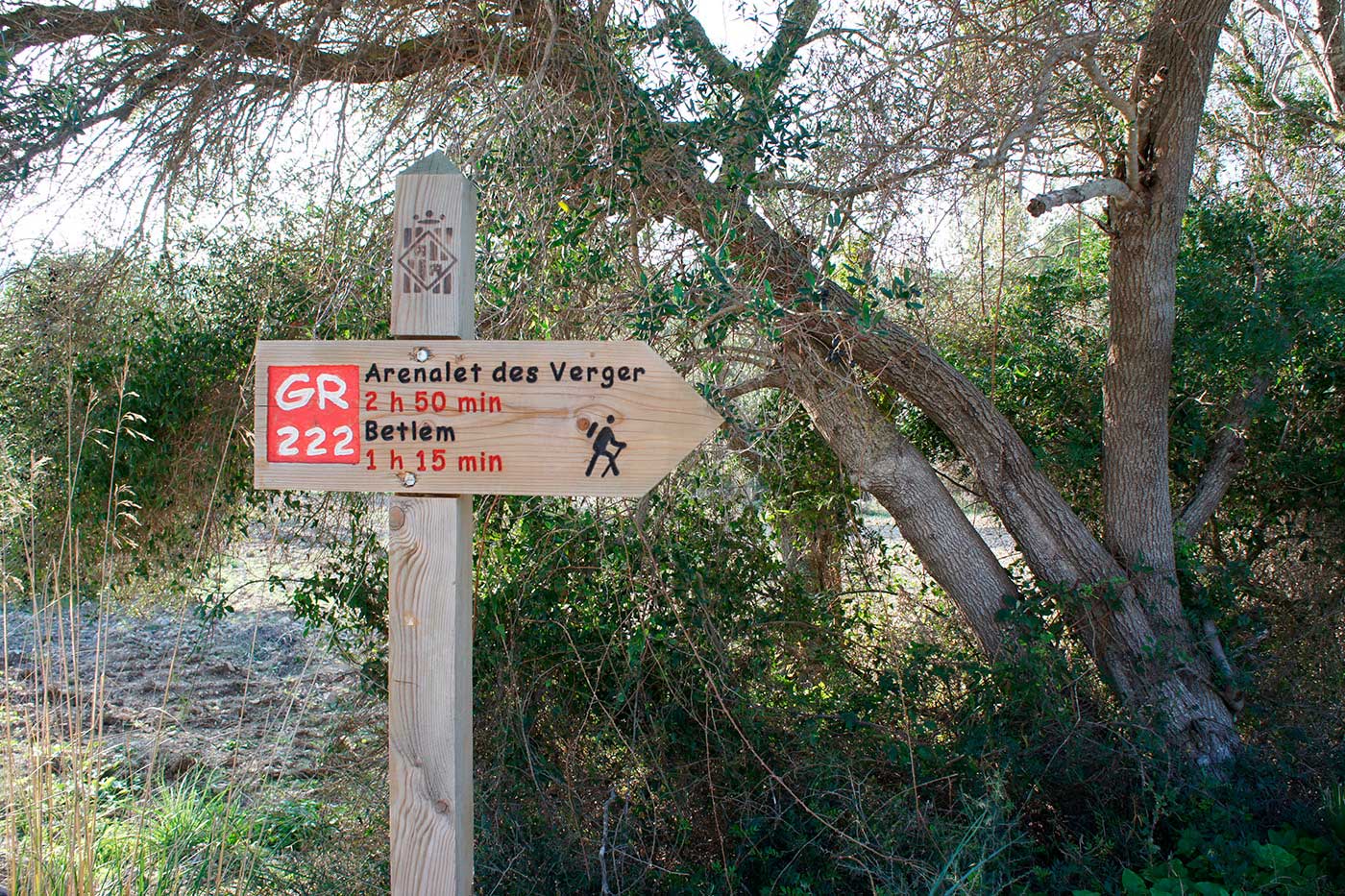 HIKE
Hike
Nearby are the natural park Llevant and the Via Verde, which leads from Arta to Manacor. In the natural park you will find several routes of different difficulty levels.
GOLF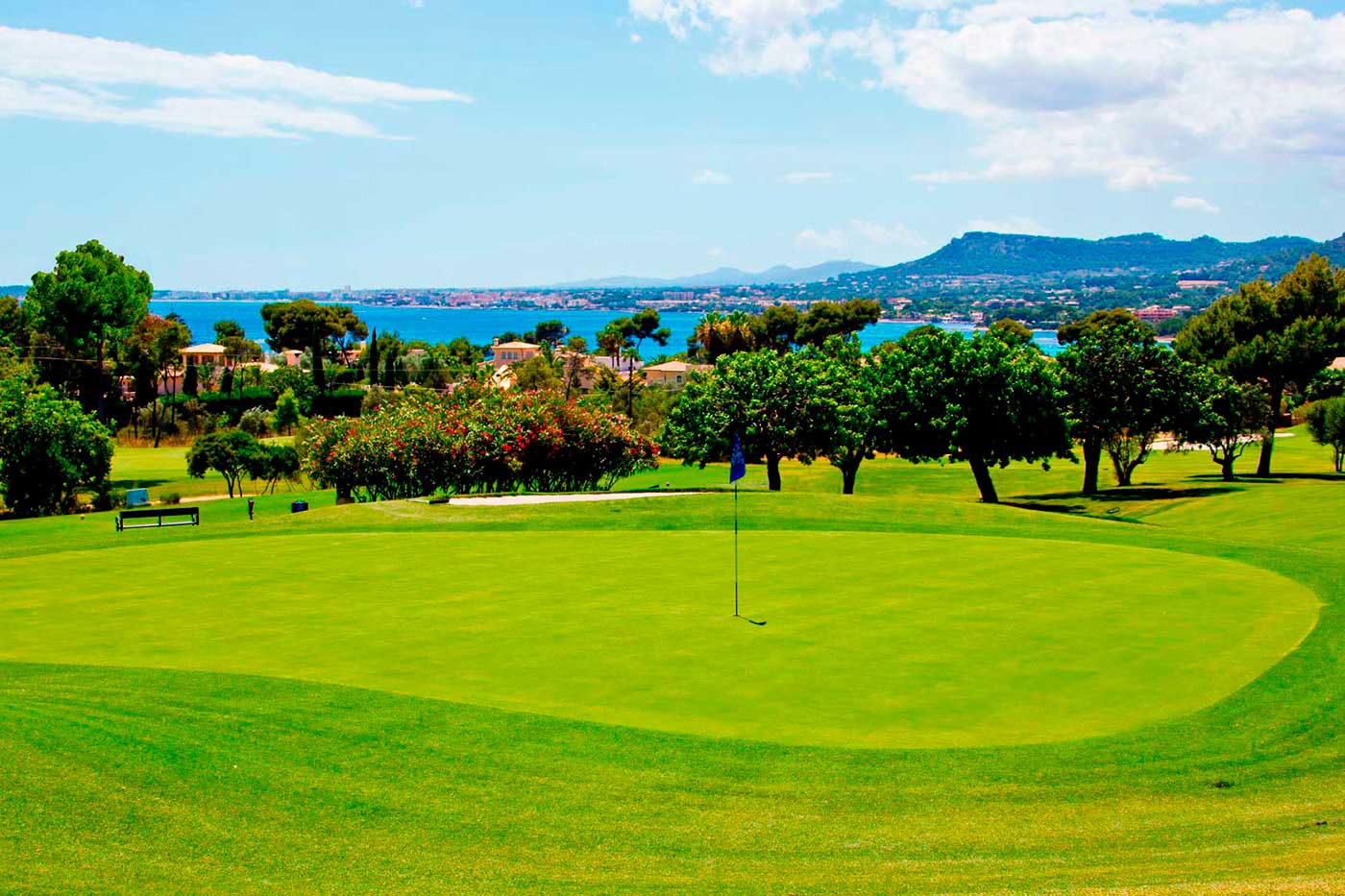 SON SERVERA GOLF CLUB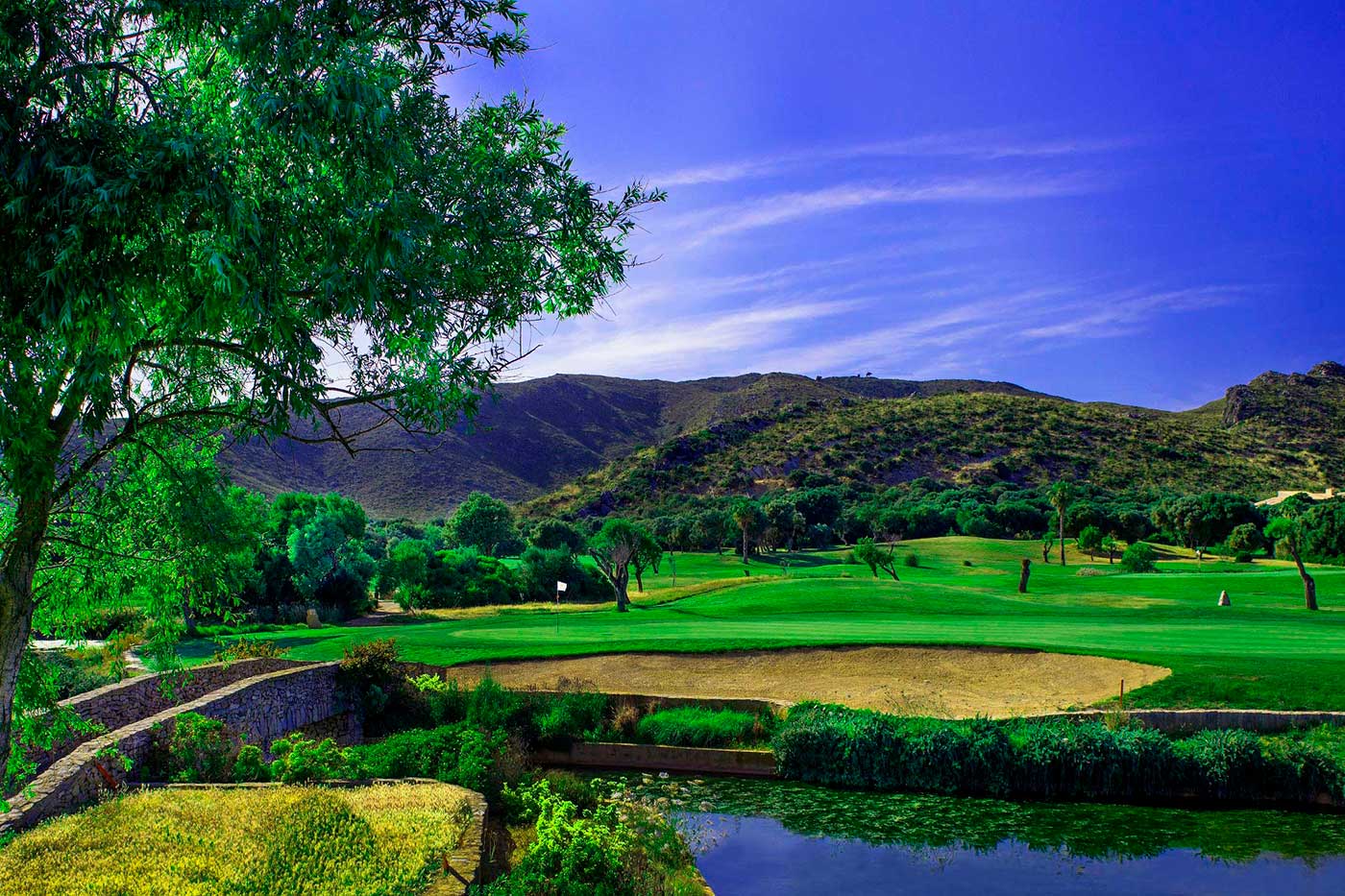 CAPDEPERA GOLF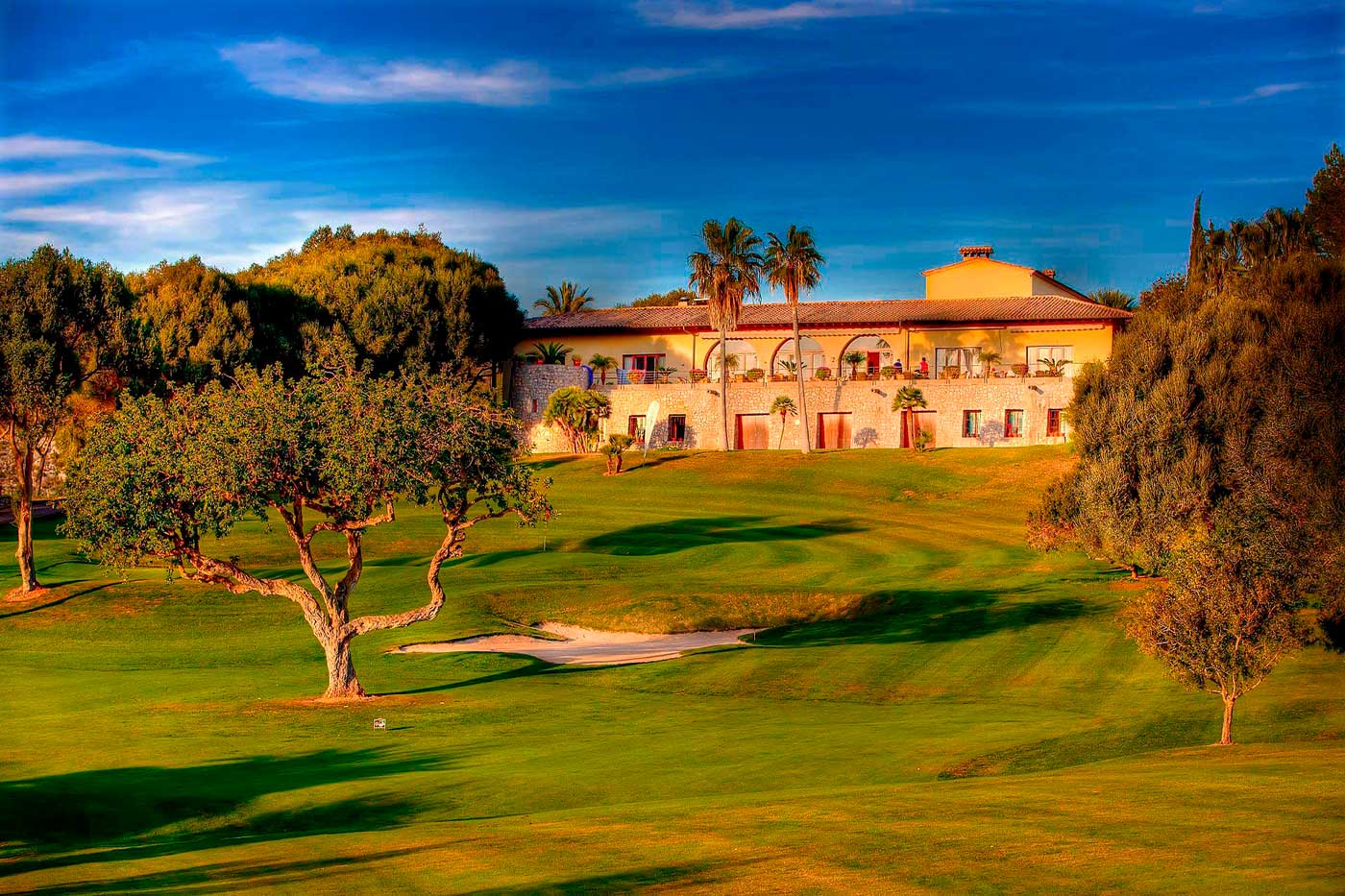 CANYAMEL GOLF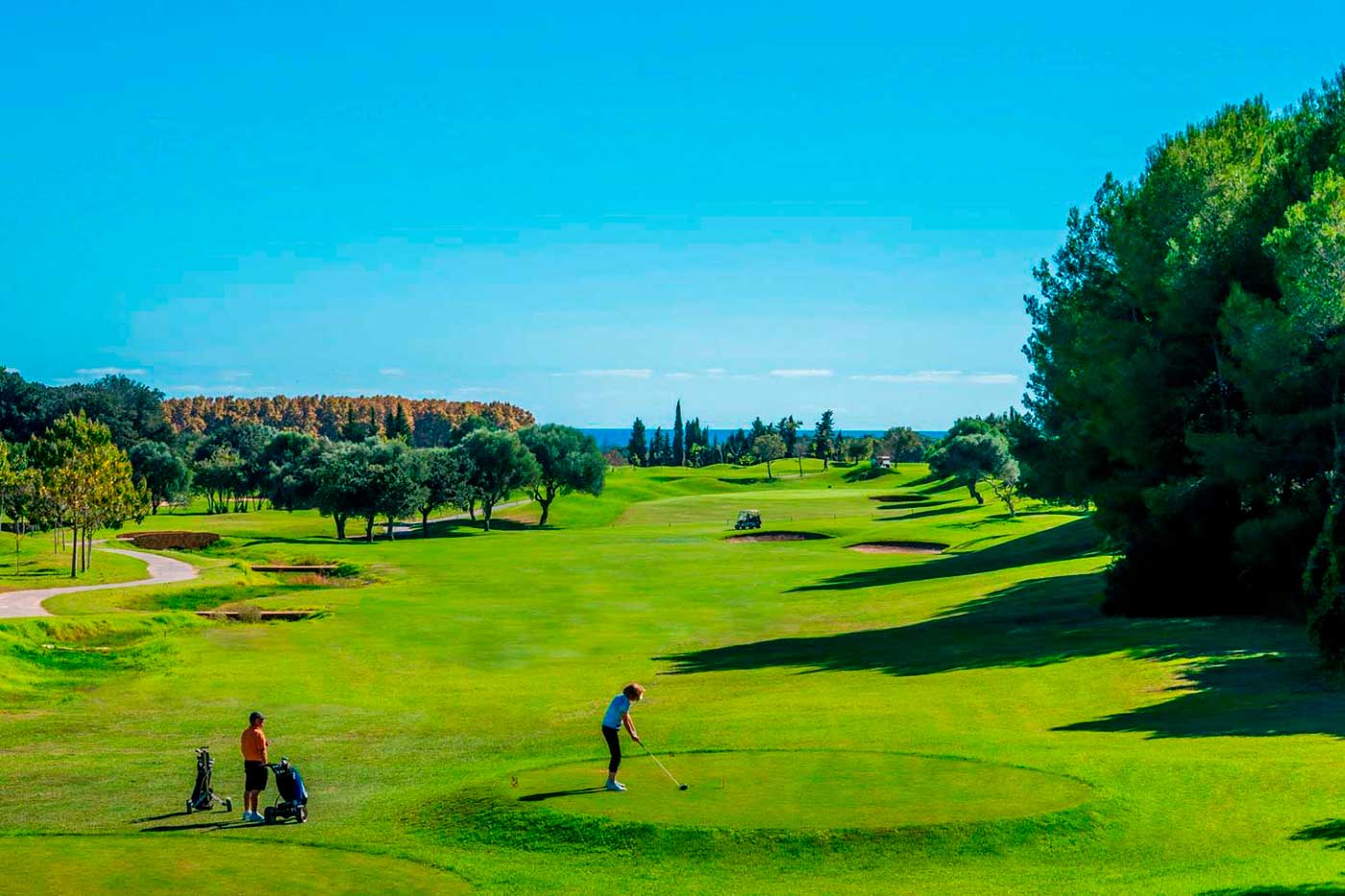 PULA GOLF
Golf
Here is an overview of the four beautiful golf courses in the area.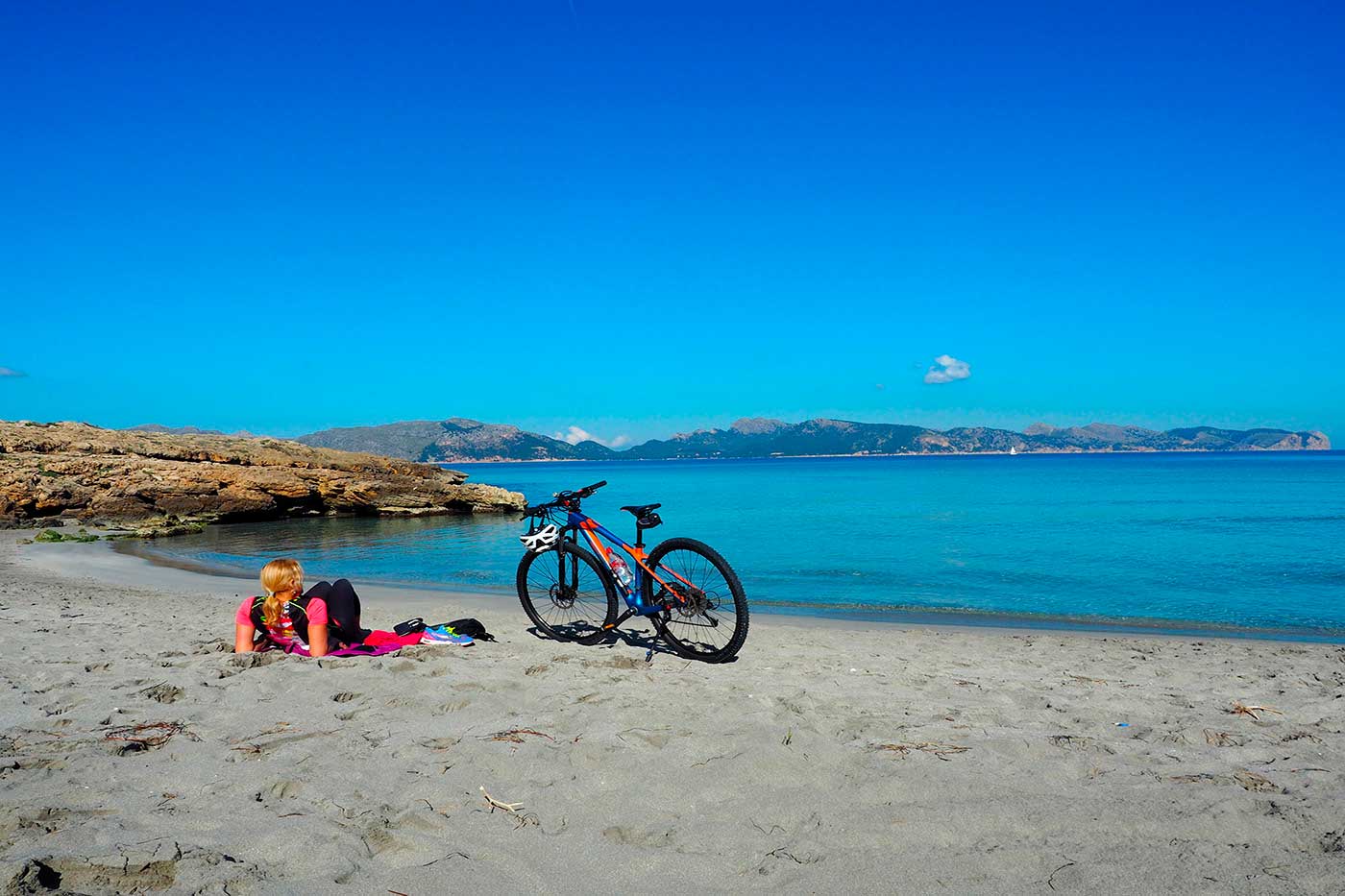 BIKE TOURS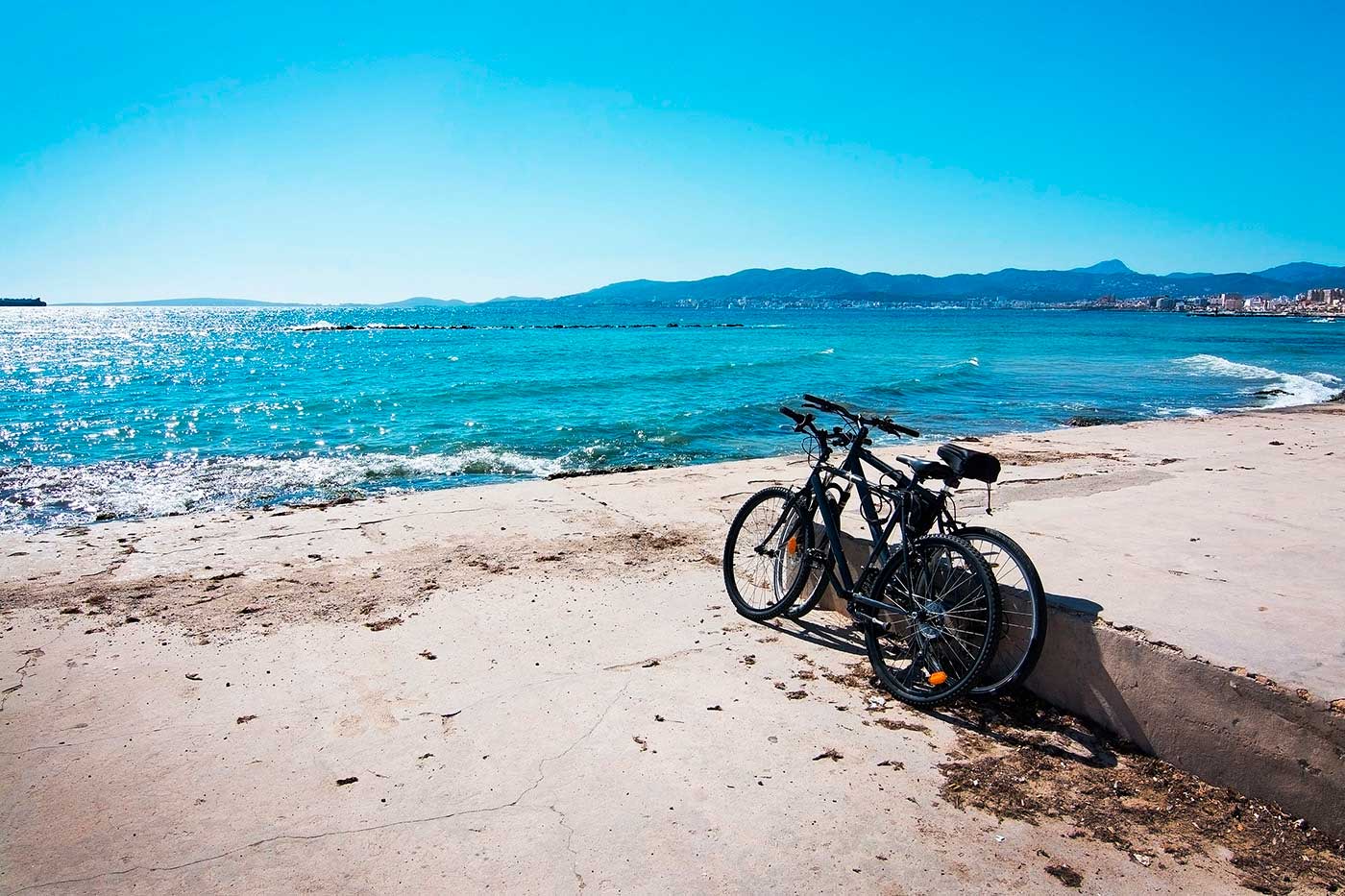 BIKE TOURS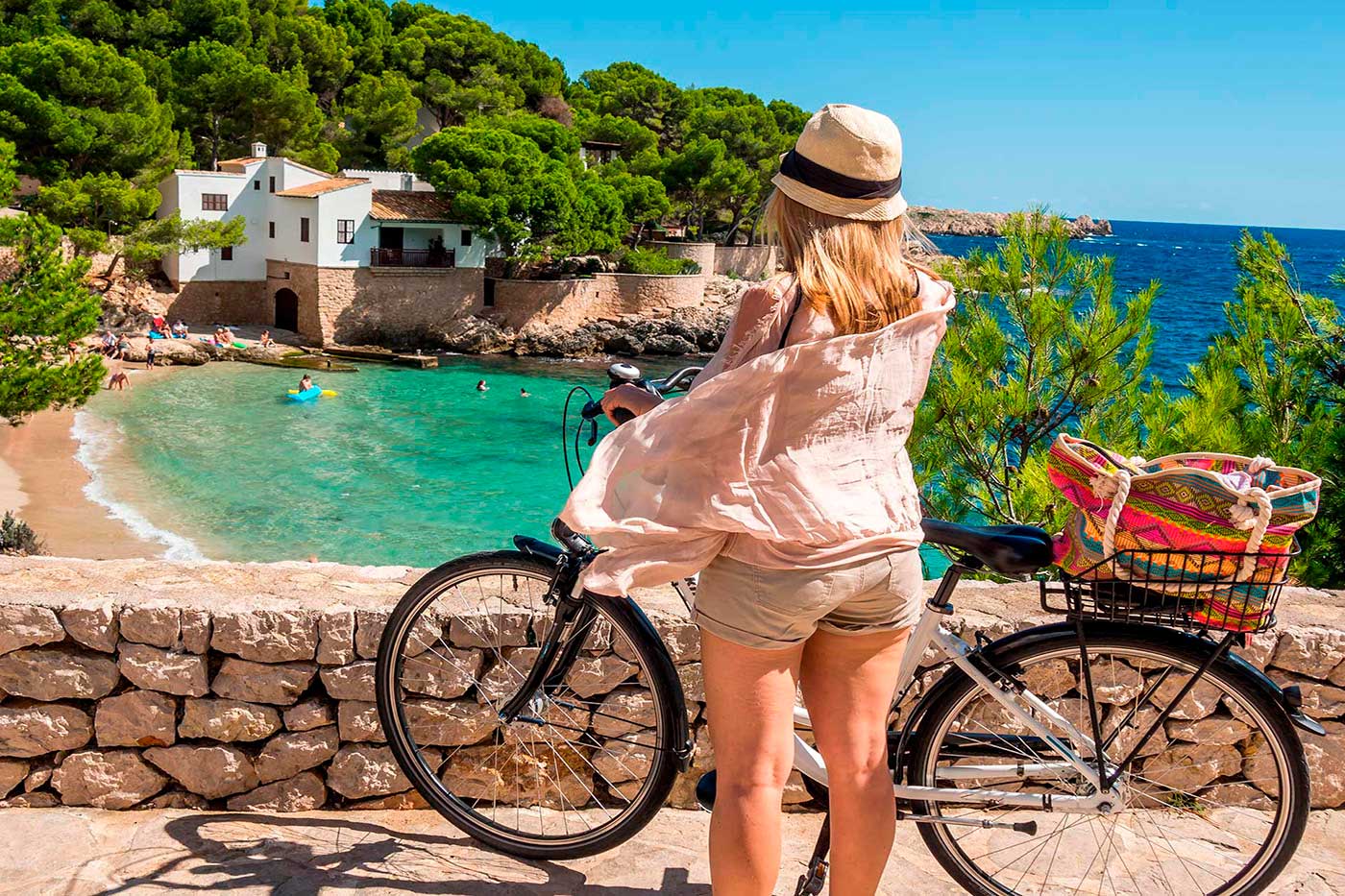 BIKE TOURS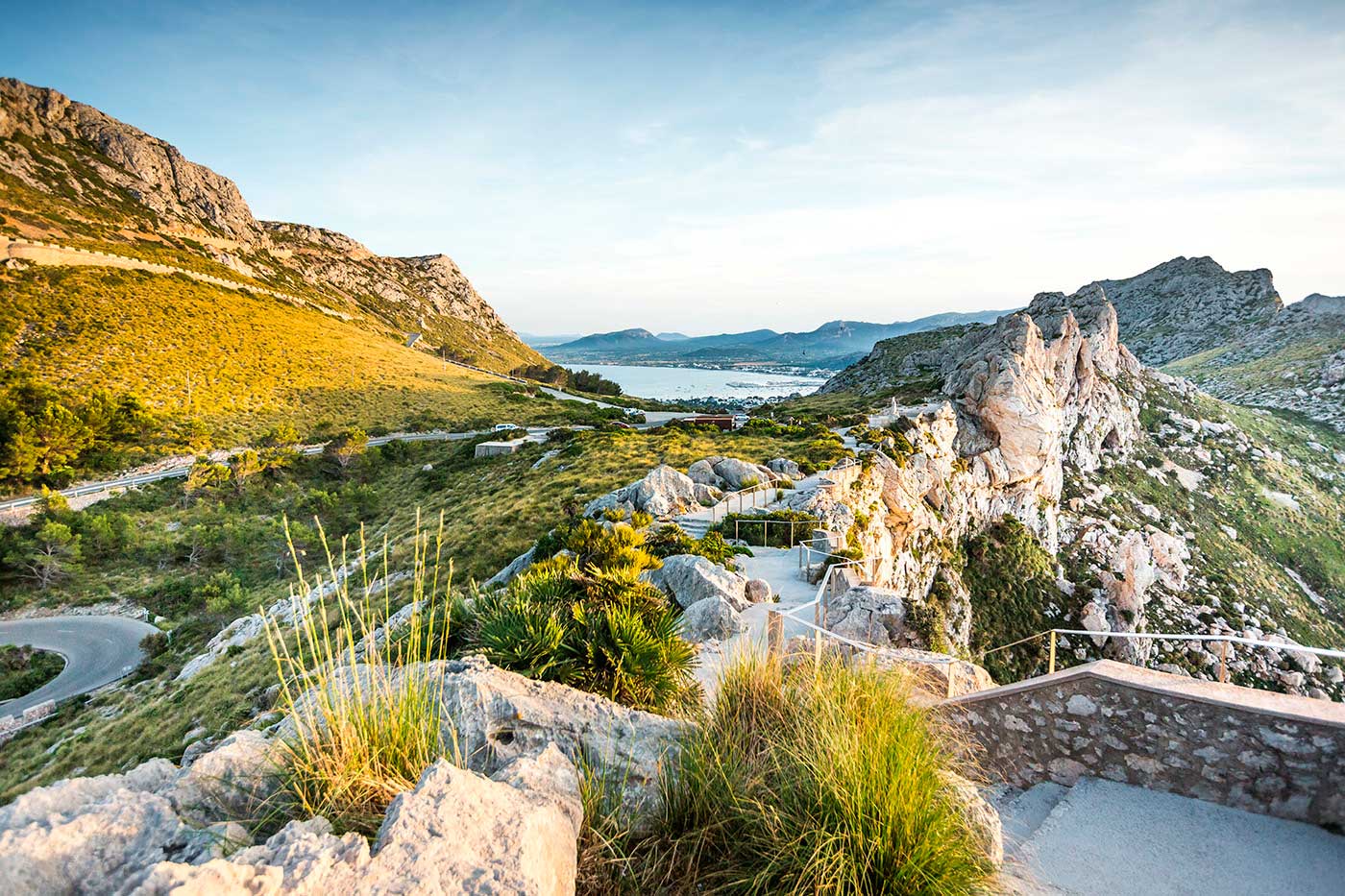 BIKE TOURS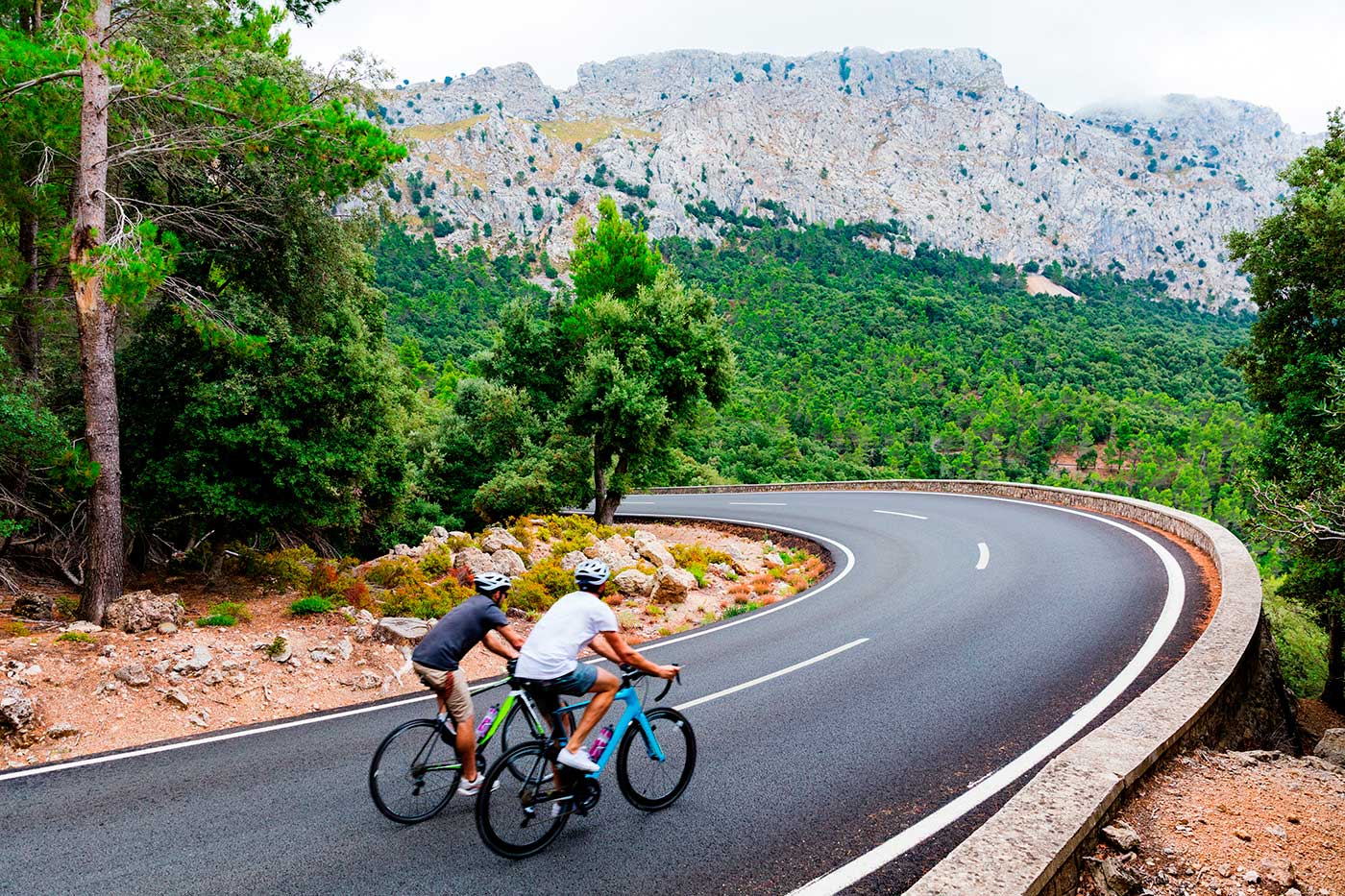 BIKE TOURS
Bike Tours
En la zona puedes descubrir múltiples rutas para realizar en bicicleta, justo delante del hotel se encuentra la Via Verde mediante la cual puedes visitar diferentes pueblos de la zona. Ponemos a tu disposición todo tipo de bicicletas, puedes ver más información en los enlaces que te dejamos.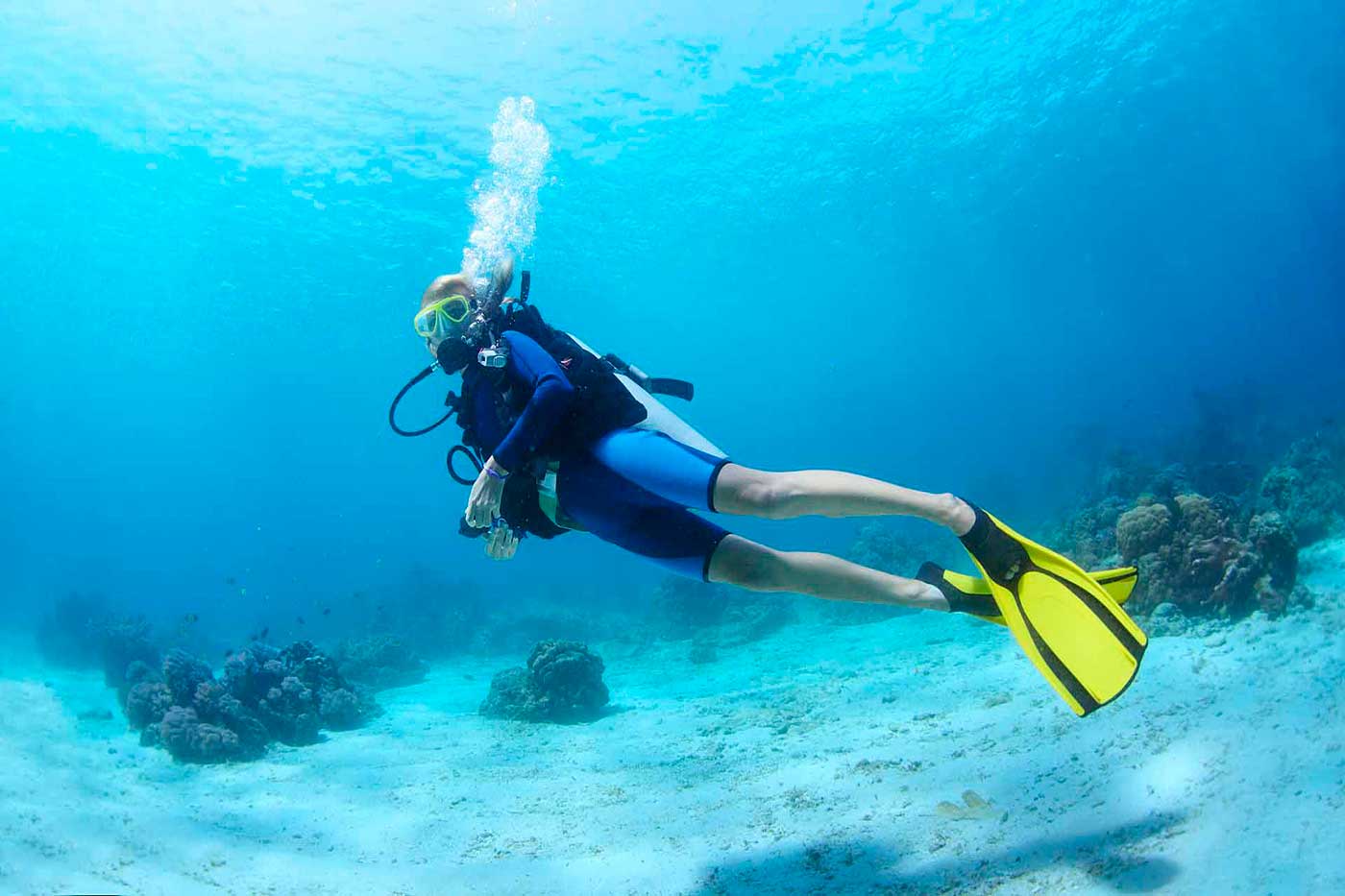 DIVING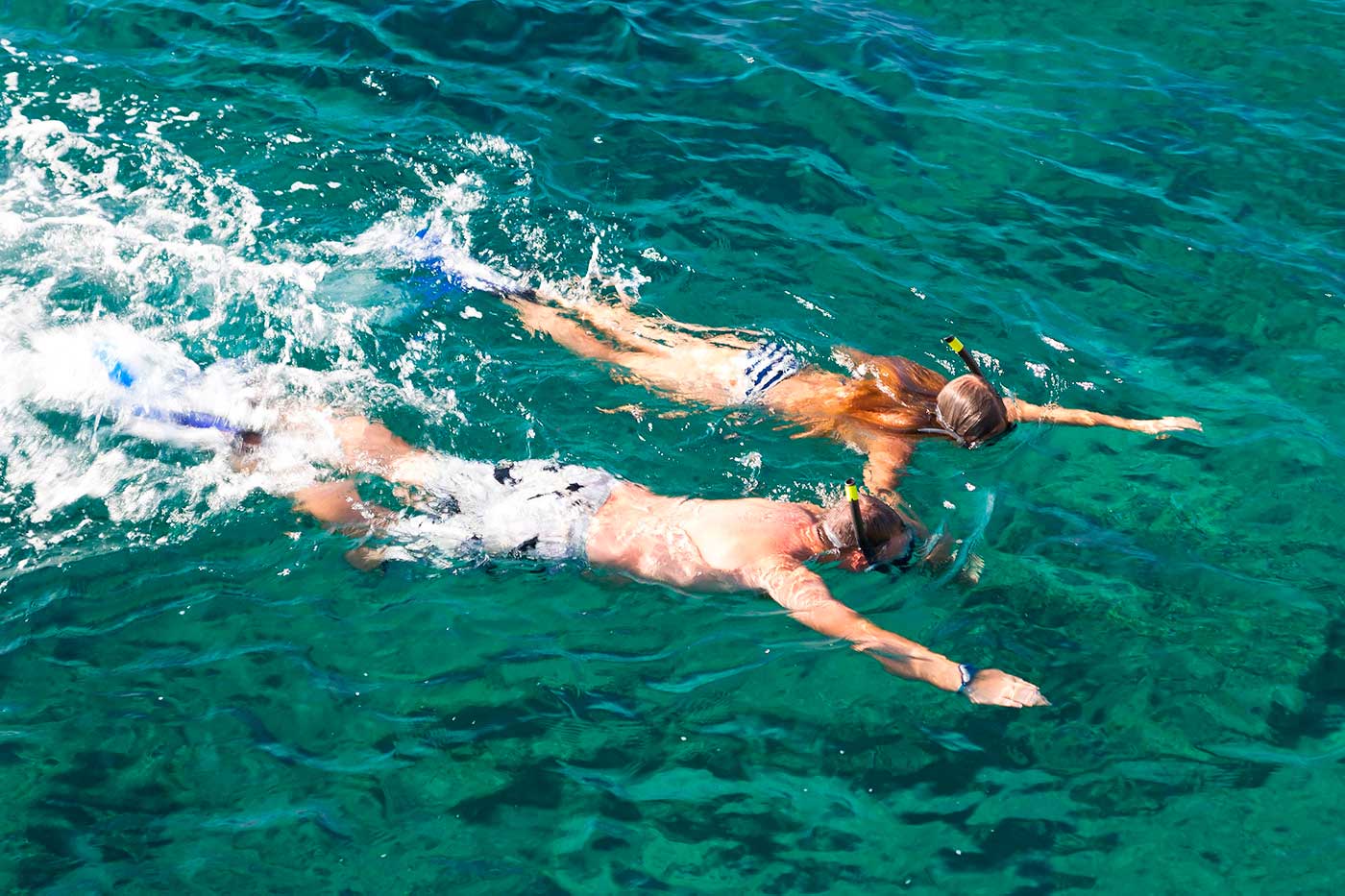 DIVING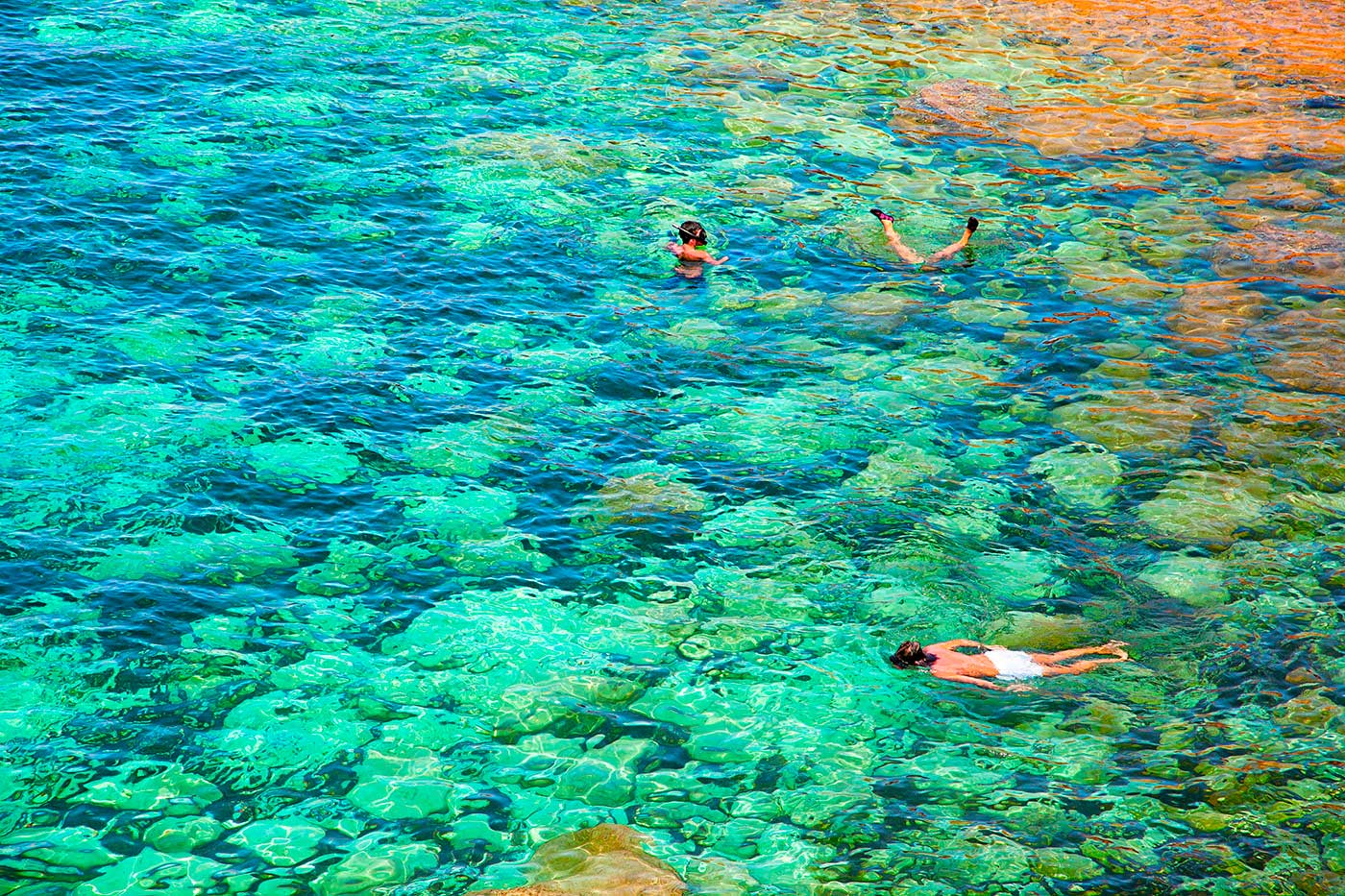 DIVING
DIVING
Diving
Discover the calm, transparent wonderful underwater world full of life, underwater caves and cliffs.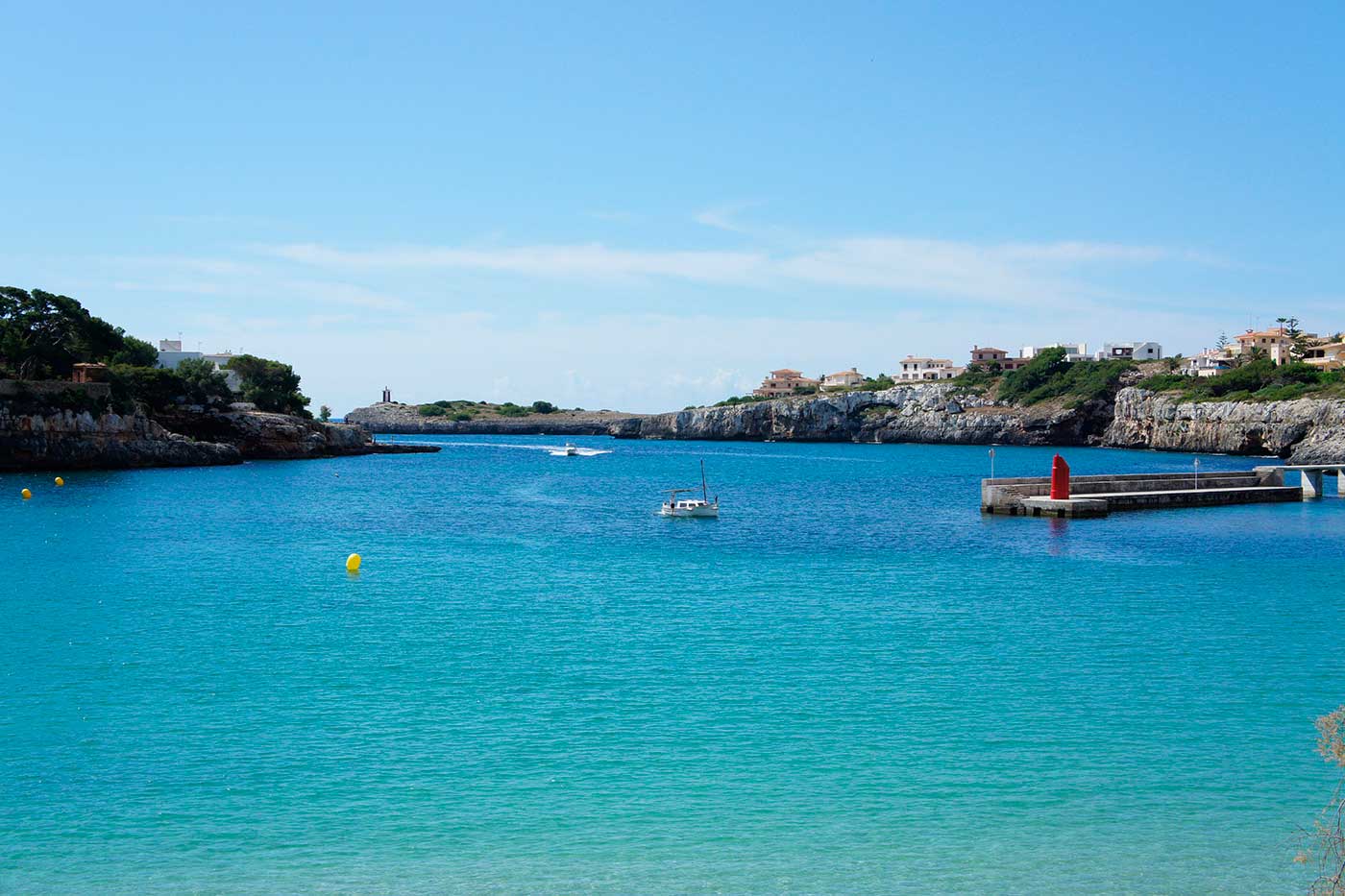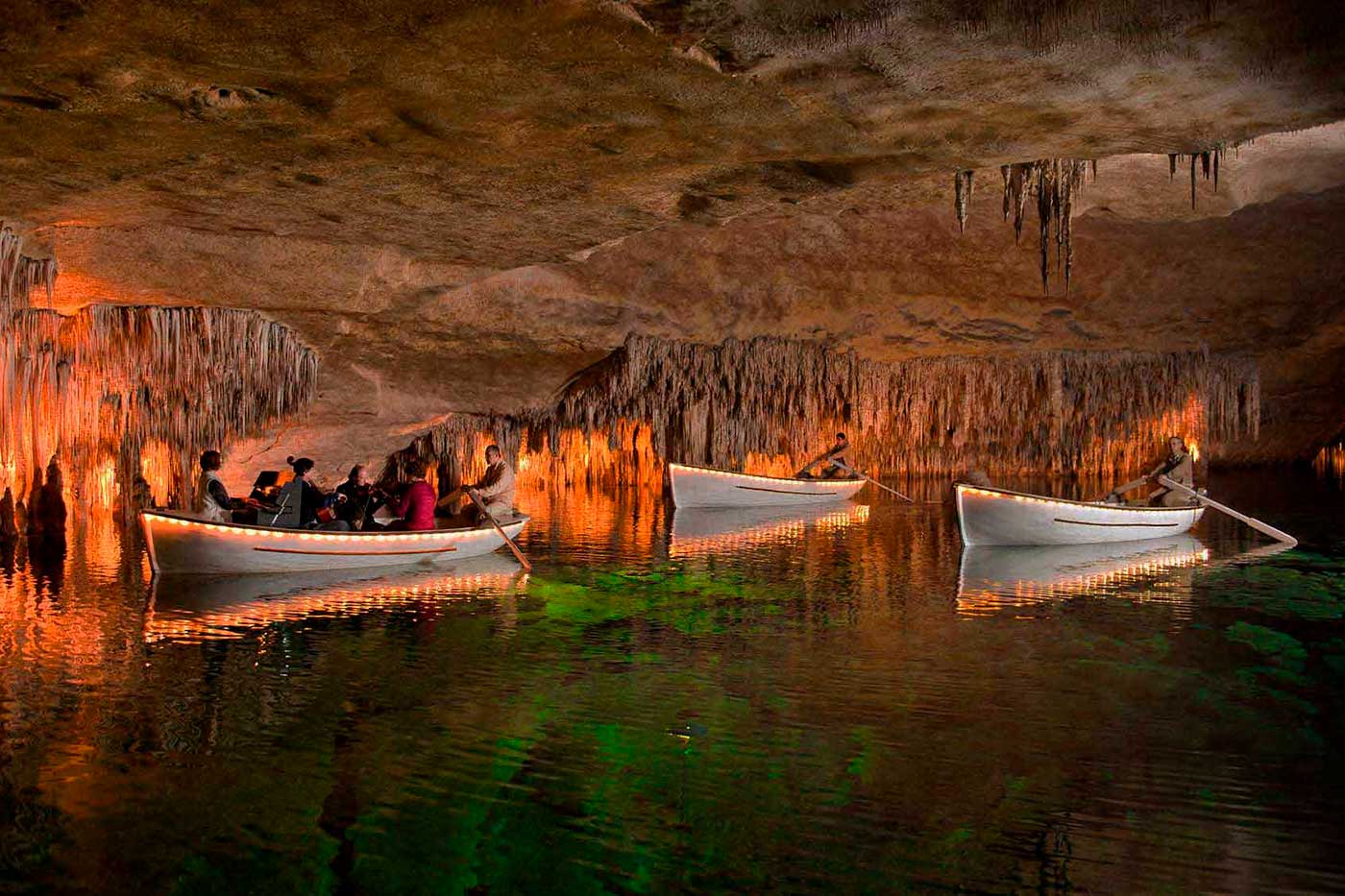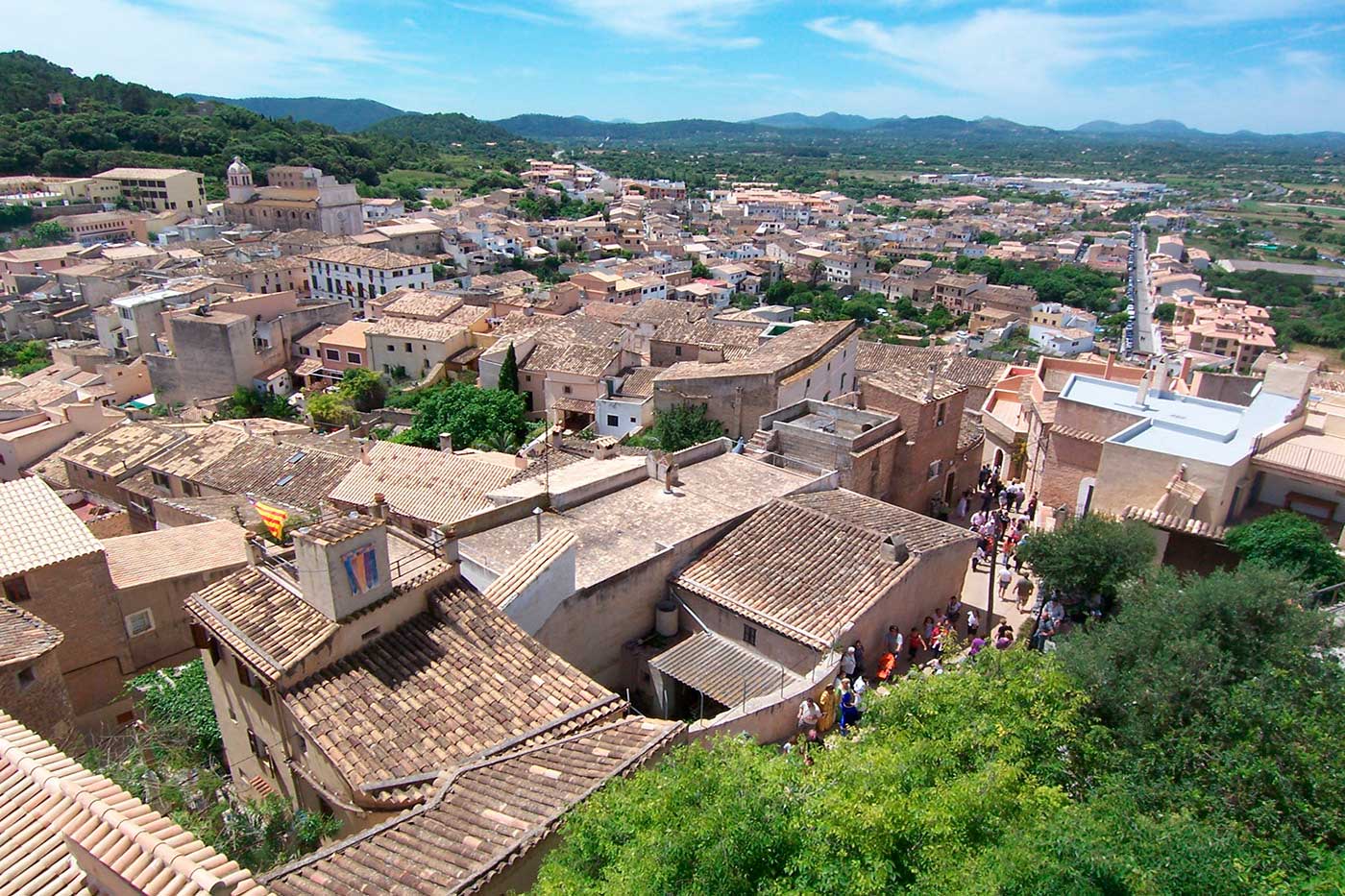 CAPDEPERA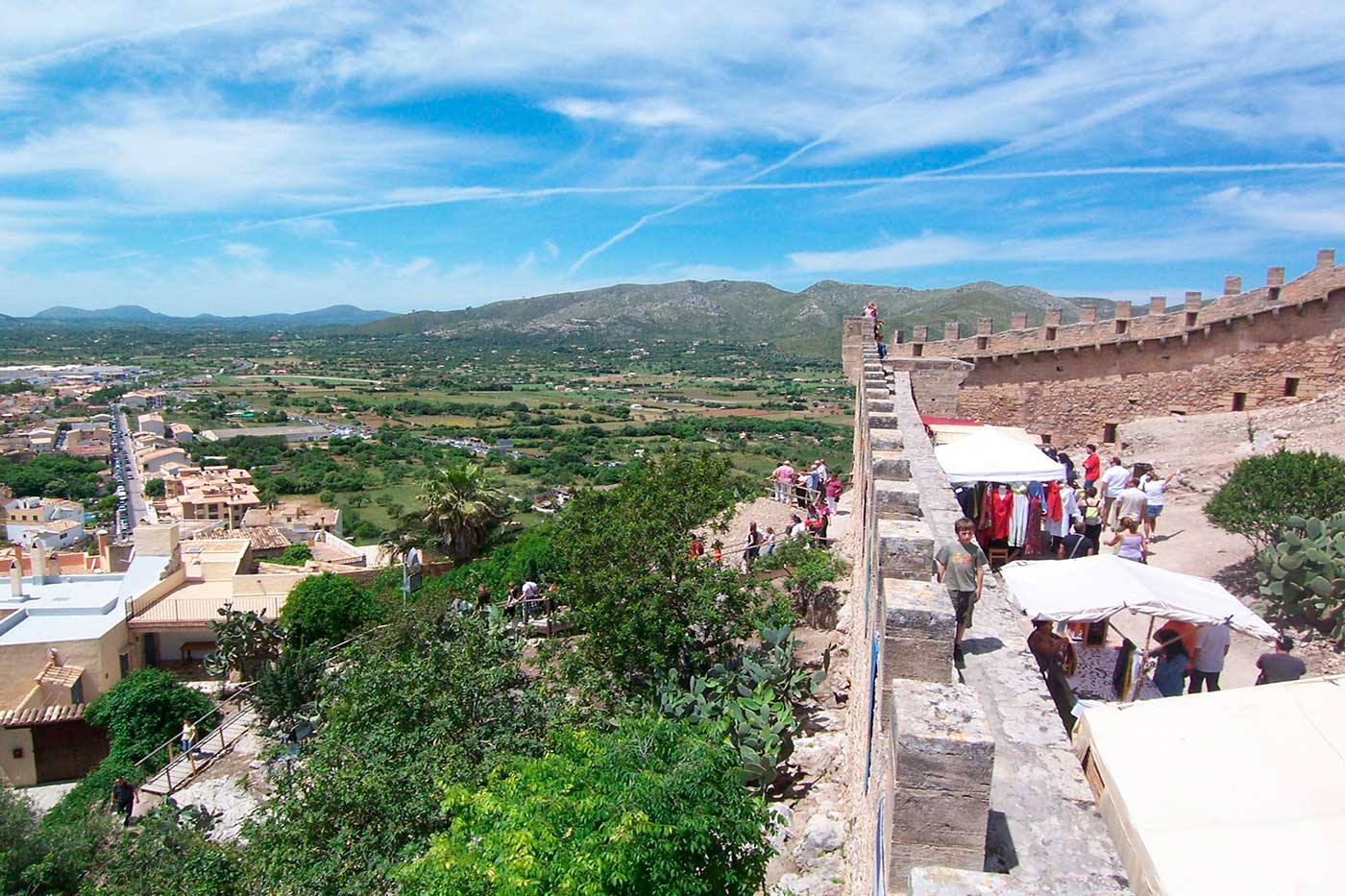 CAPDEPERA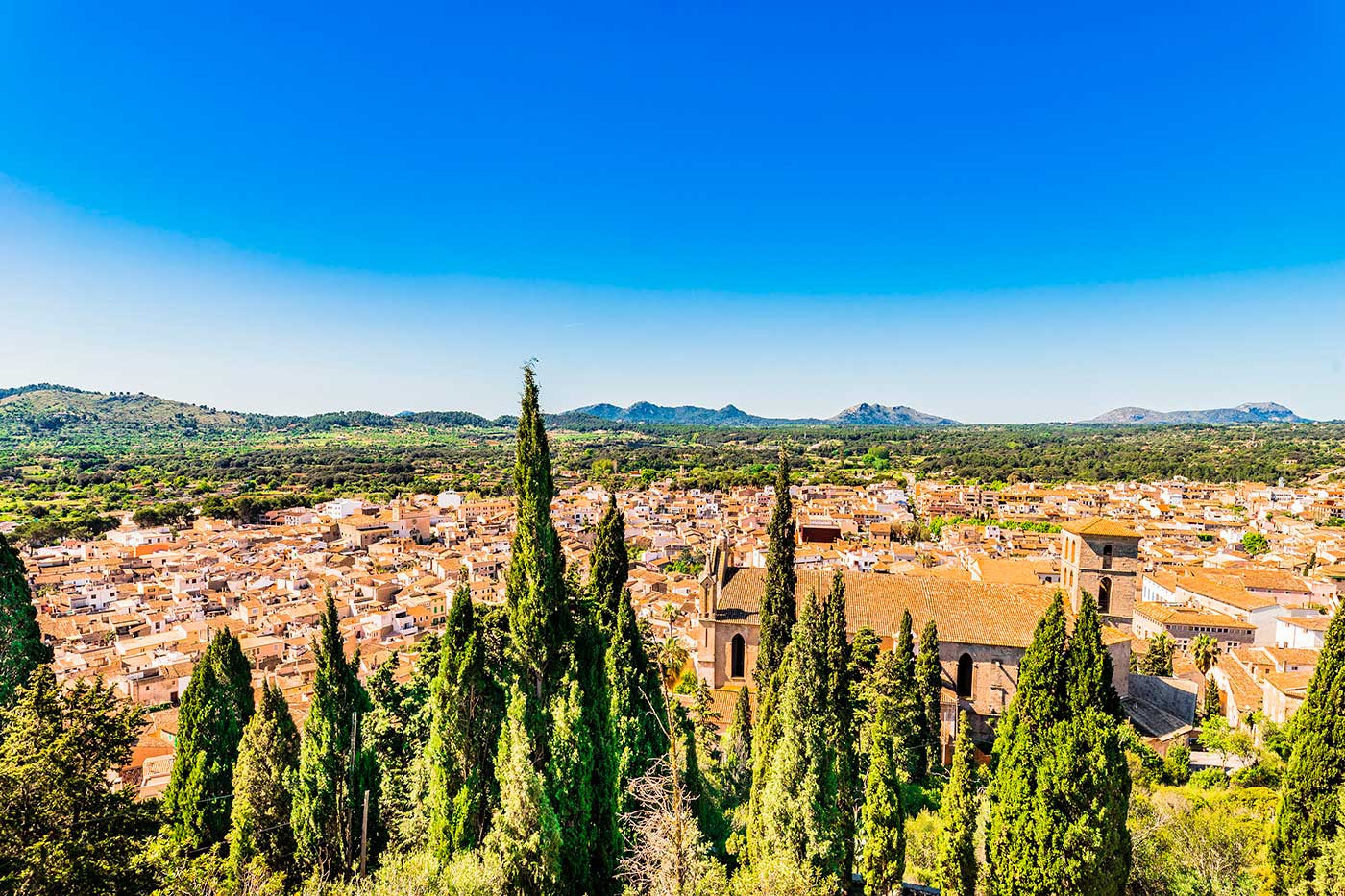 ARTA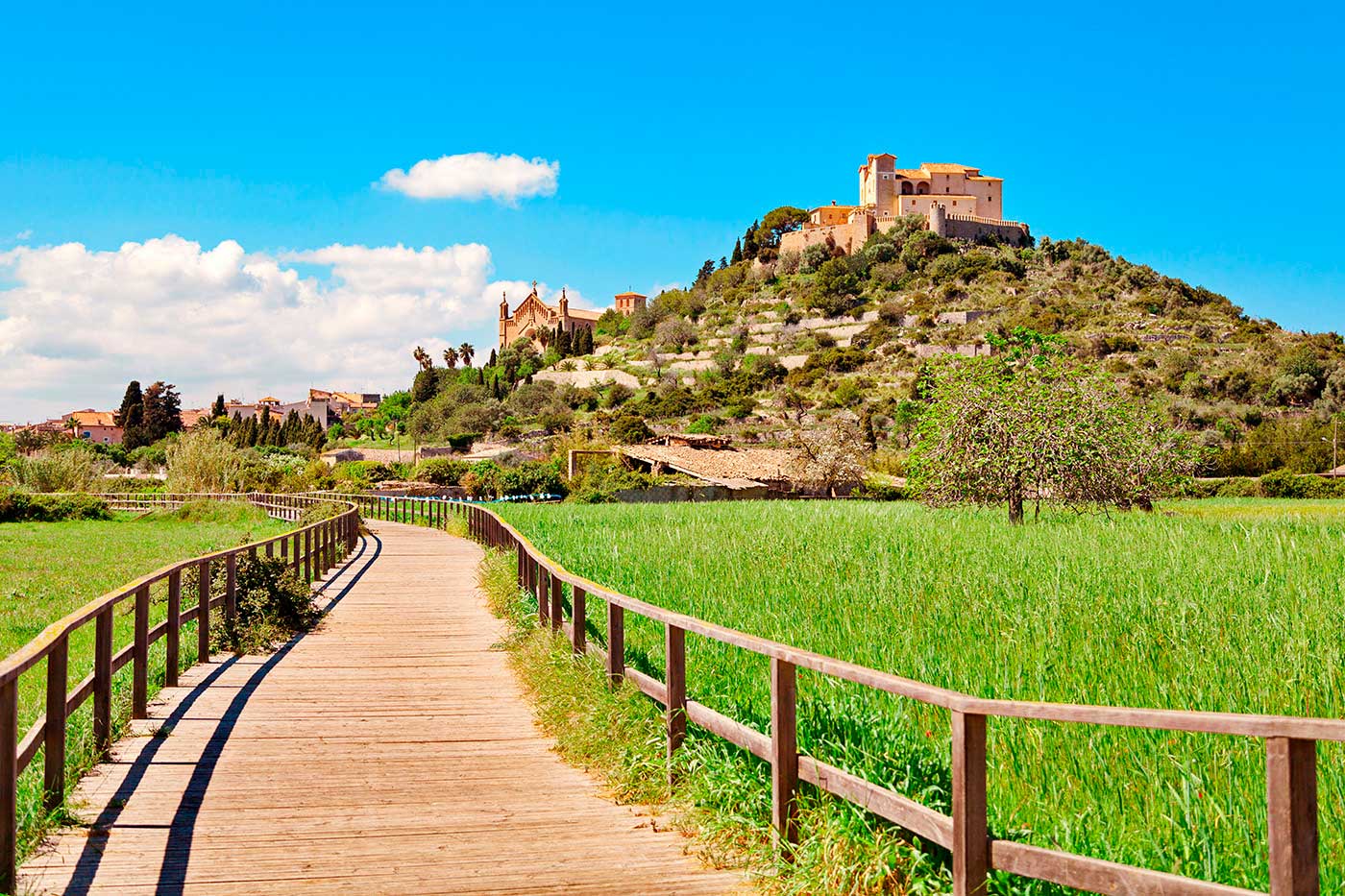 ARTA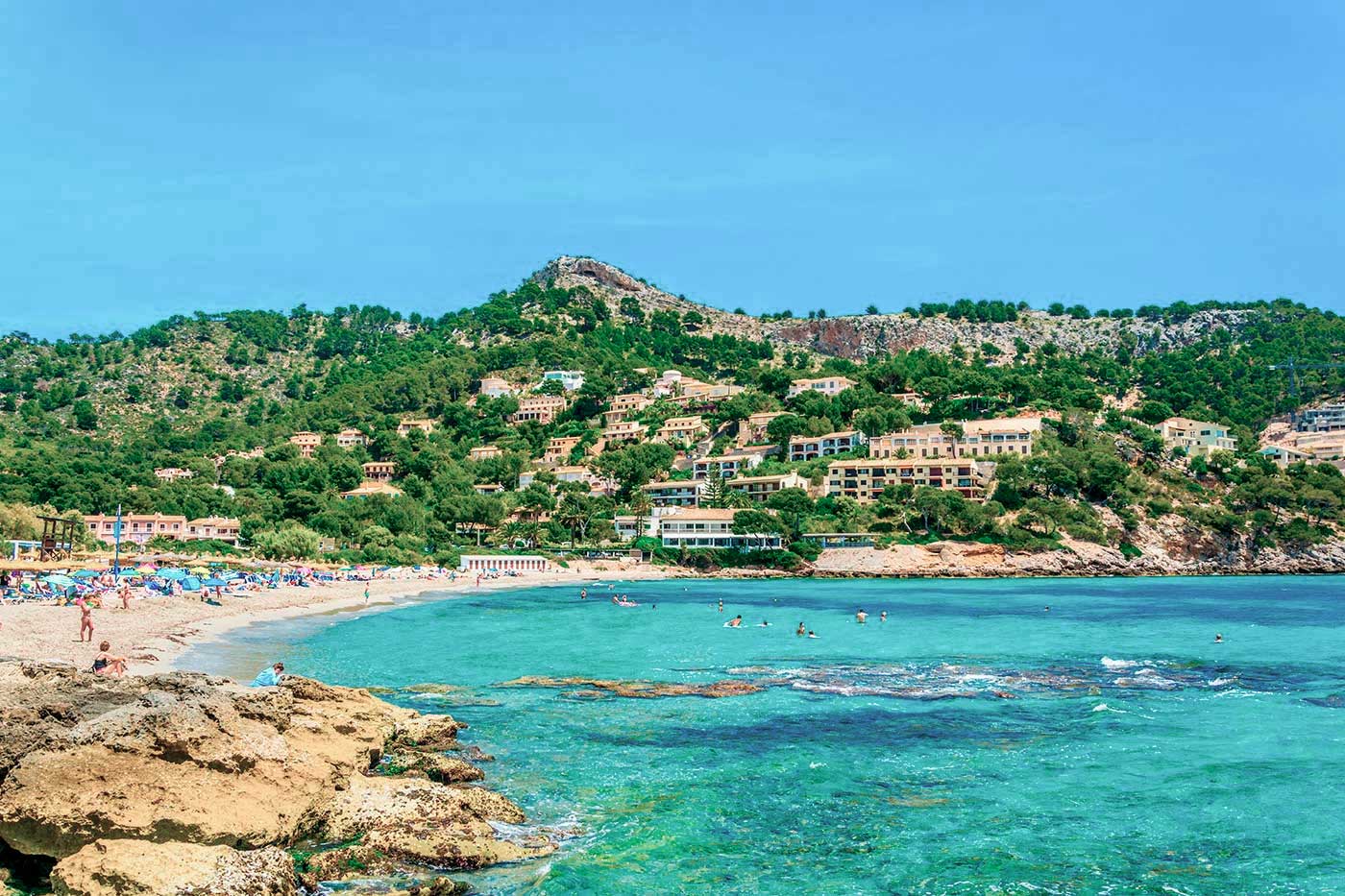 CANYAMEL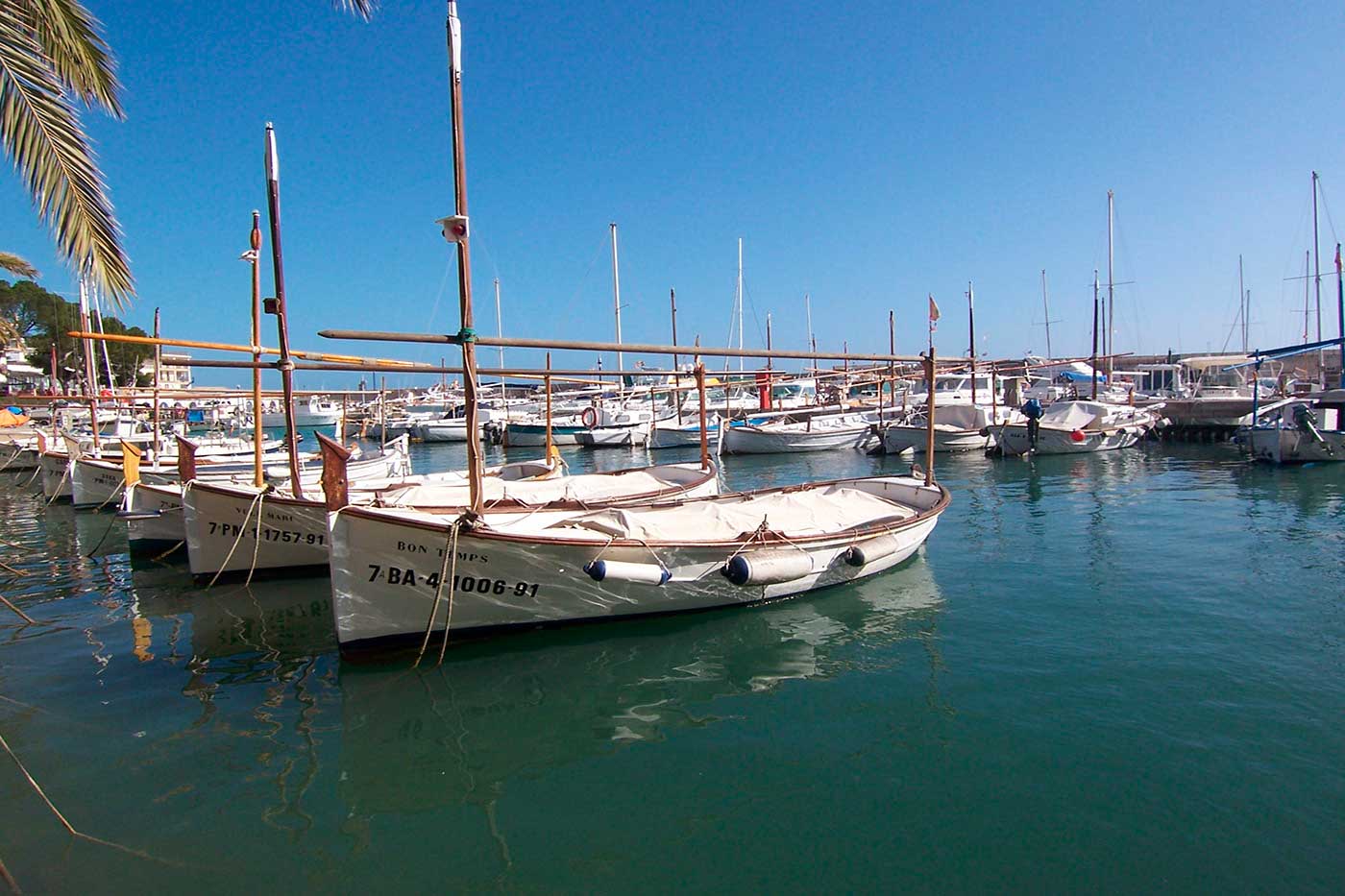 CALA RATJADA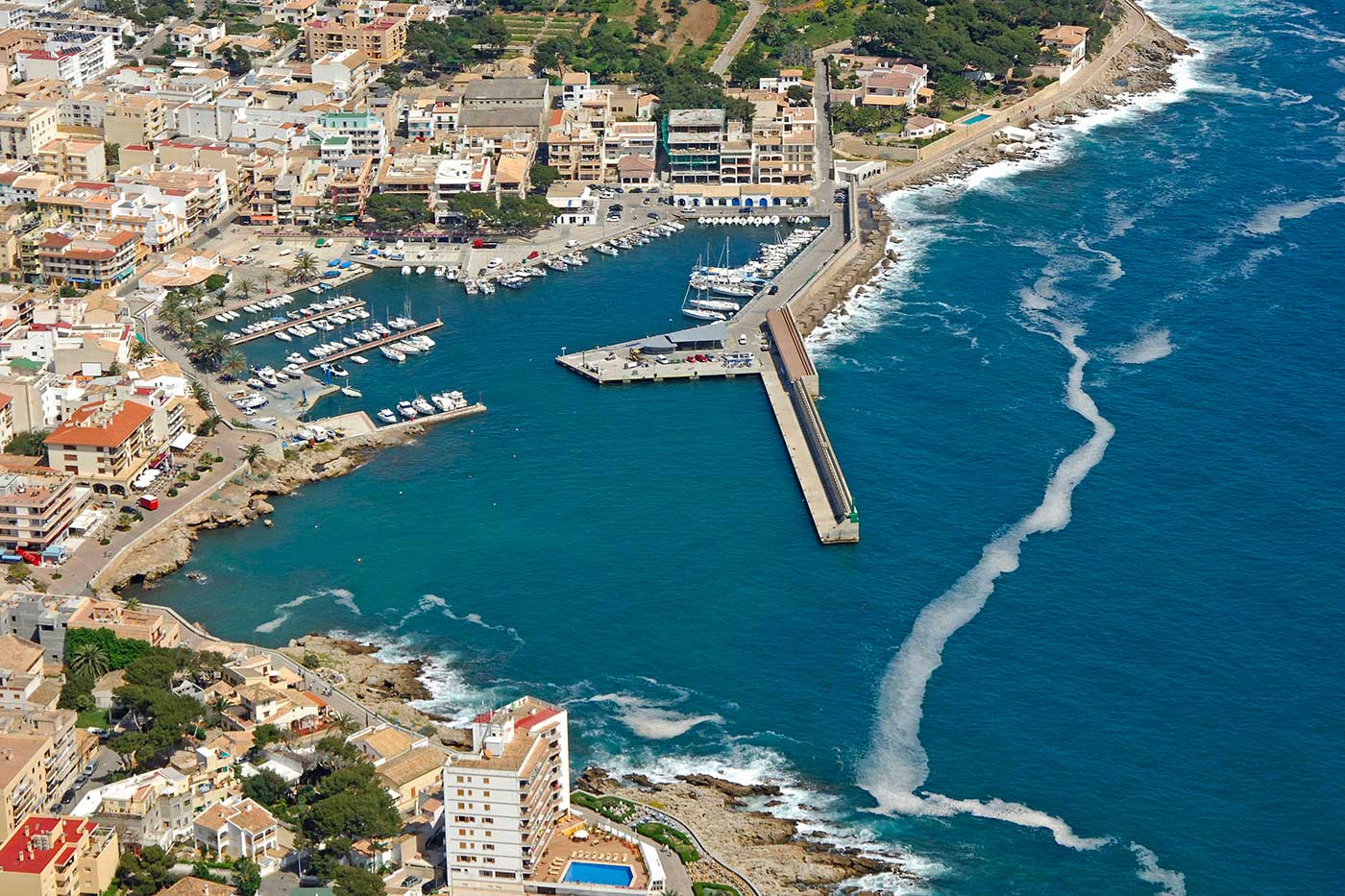 CALA RATJADA
Villages
Within a few kilometers you can discover numerous places inland and on the coast
Caves of Drach
Discover an underground world like you've never seen before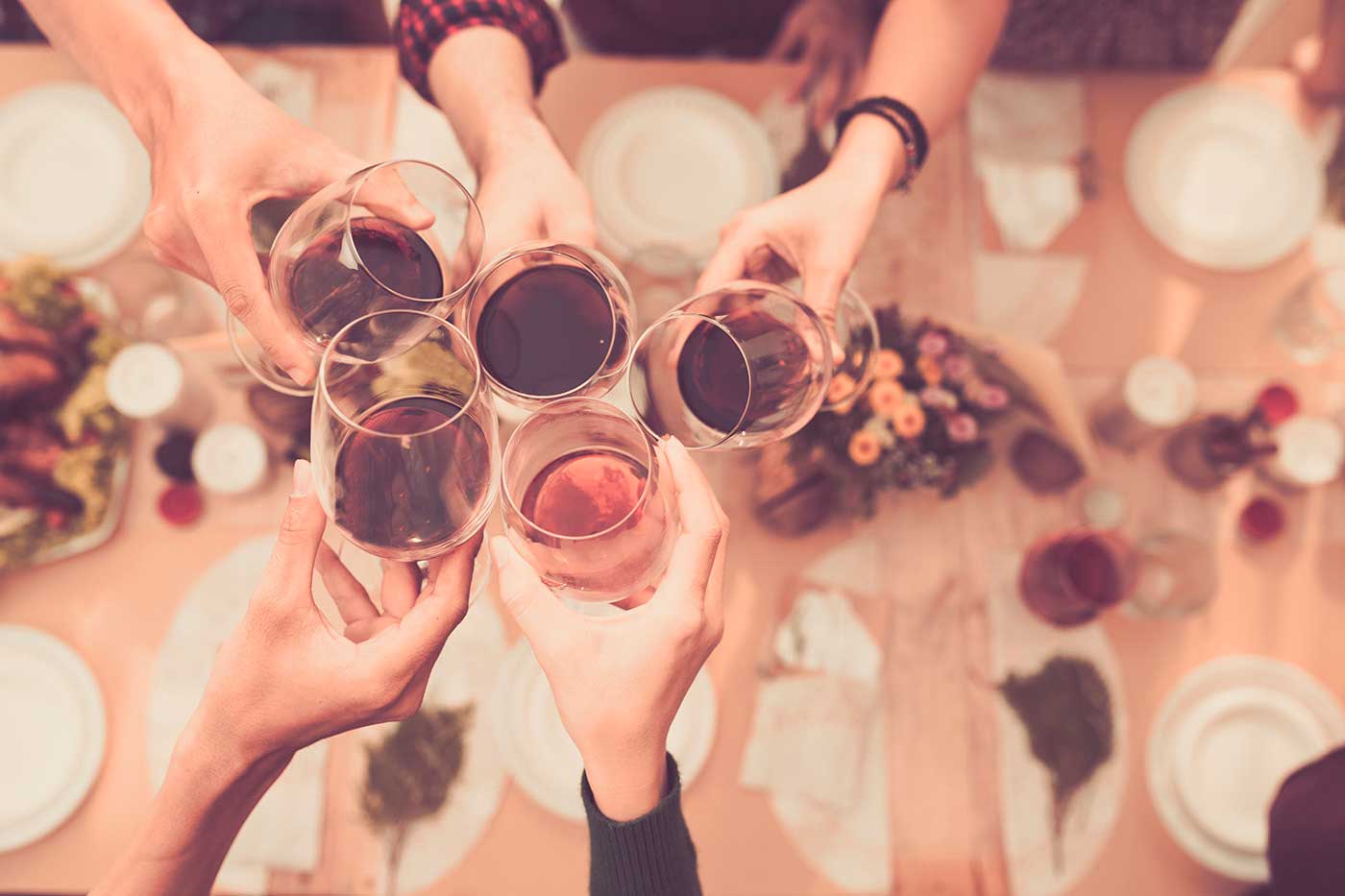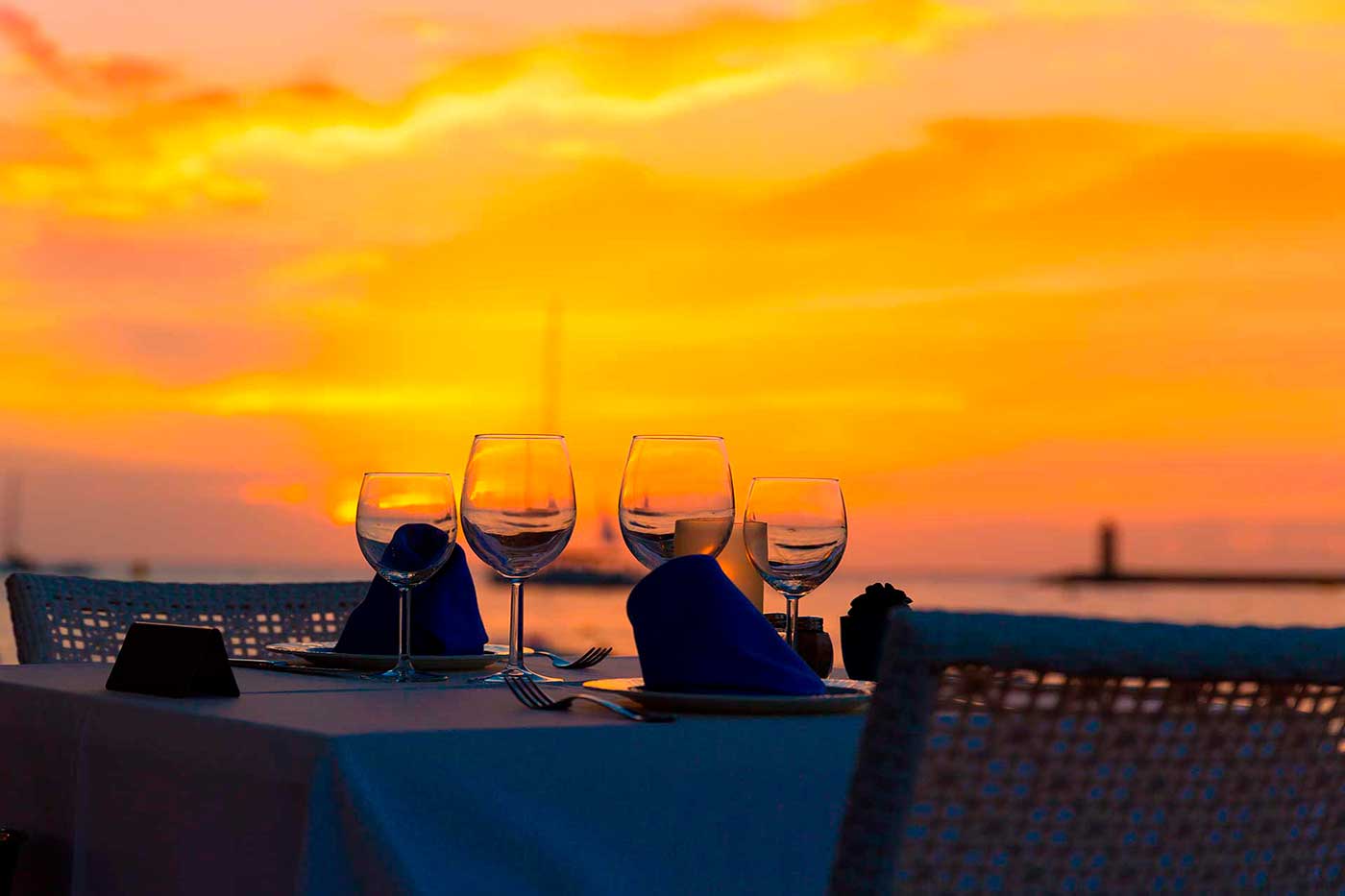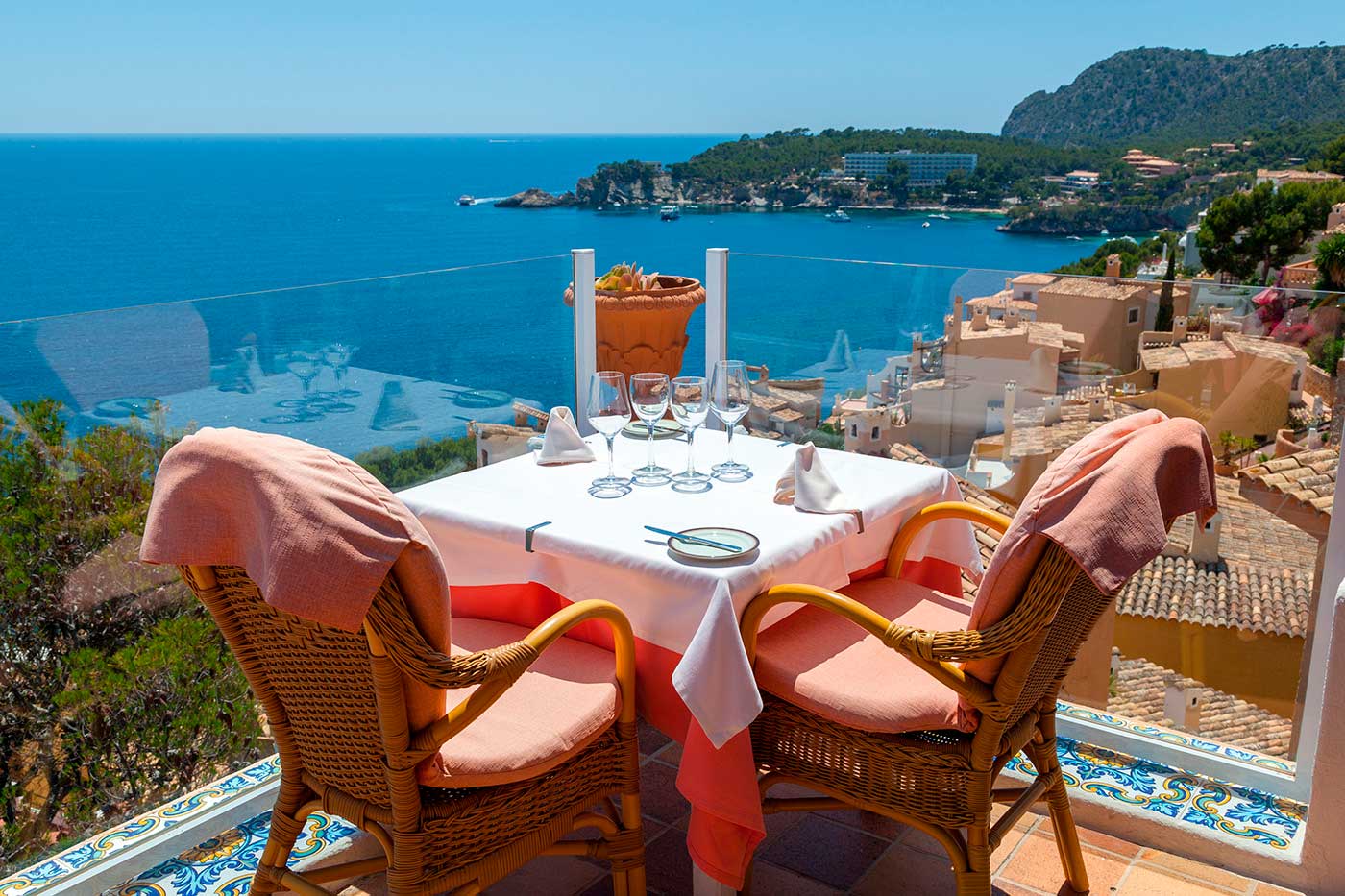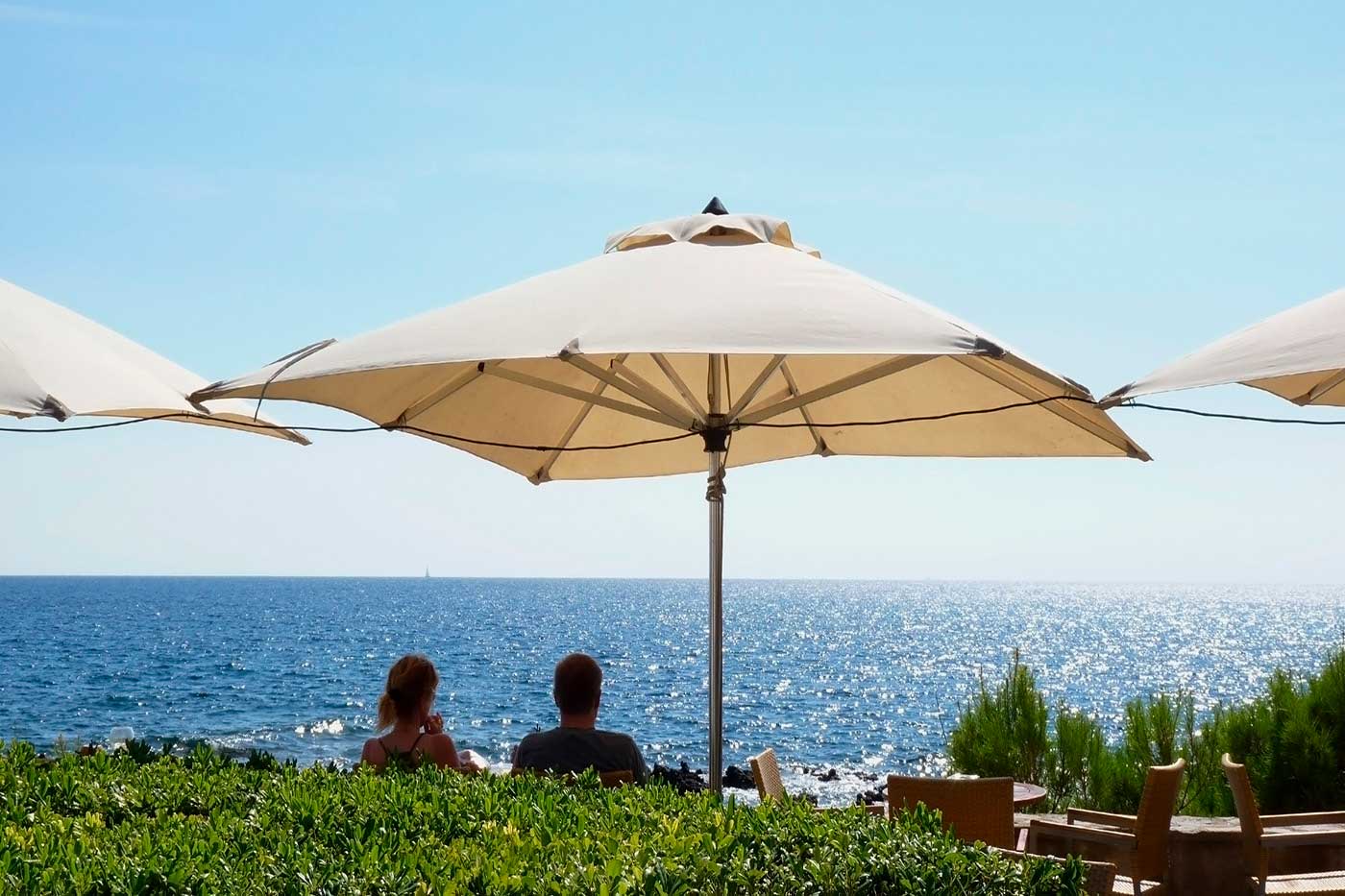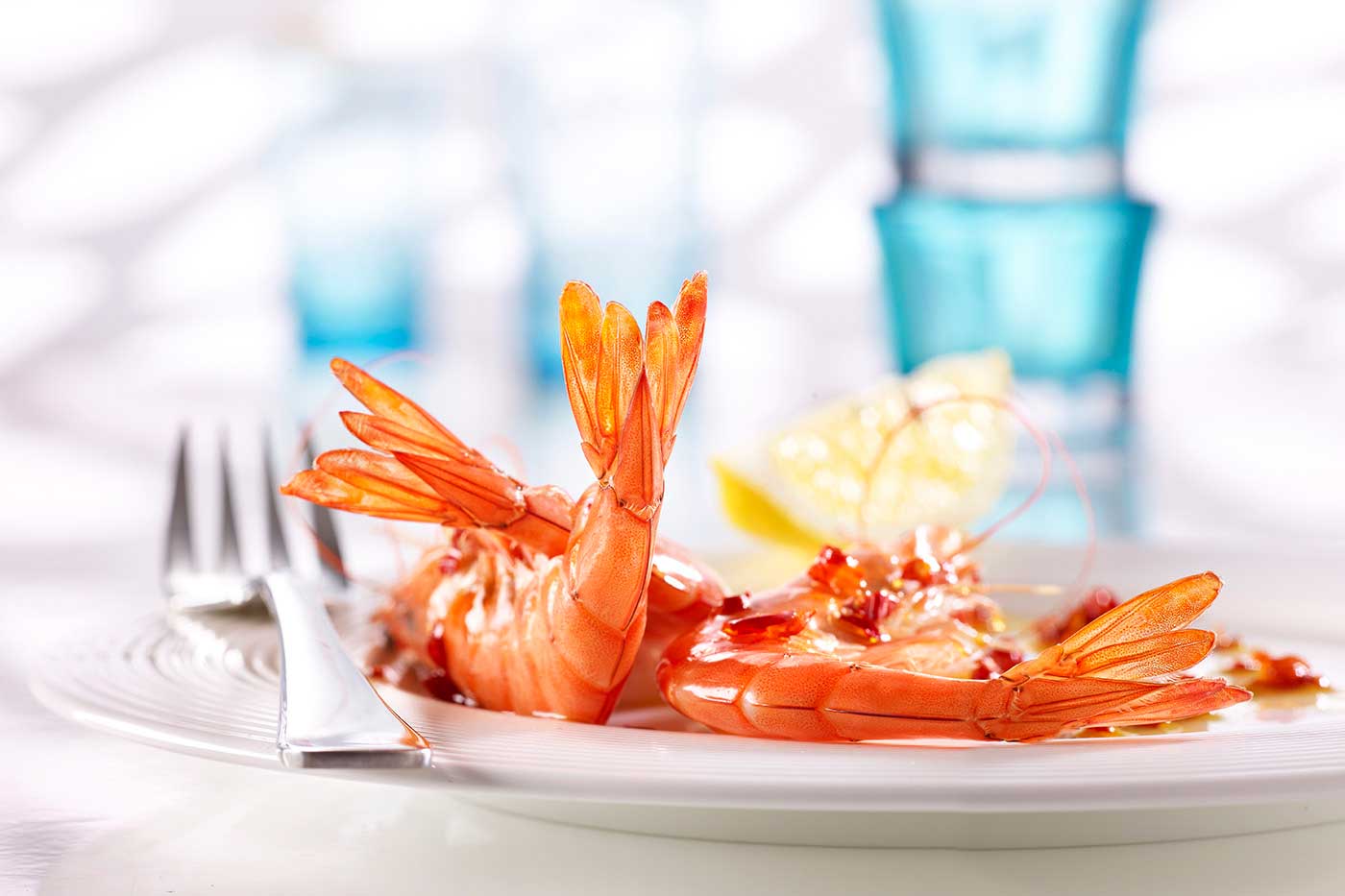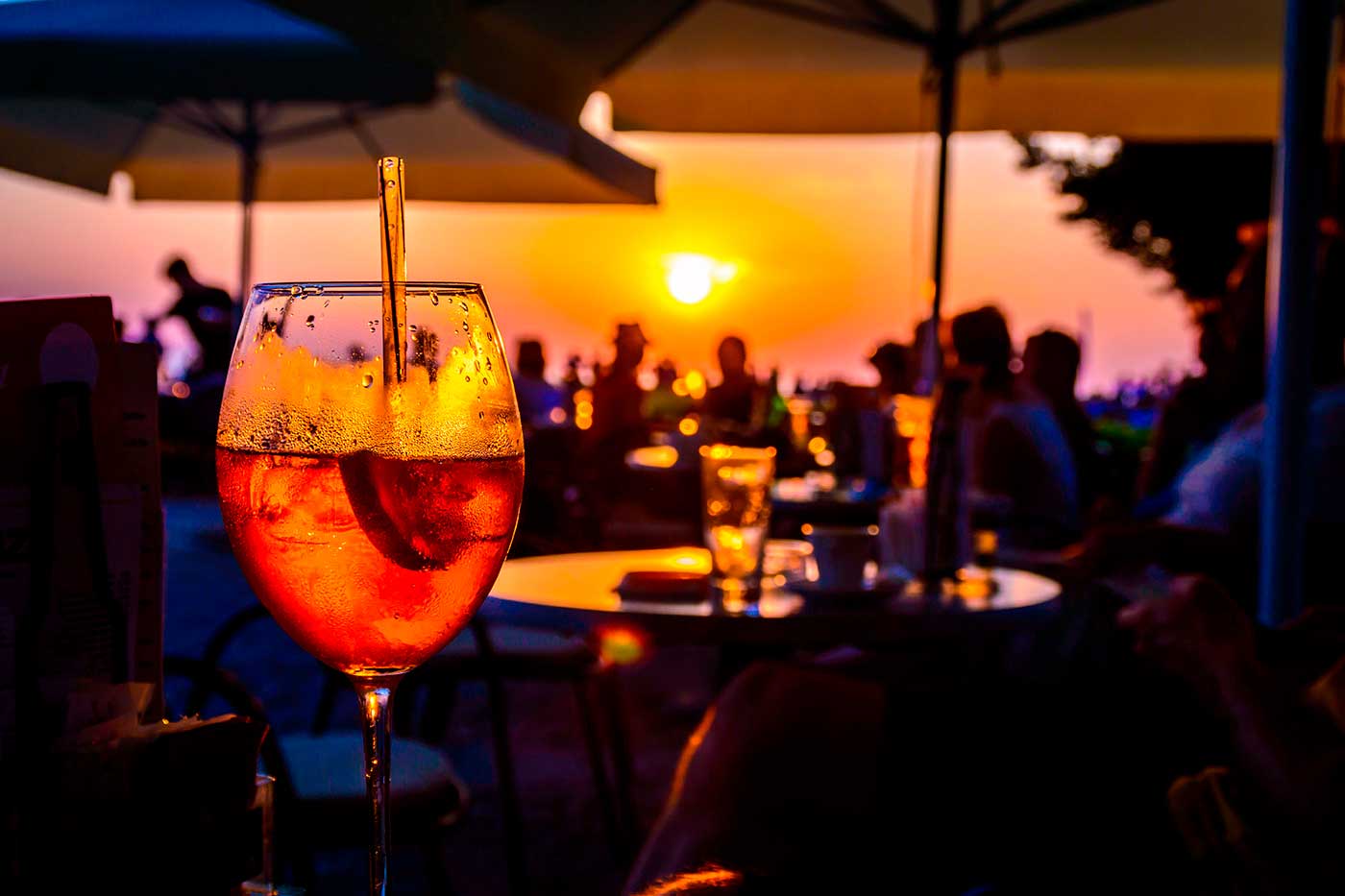 Restaurants
Nearby you find many restaurants to choose.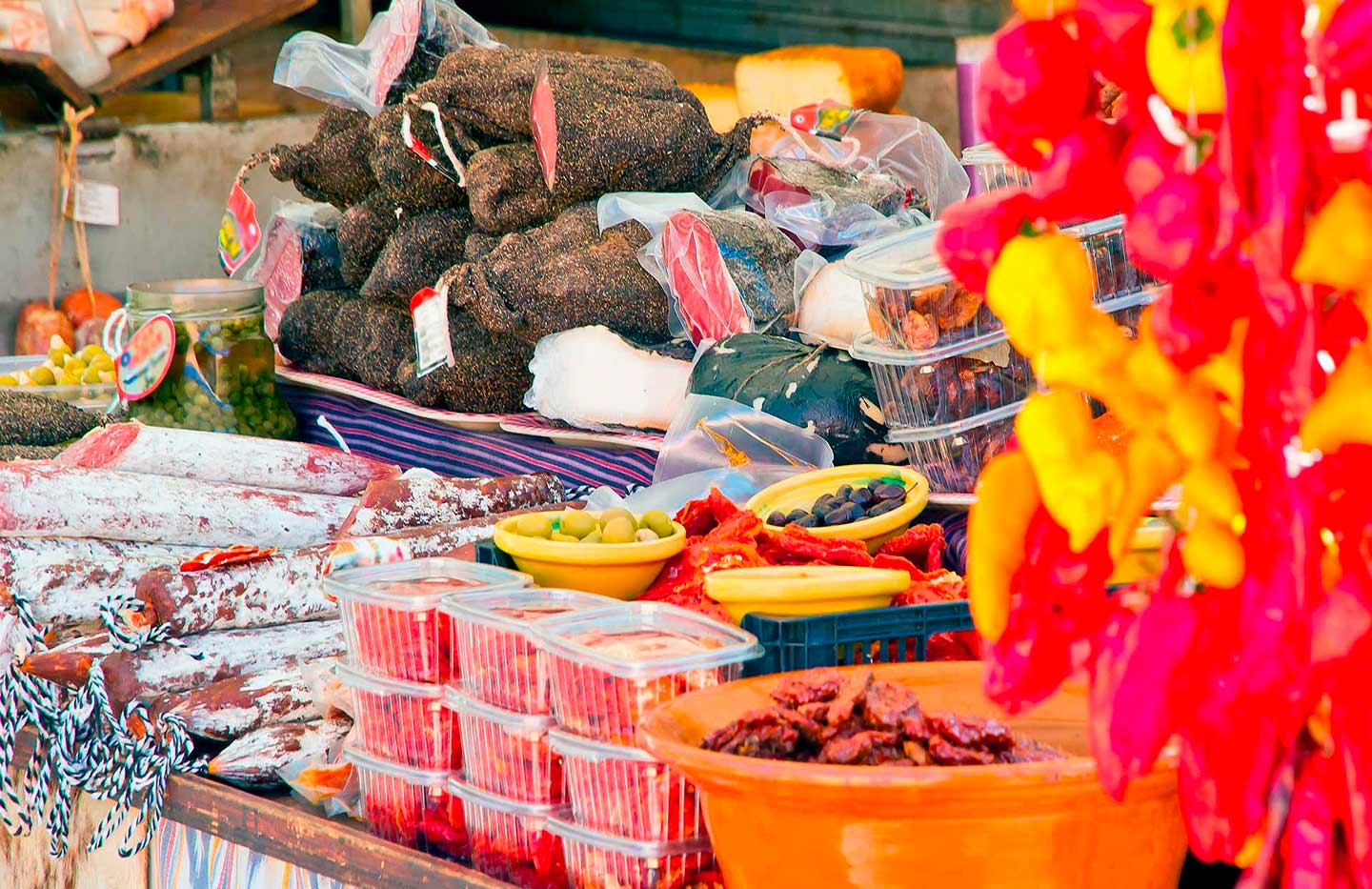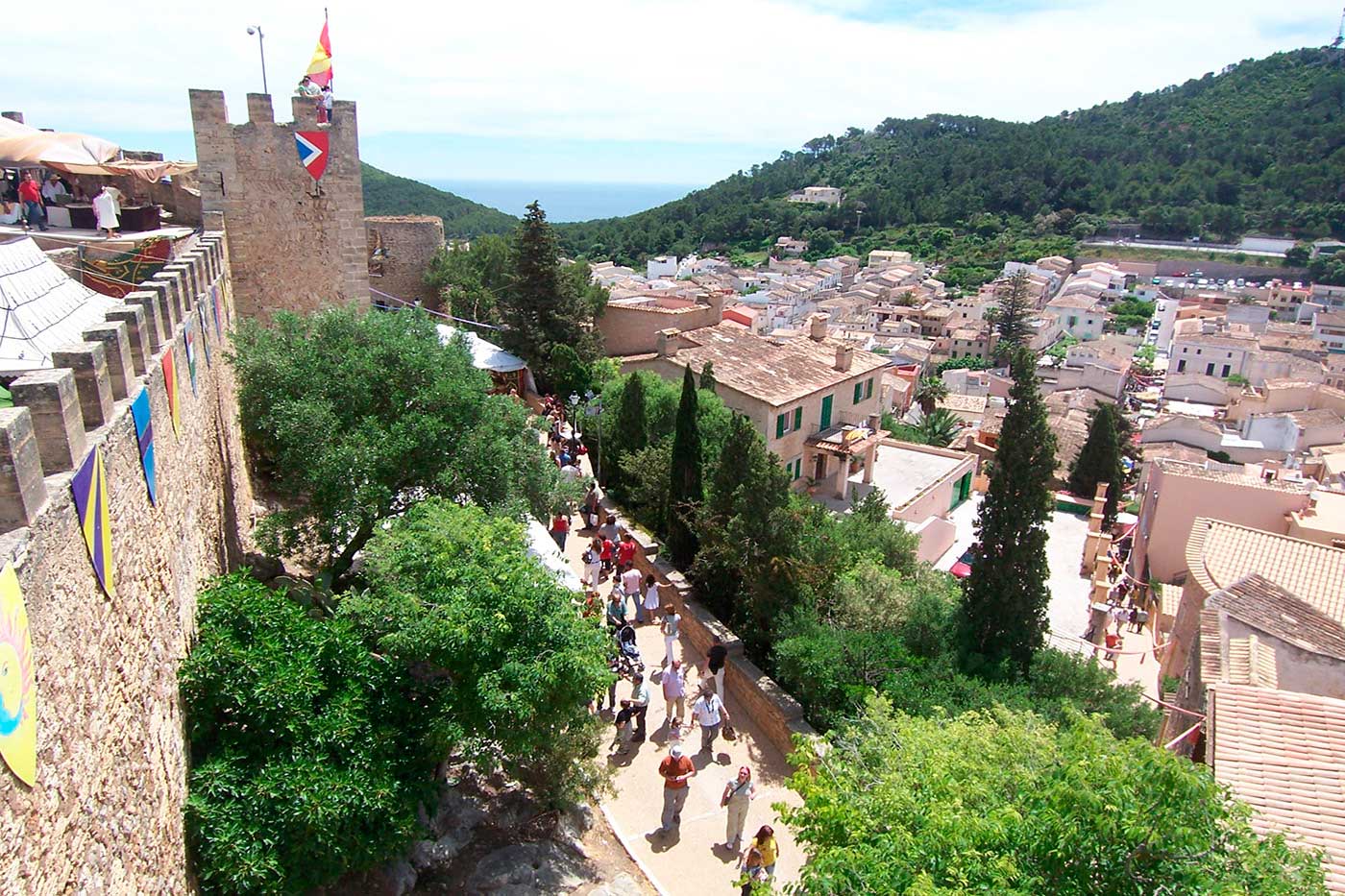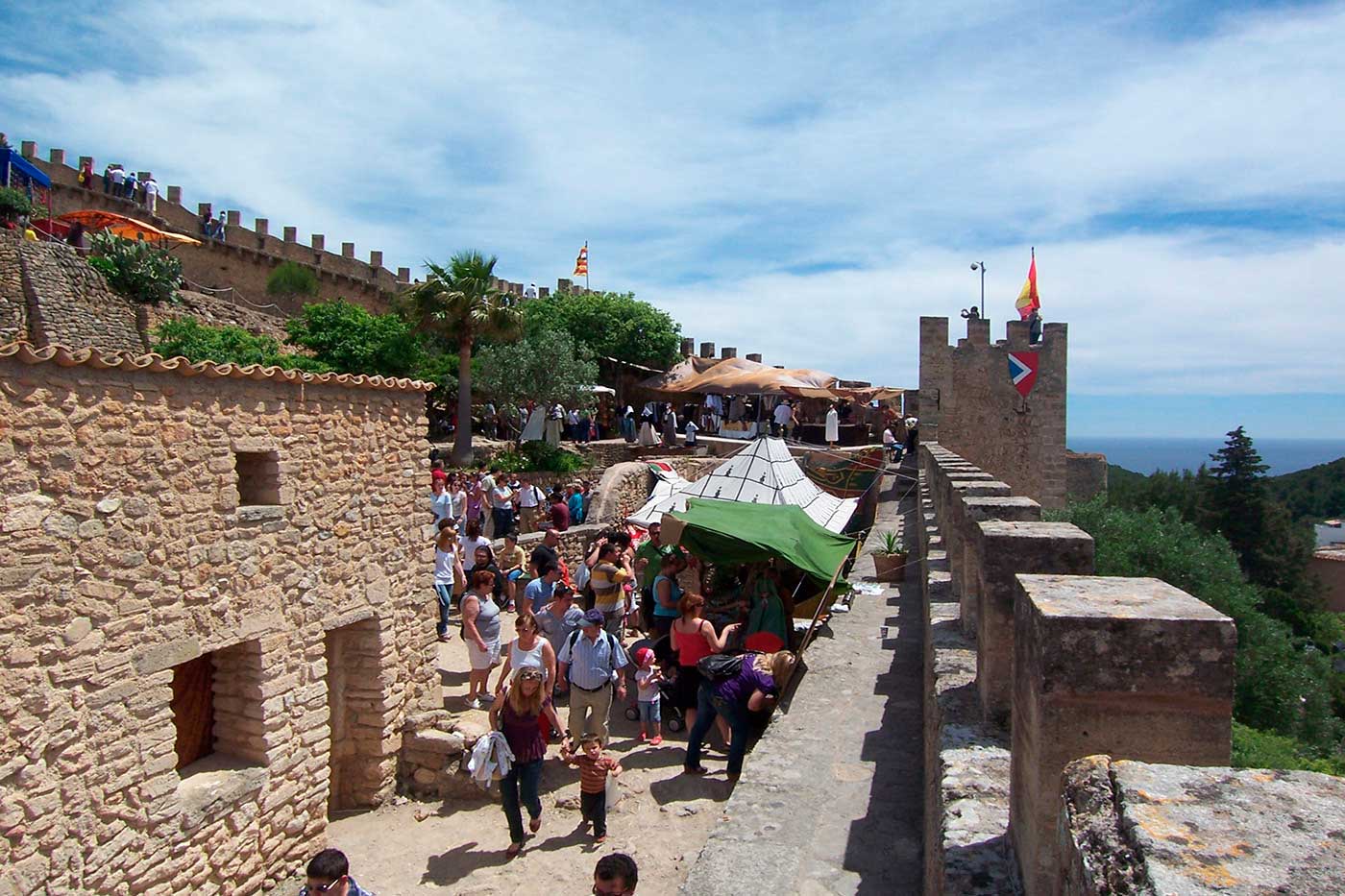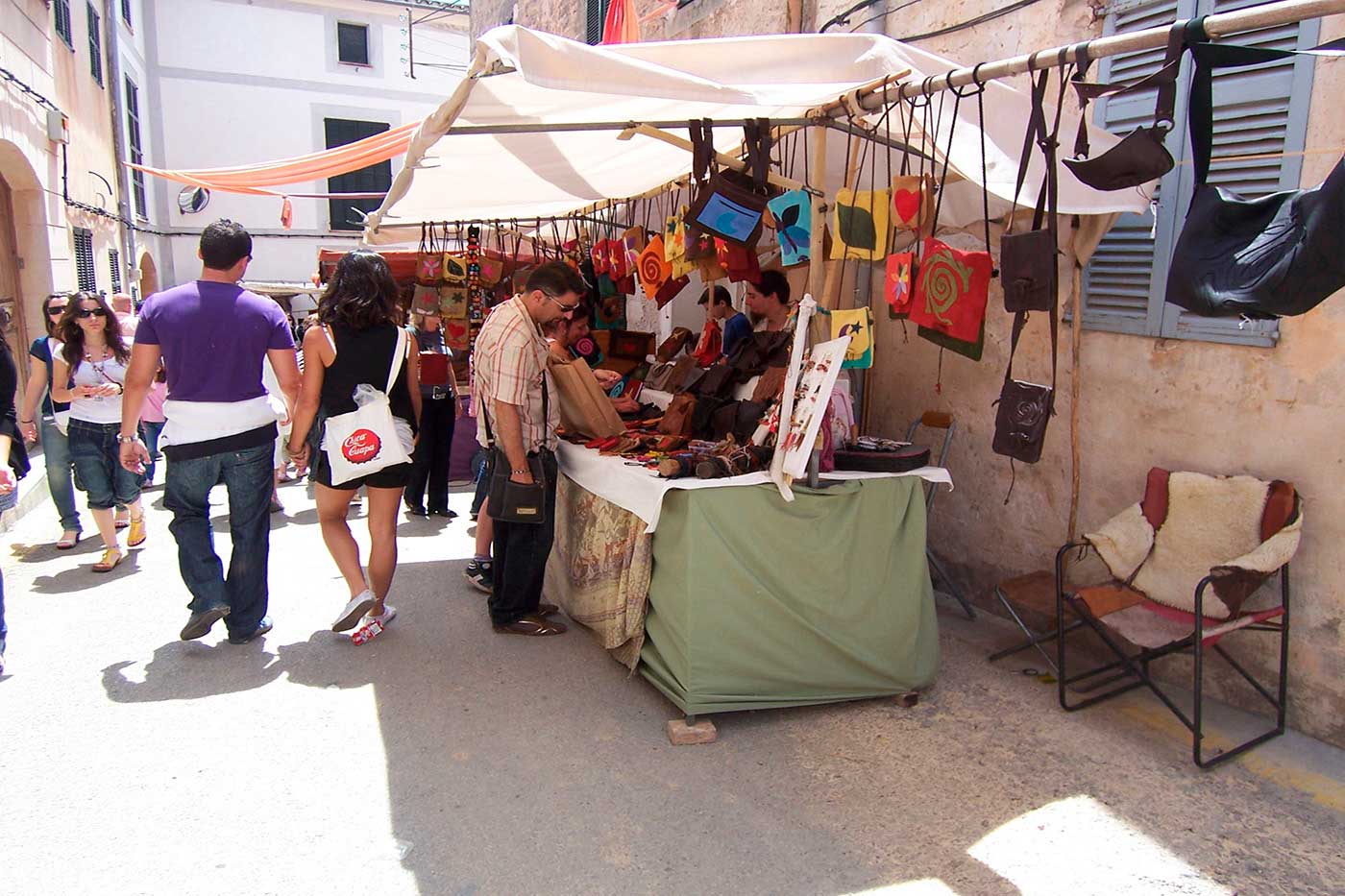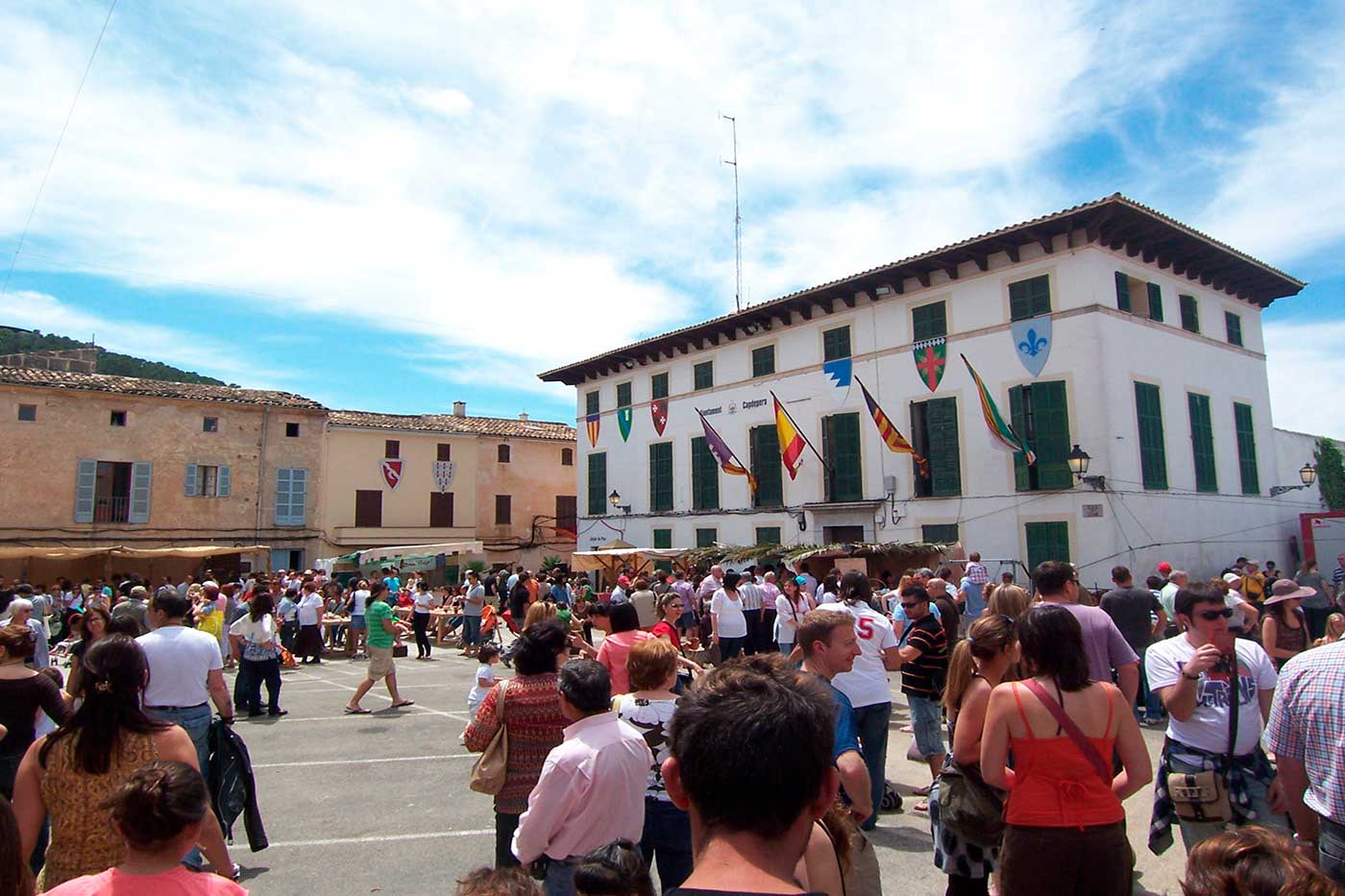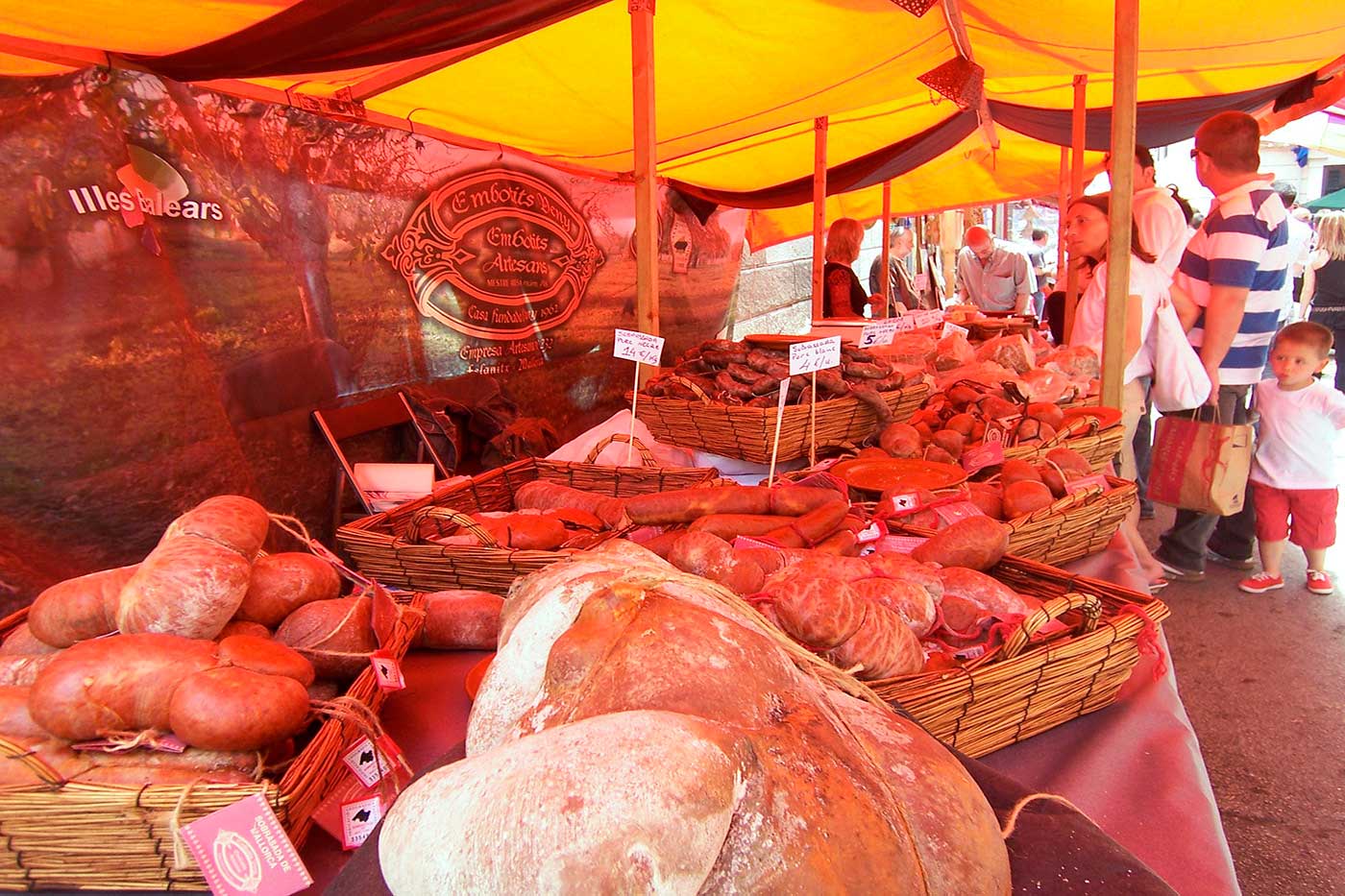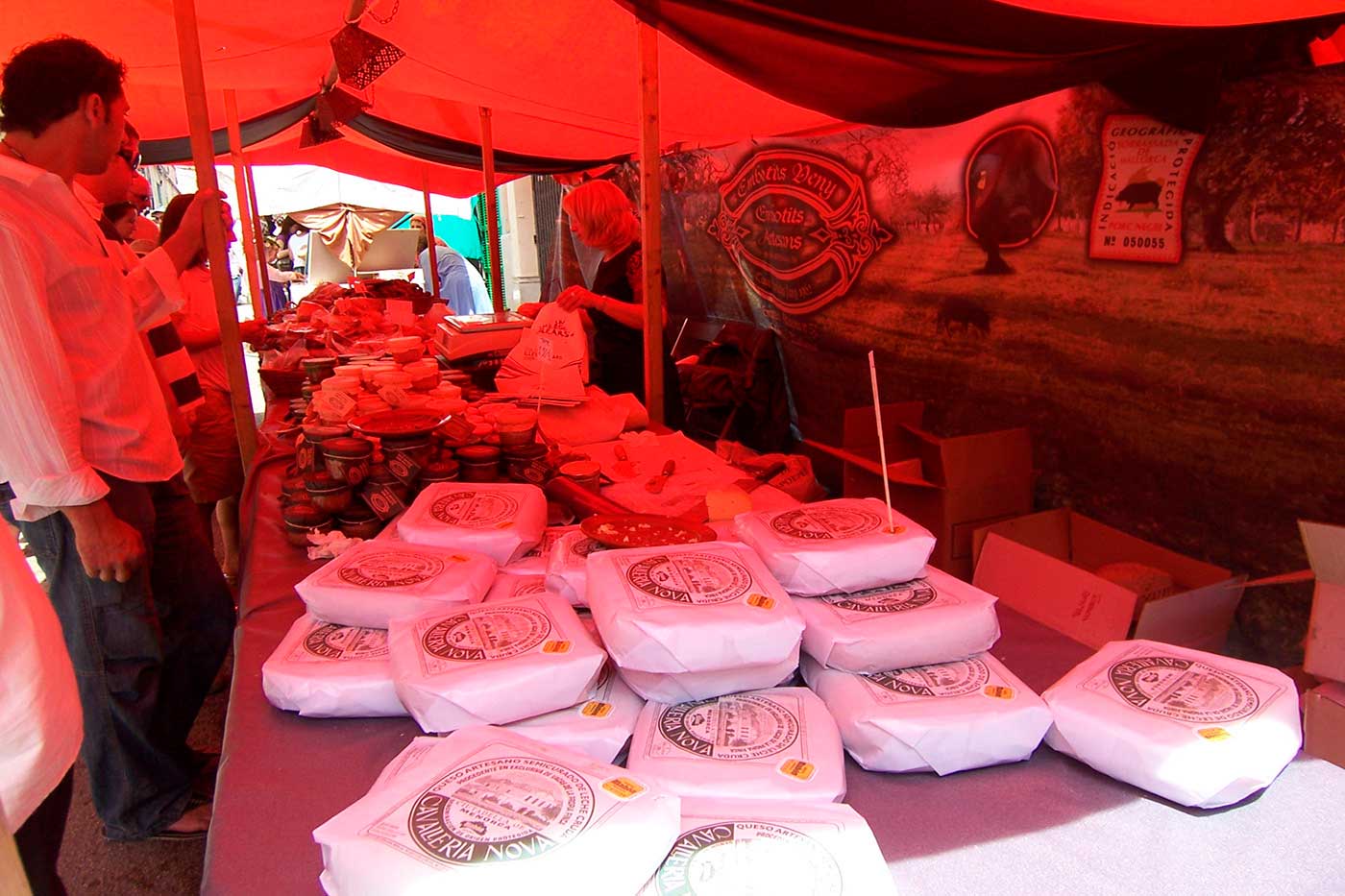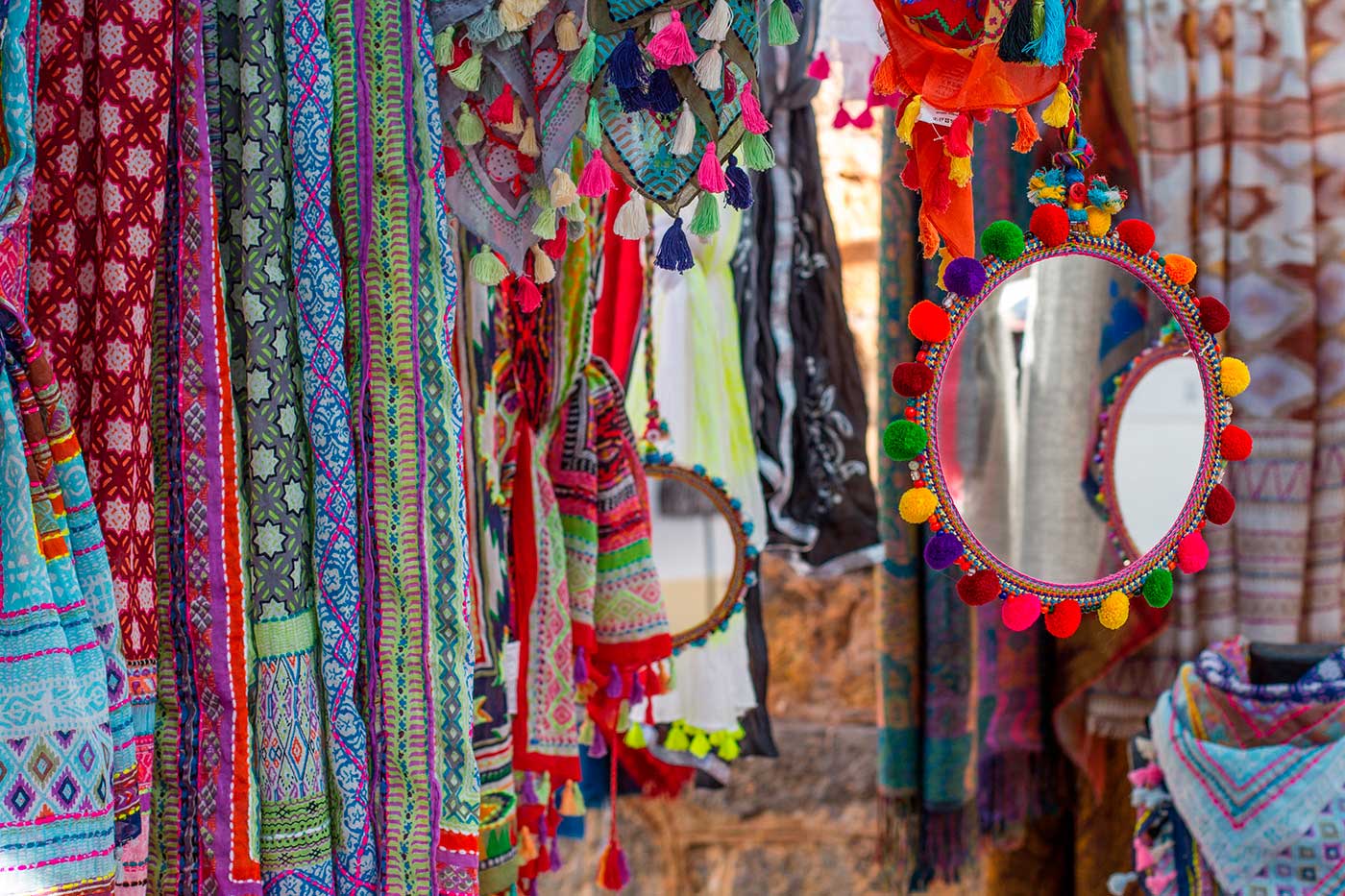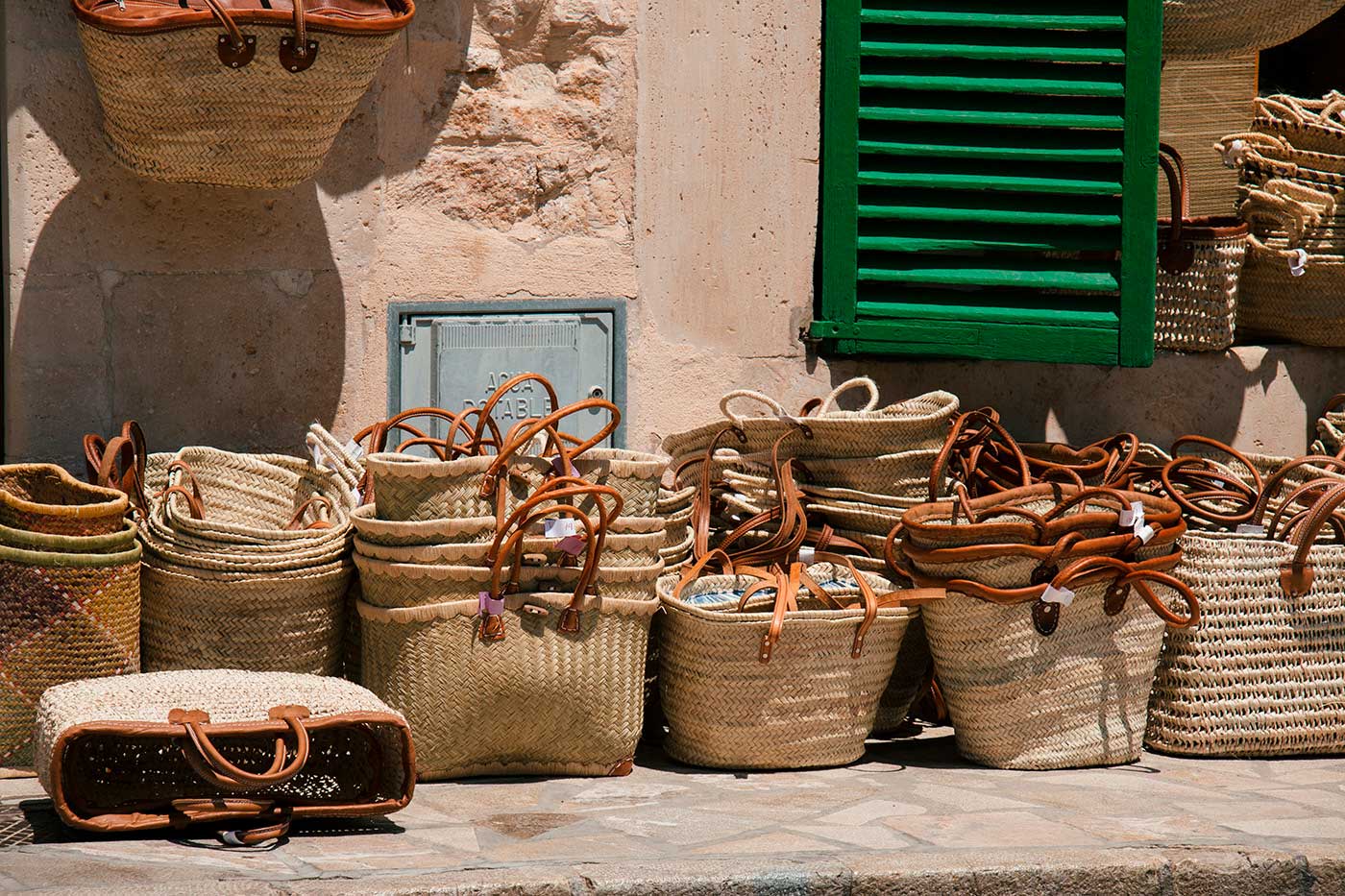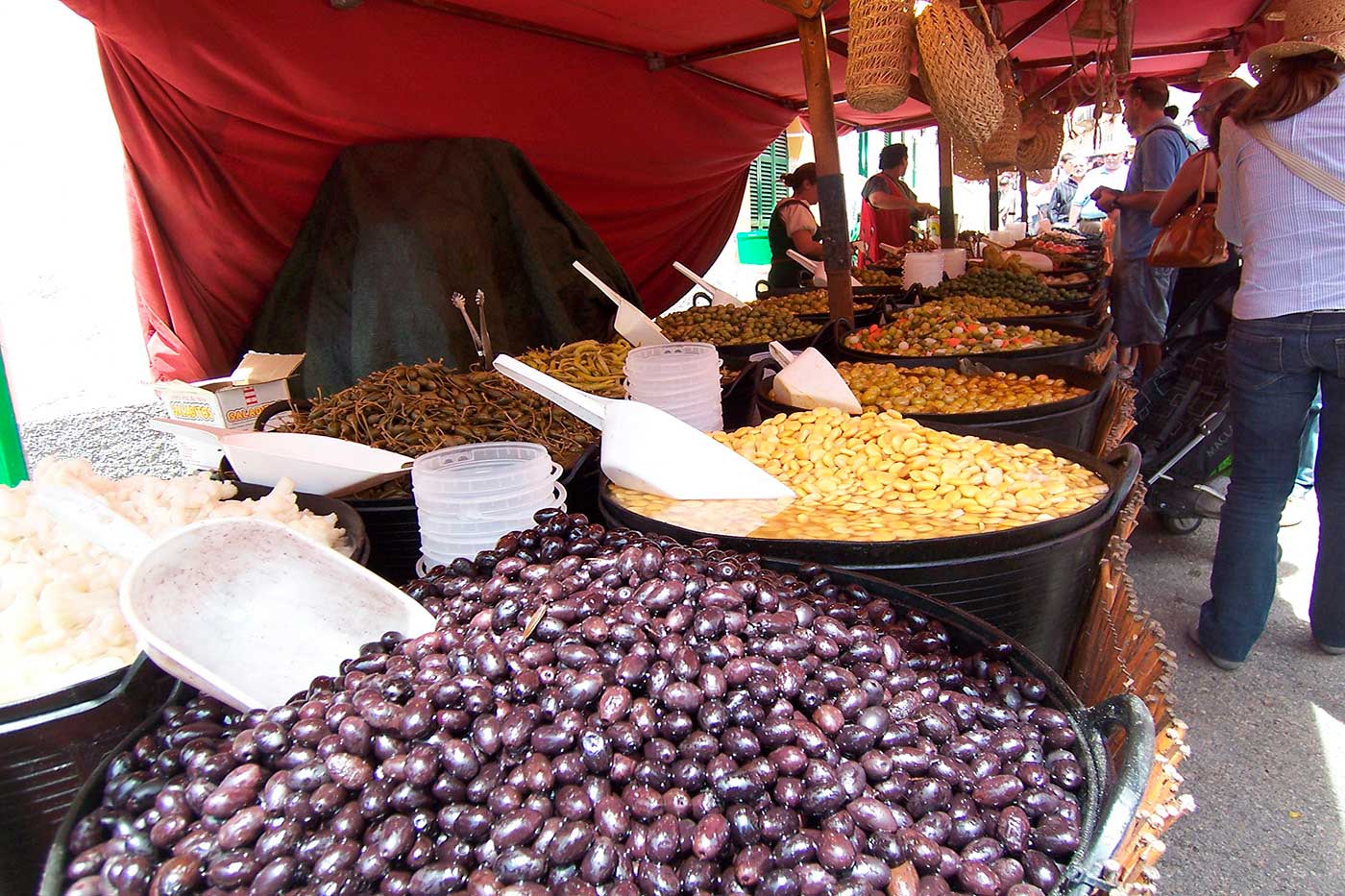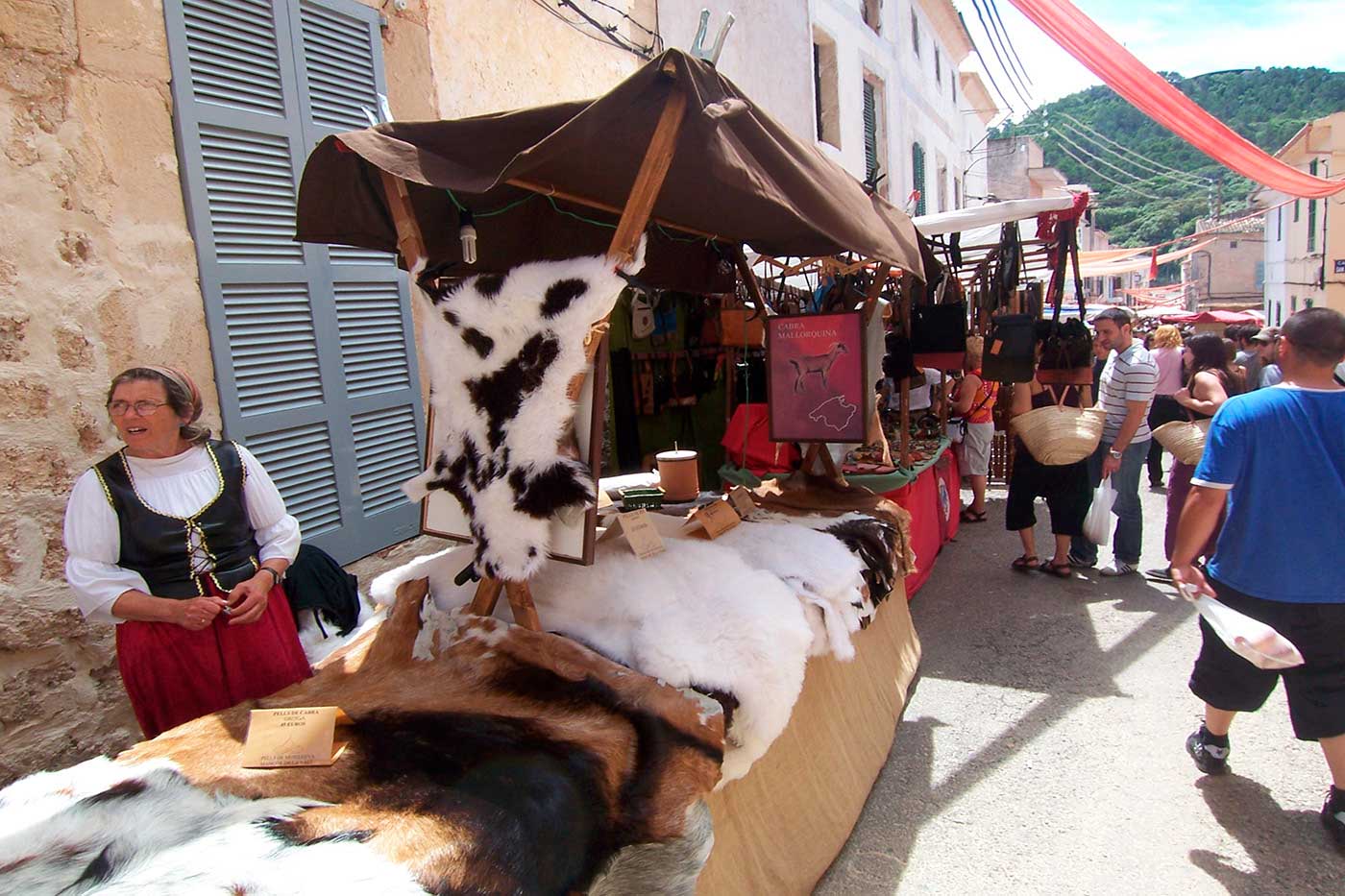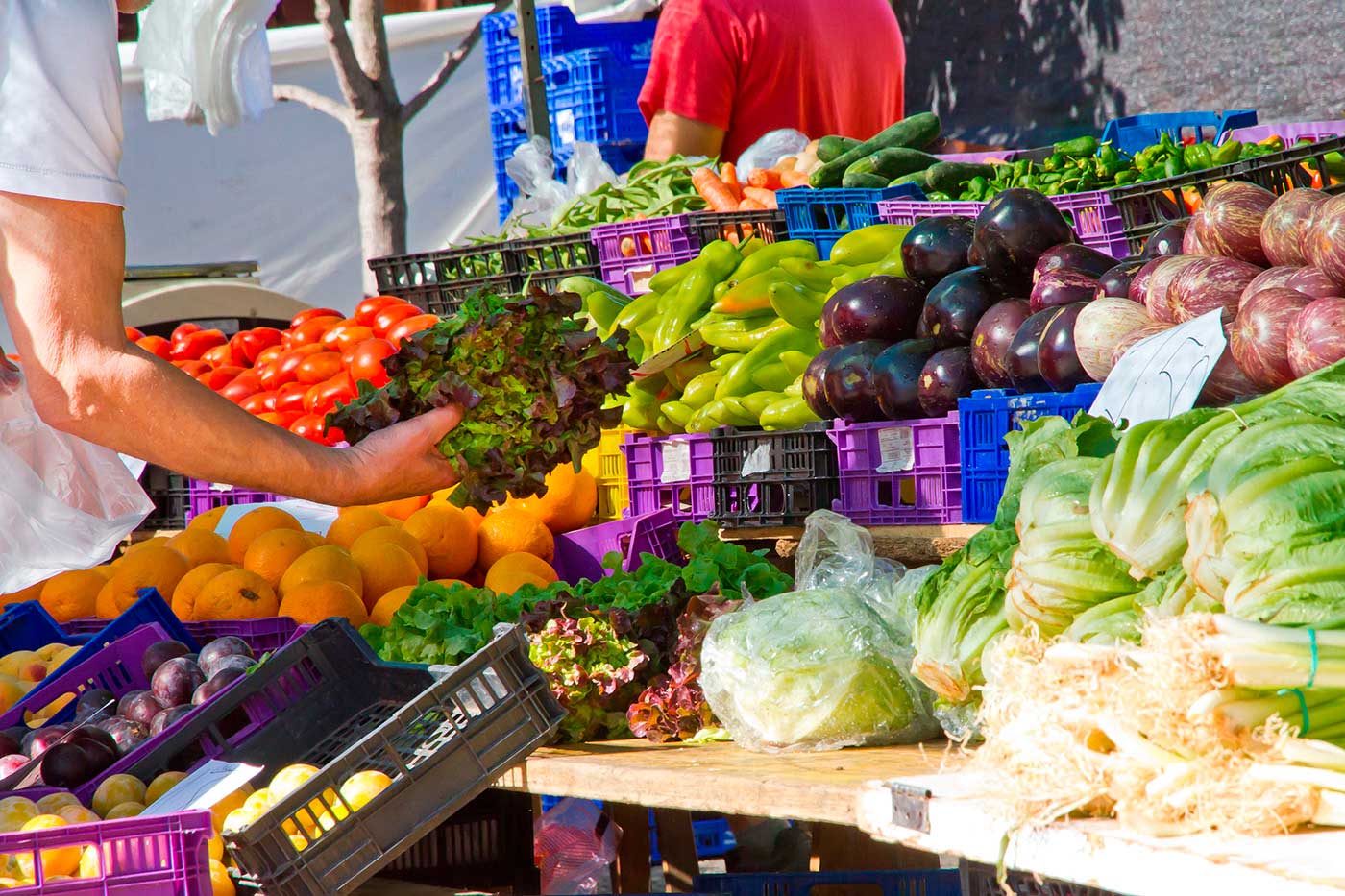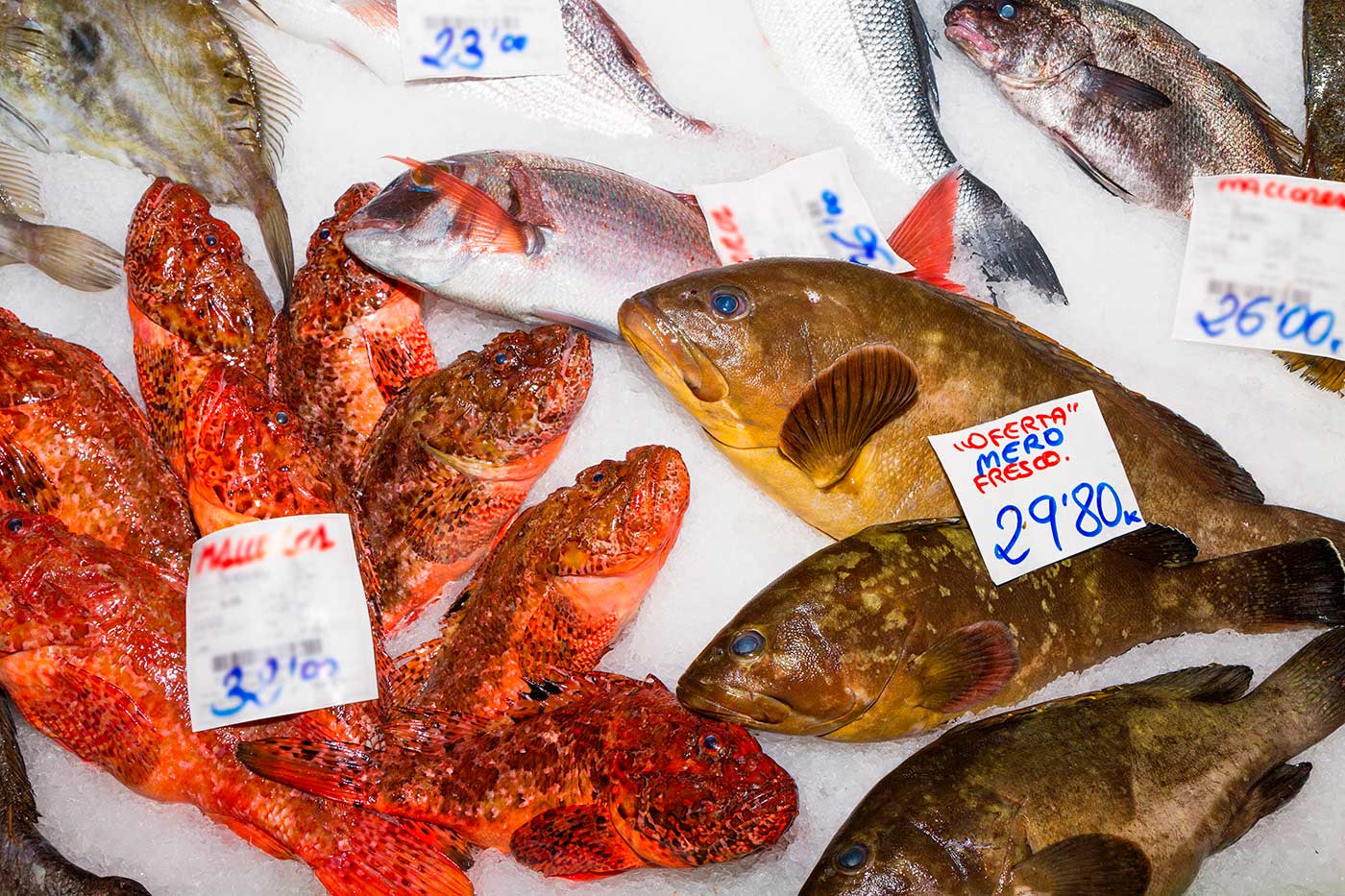 Markets
In Arta there is a weekly market on tuesday, fridays in Son Servera and thursdays in San Llorenc. Enjoy the local agricultural products and the arts and crafts of Majorca and let yourself be seduced by his sences.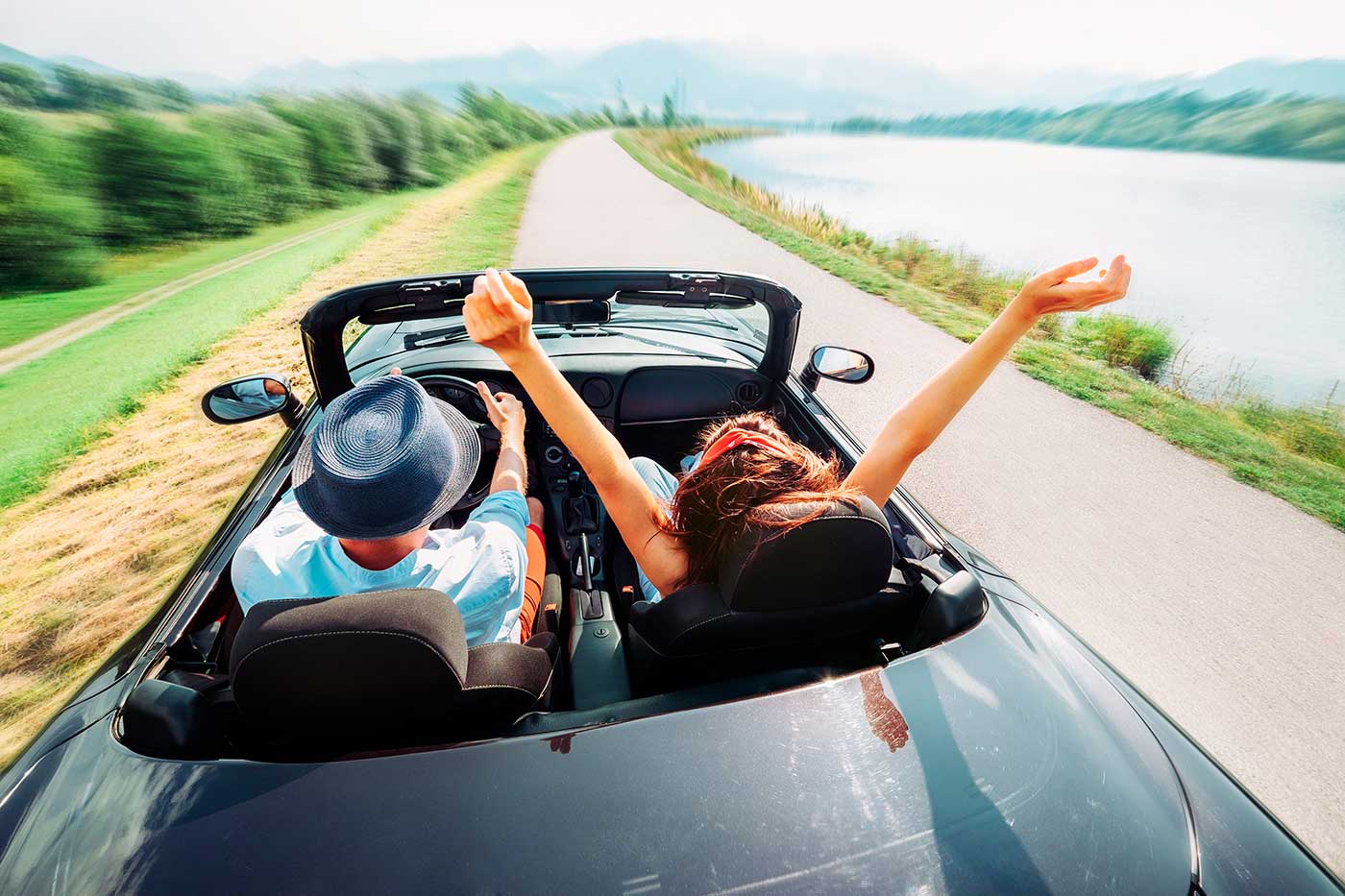 CAR RENTAL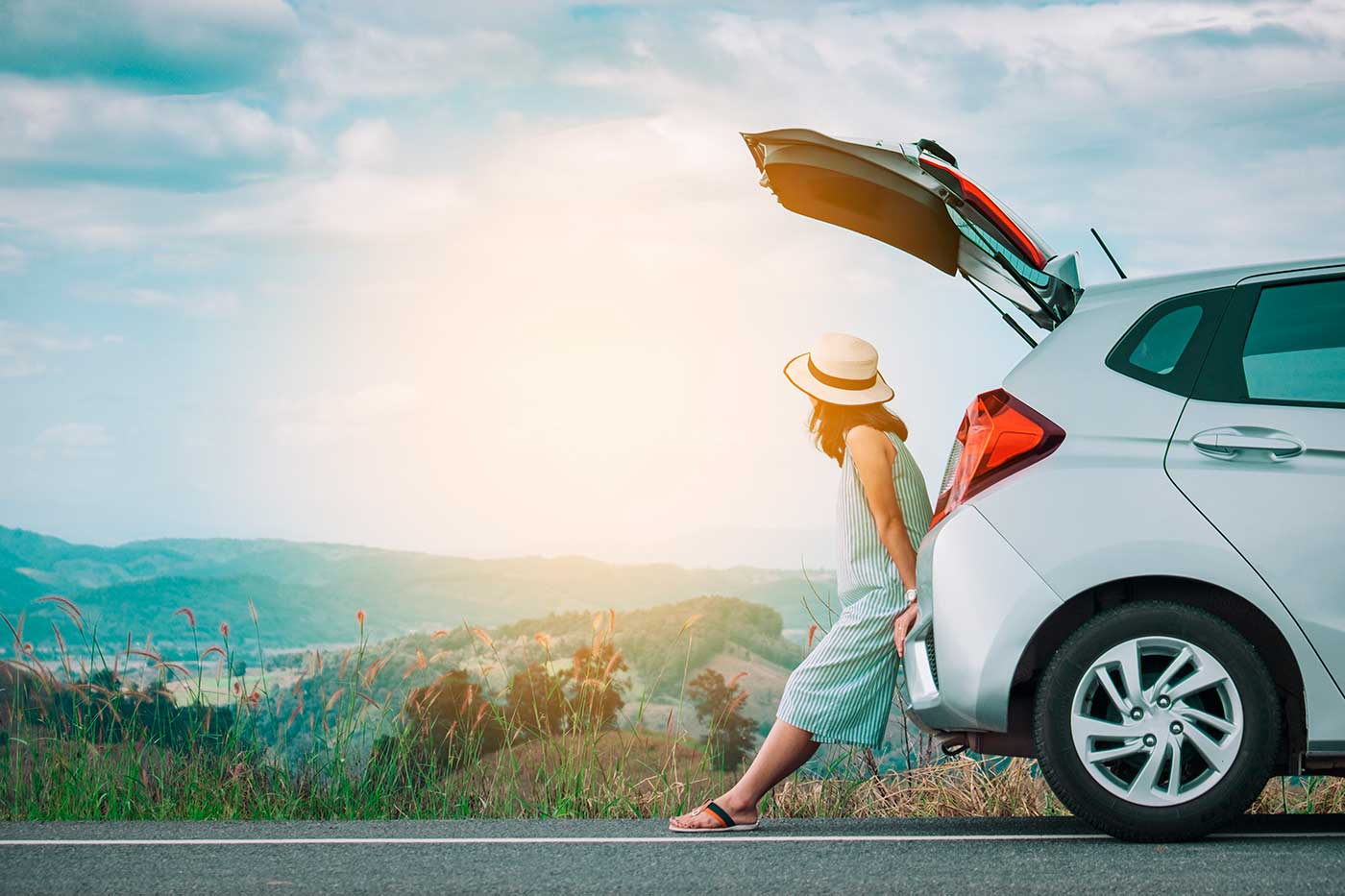 CAR RENTAL
Car Rental
On request we can arrange a rental car for you through our cooperation partner. This provides you the car at the airport without annoying waiting times available.

For more information you can contact us.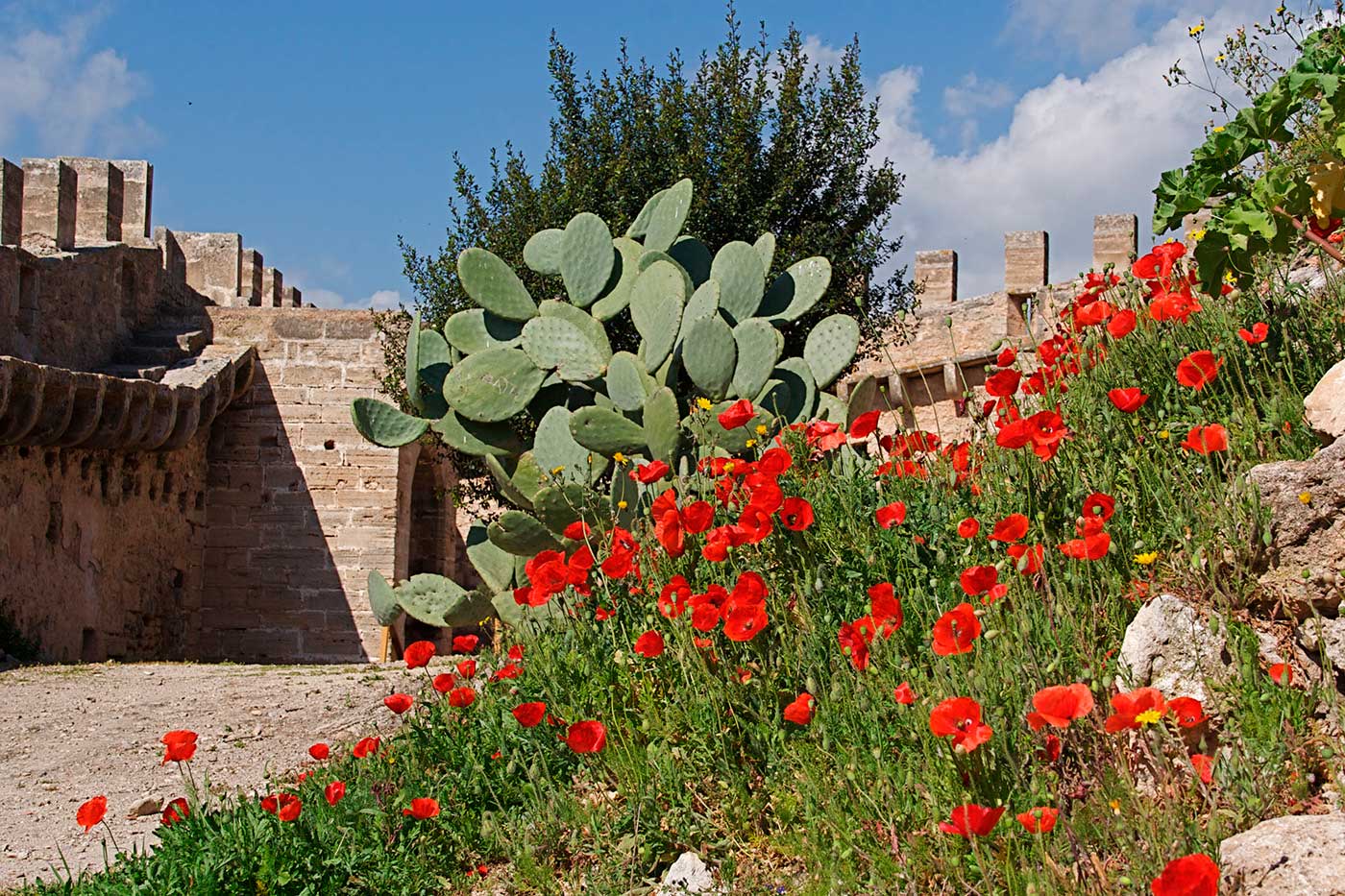 OUR ENVIRONMENT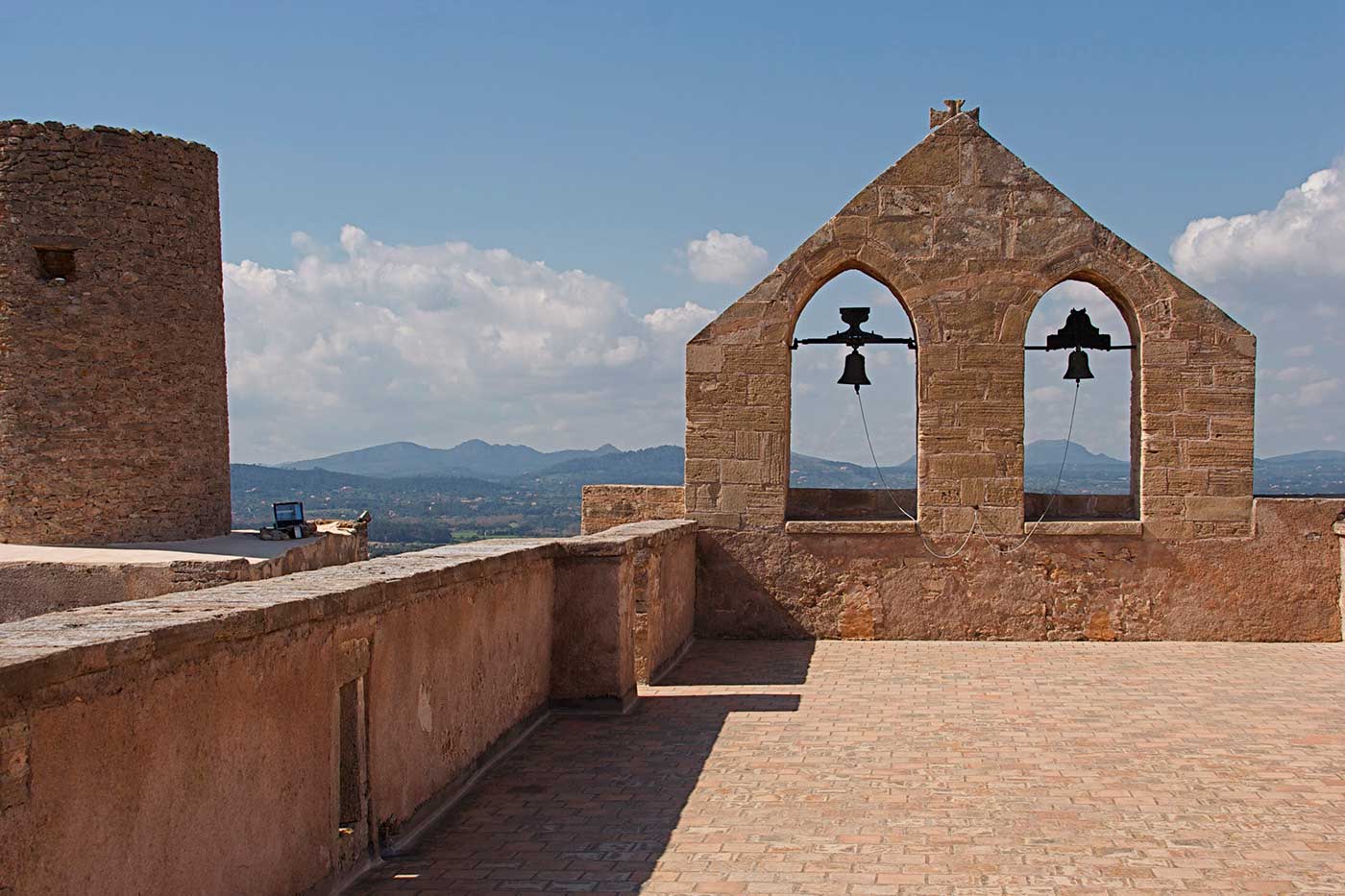 OUR ENVIRONMENT
OUR ENVIRONMENT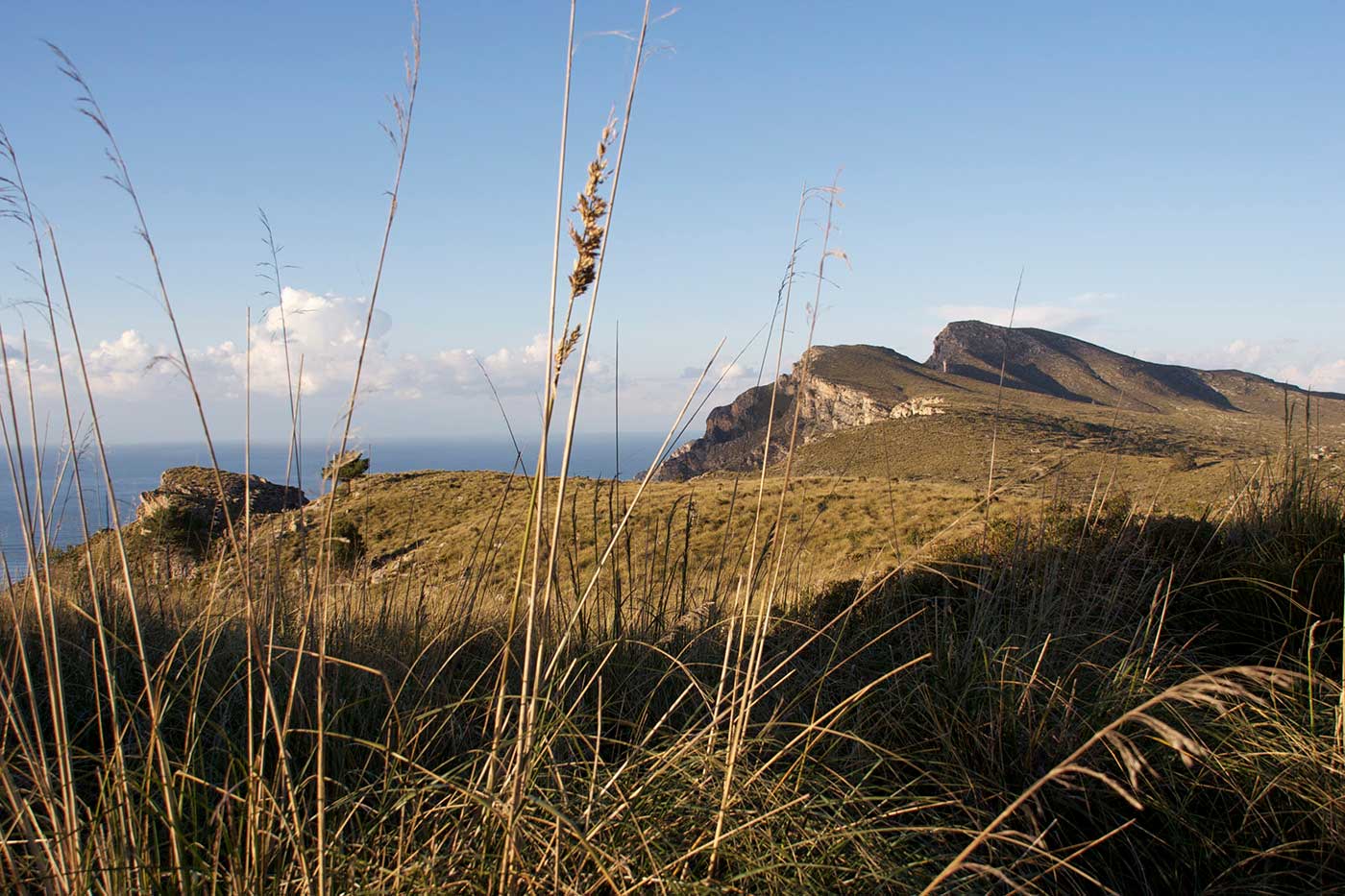 OUR ENVIRONMENT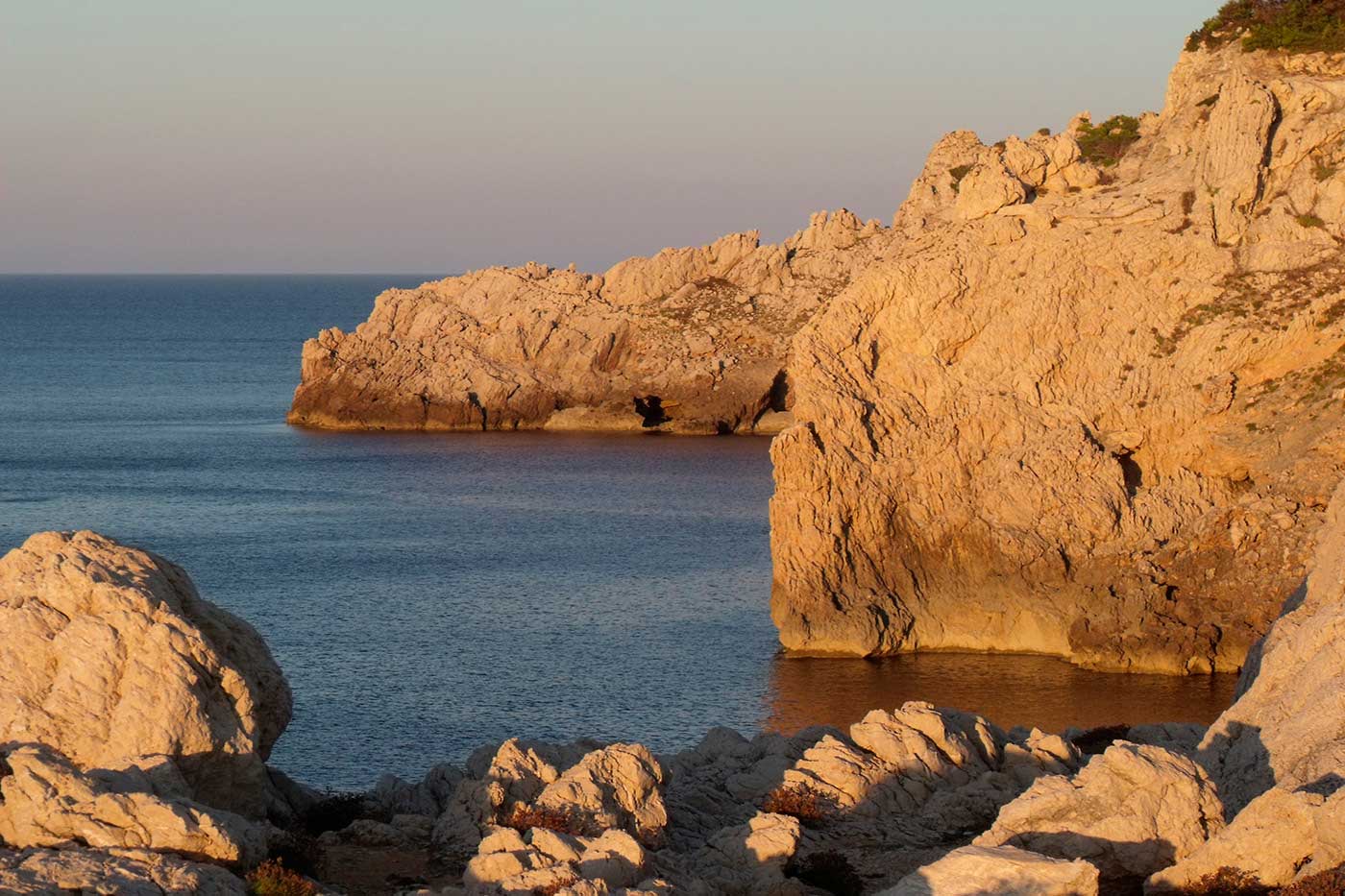 OUR ENVIRONMENT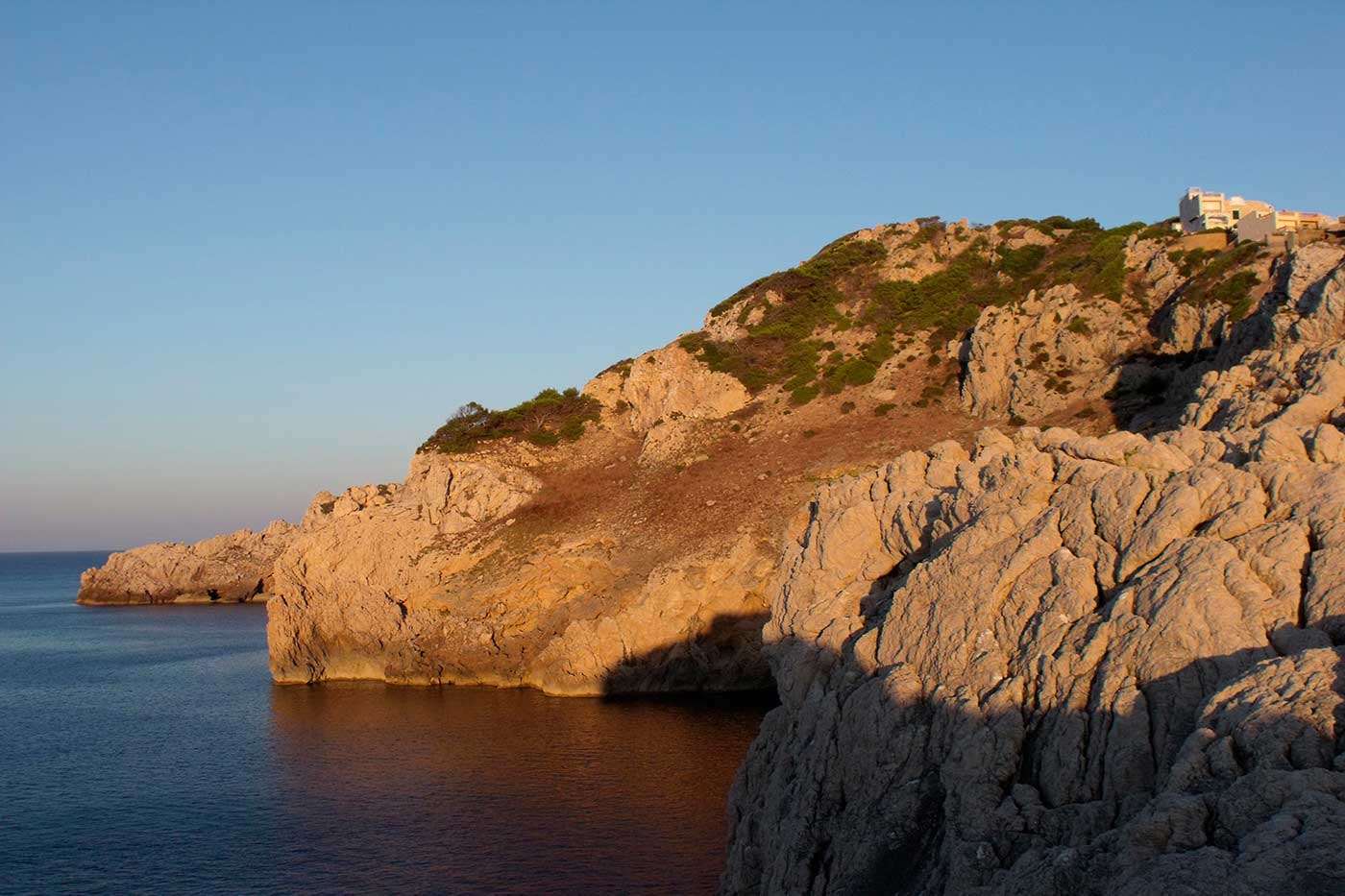 OUR ENVIRONMENT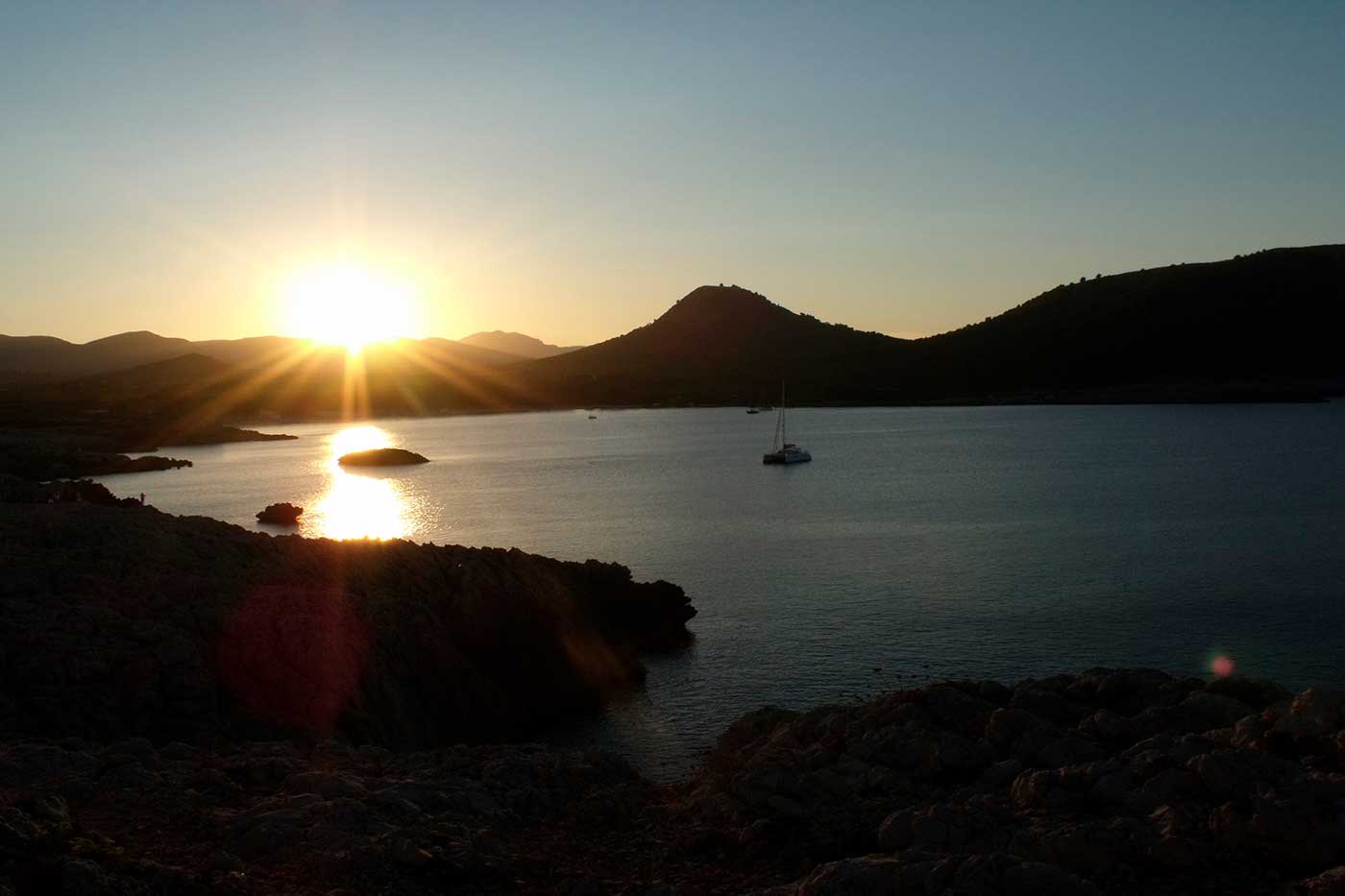 OUR ENVIRONMENT
Our environment
Los alrededores del hotel invitan a descubrir la Isla de una forma diferente, a pie, en bicicleta, o en coche, podrás disfrutar de nuestro entorno de una forma diferente, el levante de Mallorca está repleto de lugares que están esperando a ser descubiertos, playas, montañas, pueblos, senderos, tú eliges!
Cookies: We ask for your permission to receive statistical data of your browser on this website. If you continue browsing, you accept their use. See More